Tory MP vows to continue campaign for tougher tool theft laws
Posted: Tuesday, September 28th, 2021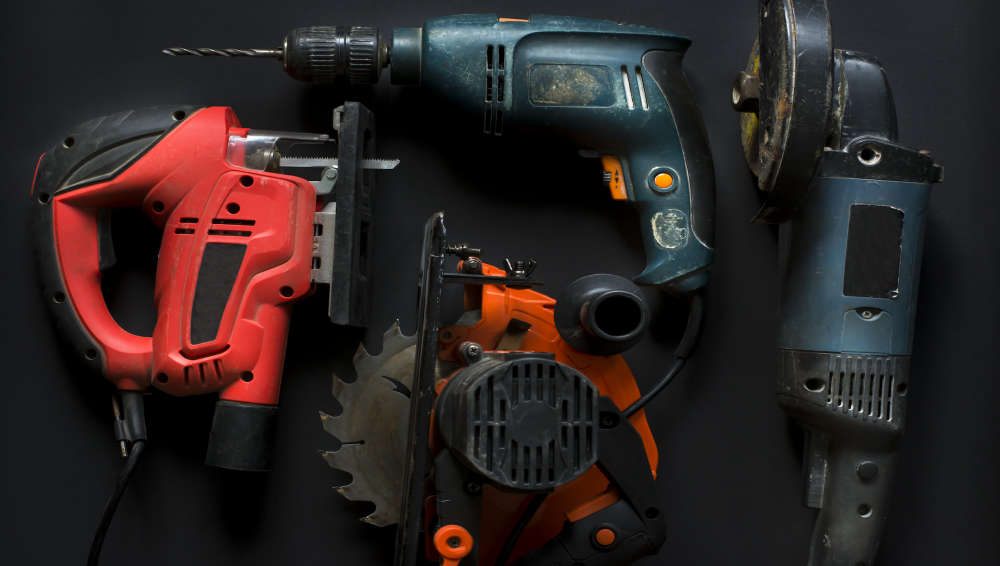 ​Greg Smith, MP for Buckingham, wants to stop thieves selling stolen tools through eBay, Facebook and similar online platforms.
The Tory backbencher intends to introduce tough legislation that forces people selling 'second-hand' tools online to include product serial numbers in the adverts.
The initial bill, introduced in late April failed when the parliamentary session ended in May. However, Smith speaking on The Clive Holland Show vowed to continue the campaign either as part of a larger government bill, a 10-minute rule bill this year, or as a private member's bill next year.
"I have not given up, I am still talking regularly with Kit Malthouse, the Policing Minister [Minister of Crime and Policing] to see if we can get this message incorporated into a government bill," said Smith.
"We have to stop the ability of those that steal [tools], to sell it on. We can accept that those that steal these things are not stealing them for personal use. They are stealing them, to monetise it,'" he added.
By forcing sellers to add serial numbers to online ads, Smith believes it will help Police trace stolen tools and make it impossible for tools with the serial numbers filed off, to be sold.
Smith introduced the bill earlier this year after speaking with several Buckinghamshire-based tradespeople. One tradesman from Buckingham estimated he had GBP£40,000 worth of tools, taken from his van and place of work.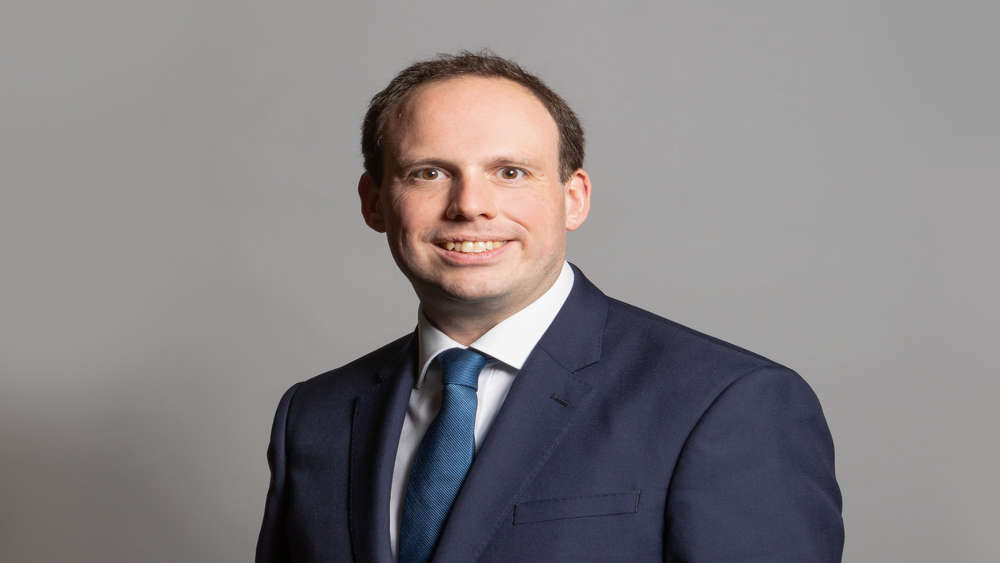 Insurance firm, Direct Line estimates that GBP£83 million of tools have been reported stolen in the UK over the last three years.
"I fear that is probably a conservative estimate," said Smith.
Last year over 32,000 powered hand tools were reported stolen in London – just 1% of those tools were ever recovered by the police. According to stats from the Metropolitan Police £17.5 million worth of tools were stolen in London last year.
"People are suffering on this. Tool theft and the sort of crimes that directly impact people to earn a living has to move up the priority for all police forces," Smith commented.
​
Trending Stories