Professionalism is key in the trade
Posted: Tuesday, April 12th, 2022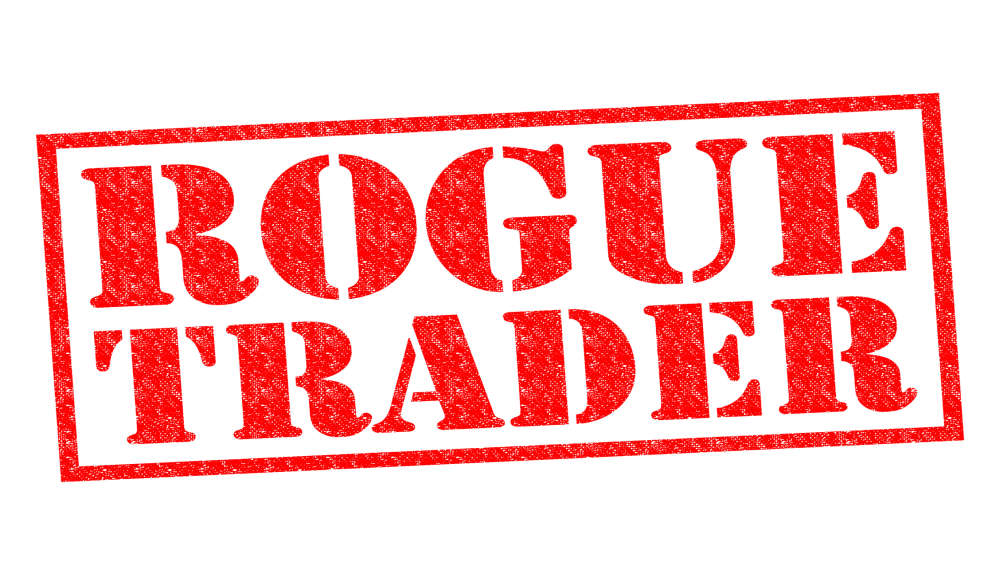 The Chartered Institute of Plumbing and Heating Engineering (CIPHE) recently surveyed 1,000 homeowners and found that 76% of respondents are worried about accidentally hiring a 'rogue trader' to carry out plumbing and heating work in their home. Beyond the reputational damage they do to the industry, the presence of fraudulent engineers is a threat to public safety given the risks associated with a poorly installed and maintained system, according to HVP Mag.
The rise of rogue trading
Pre-pandemic, rogue trading was already a major concern across the heating and plumbing industry. To make matters worse, the tough economic conditions brought about by COVID-19 saw the digital world inundated with unscrupulous trainers and fast-track courses. In turn, this led many more individuals into the sector without the necessary levels of training and practical experience.
Evidence of the severity of this can be seen in the CIPHE's own statistics, with an increase of over 100% in the number of complaints received about the work of non-members in 2021. Such findings give rise to serious concern that the pandemic enabled rogue traders to operate more freely.
An incorrectly installed or maintained heating and hot water system has the potential to cause numerous problems, including Legionnaires' disease, scalding and burning, and carbon monoxide poisoning. Along with the physical health and safety implications, the survey findings revealed the financial impact experienced by those unfortunate enough to hire a rogue trader. On average, homeowners had to pay £1,833 for additional work to rectify system issues. It's for this reason that the CIPHE is campaigning to emphasise professionalism and eradicate the threat of rogue traders in the UK.
Peace of mind in proficiency
Considering the impacts of poor workmanship, it's no surprise that 62% of homeowners say they would pay more for a plumbing and heating engineer who could prove their professionalism. CIPHE membership is a way for traders to showcase their proficiency and skillset – granting homeowners peace of mind. We asked a number of our members for their views on both the topic of rogue traders and the value of being a professional.
Roger Mawson, managing director at South West Plumbing Services, commented: "Unfortunately, we often see the after-effects of poor installation work, and spend time rectifying issues for customers who have lost trust in the previous person they employed. We always try to educate our customers and explain to them how important it is to make sure whoever they employ is a professional and to not go on price alone.
"Being a member of the CIPHE is important to demonstrate our commitment to delivering safe, reliable, and quality plumbing and heating works. We are very vocal as a company about how we are proud to be a professional."
In response to the prevalence of rogue trading, homeowners are making concerted efforts to find true specialists. So much so that individuals spend more than an hour, on average, choosing a plumbing and heating engineer. In this respect, highlighting competency is especially pertinent, and homeowners are duly encouraged to check the credentials of those they employ.
Maintaining professionalism
We spoke with Paul Clark, Bespoke Heating Engineer at Concept Plumbing & Heating, about the importance of ongoing training. He told HVP Mag: "The point is that learning never really stops, it is important at every stage of your career. It is vital that you choose reputable courses, especially as there has been a surge in online qualifications due to the pandemic.
"In some cases, an online course may not be run by qualified trainers, especially if it promises too much or claims to provide qualifications over a very short timeframe. Even with reputable online courses, as plumbing and heating is a practical skill it won't always be suitable at all times."
It's clear that ongoing advice, support, and training guidance are paramount for any heating and plumbing engineer. As a CIPHE member, these resources are readily available to resolve any training concerns. By providing such services, the presence of rogue traders can be mitigated and the industry will be able to build trust with consumers for preserving the safety of all involved.
Trending Stories