Government EV strategy grabs headlines, but faces serious challenges
Posted: Monday, April 11th, 2022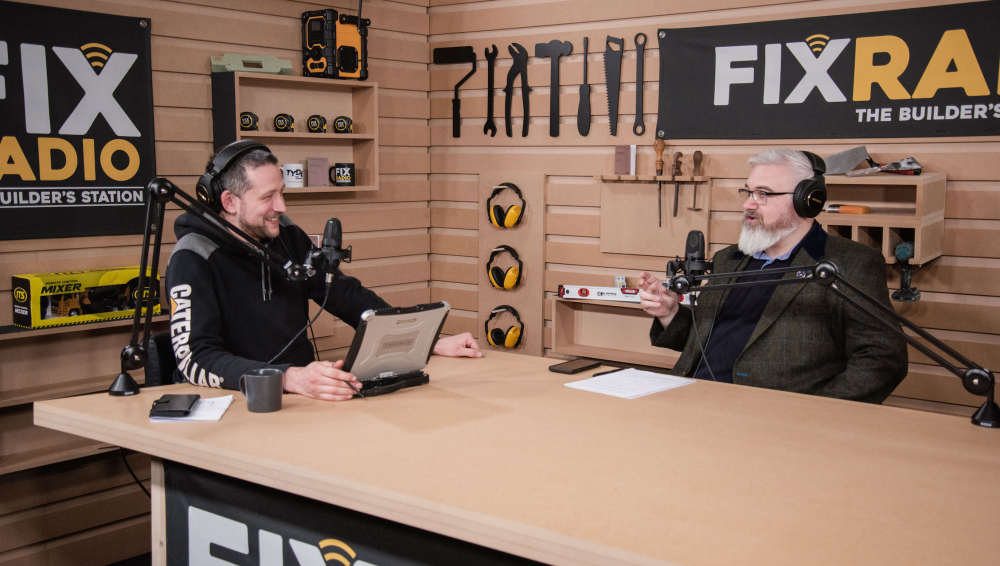 The government's EV Infrastructure Strategy isn't short on ambition. Scaling the country's electric vehicle (EV) public charging point network from 30,000 to 300,000 nodes by 2030 suggests the government is taking an energetic approach to sustainable transport and global warming. Throwing £1.6 billion at the problem reinforces the point.
Although the EV Infrastructure Strategy is bursting at the seams with good intentions, it lacks detail. It's one thing to say you want 300,000 public charge points; it is another to develop a coherent plan to install them.
Concerns over the strategy breakdown into two areas – a 'market-led approach' and the role of local authorities in shaping network infrastructure.
ECA, the electrotechnical and engineering services trade body, has voiced fears that a market-led approach would spark a race to the bottom, where work is awarded based on cost and not competence.
"This will inevitably compromise the efficiency and safety of what gets installed," warned Andrew Eldred, ECA director of workforce and public affairs.
The 'efficiency and safety' of what gets installed was highlighted by a leaked audit report from the Department of Transport, that found almost a fifth of household EV charge points inspected could be dangerous for users.
Just 32% of the charge points were recorded as being satisfactory.
Admittedly, it was a small sample size, but it's a valid warning – installing charge points isn't easy. It also implies that the idea of trying to build a public charging point network using the 'cheapest' contractor, at a time of huge skills shortages, and rapidly changing safety regs is asking for trouble.
A likely scenario with a market-led approach was suggested by Paul Meenan on a recent edition of Fix Radio's Electrical Show. Rather than electrical contractors being hired for the work, groundwork contractors could take the lion's share of installation work.
Installing the EV charging network needs close partnership between groundworks and electrical contractors, but he sees "civils boys doing all of it and paying the spark a day rate to test – which is wrong," said Meenan.
"I would like to say there is going to be synergy. Hopefully a good electrical contractor will engage with a subcontractor, unfortunately I don't see that," he added.
The other area of concern is the role of local authorities, which have been left to implement the EV infrastructure. The local councils, (which by their nature are geographically and politically aligned fiefdoms with different services and policies), are an odd choice to build a national EV infrastructure.
A national network needs agreed standards and technology and must be capable of delivering charge points in the right places and in the right numbers. Local councils are ill-equipped to understand the logistical challenges or technology required to build a coherent network.
Research by ECA showed that last year EV infrastructure wasn't even being considered by most local councils.
In the survey almost two thirds of local authorities in England and Wales had no real plans to install public EV charge points and over half didn't have funding earmarked for EV infrastructure.
Arguably as important is that local councils lack a national perspective. There are already some calls for a country-wide regulator to fill this role.
In fairness to local councils, it appears that the government has thrown the issue at them, and they have been told to make it work.
The EV Infrastructure Strategy is indicative of a 'half-baked' approach to a number of construction-related issues that the government seems to take. Wildly optimistic heat pump installation targets are another example where a complex issue is distilled to a singular point, and then pushed through with a market-led approach.
On this occasion the government risks funding the creation of a disjointed, and non-standardised EV public charging point network.
Consecutive governments and industry leadership have been happy to sacrifice market regulation for speed of action. But with 2050 and carbon net zero targets looming the government runs the risk of hobbling its 'green' infrastructure plan with a lack of detail and a conviction that the cheapest installer, is the best installer.
(Something no tradesperson would agree with).
To hear the full show, click below.
Trending Stories