Don't be fooled up by UKCE delay warns ECA
Posted: Tuesday, January 11th, 2022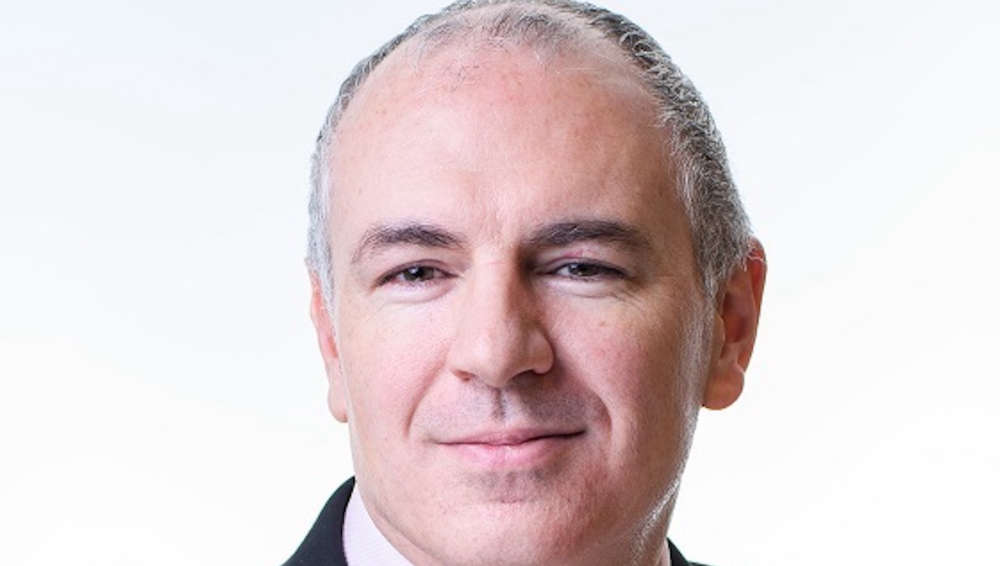 No matter how hard construction is hit, it always finds a way back to growth and prosperity.
The industry's resilience is now being tested once more after facing the challenges of the last two years, including the rapid deployment of the furlough scheme in 2020, a staff isolation 'pingdemic', VAT reverse charging rules, IR35, global materials, HGV and container shortages, and price rises.
Against this backdrop, many of us breathed a sigh of relief when the UKCA (UK Conformity Assessment) marking regulations were delayed until January 2023. In the context of material availability, introducing UKCA when product testing centres are operating at reduced capacity would have been like adding petrol to the fire, and then fanning the flames.
Contractors now have an opportunity to use the delay to consider and prepare for how UKCA marking will impact product availability and contractual issues. Product availability now, and surety of supply in the next few years, is set to impact construction contractors of any size. When we add the UKCA requirements, there is significant potential for contractual problems, notably around product specification and application.
A contract, in general terms, is an agreement to deliver a finished product built to specification. The question contractors must address is, if the product specified is CE marked in 2021, but you cannot source that product with a UKCA mark when a project starts on-site, what do you do? As we all know, a specification may not say exactly what products must be used, which also adds to the potential for confusion.
The government's current guidance is that CE-marked products will be permitted on the market until December 31st 2022. But the CE mark is only valid for areas where GB and EU rules remain the same. If EU rules change before that date, then the CE-marked product cannot be sold in Great Britain, and the UKCA mark is not recognised on the EU market.
However, from January 1st 2023, only the UKCA mark will be legal in Great Britain (there are some differences for the Northern Ireland market). The standards for UKCA marking do not currently seem to be widely different from the CE mark. The government website states: "The technical requirements (that products) must meet, and the conformity assessment processes and standards that can be used to demonstrate conformity, are largely the same as they were for the CE marking."
Although UKCA rules allow manufacturers to self-declare conformity for some products, there will still be significant testing and paperwork requirements. We should anticipate the probability of bottlenecks ahead, causing sourcing issues and impacting on prices.
Contractors should therefore look to their contracts and get ahead of this risk early on. Theoretically, there are allowances in most standard contracts linking materials to inflation. This means that, unlike trying to accommodate the contractual impact of Covid-19, the industry has some precedent (dating back to the 1970s/80s economic turbulence) for future price changes that could apply here. At the behest of ECA and others this summer, we even saw CLC Chair Andy Mitchell imploring industry to collaborate and share risk.
Large contractors may be able to secure their supply of product ahead of time by buying in bulk, though CE-marked products would have to be used before January 1st 2023. Unfortunately, few contractors are geared to do much forward-buying because, for the last two decades at least, the construction industry increasingly adopted a just-in-time approach on the basis that it was more efficient. But these are different times. There may also be ways for smaller contractors to organise advance payment, free issue or 'equal or approved' specifications, with clients, but these are unorthodox and at the mercy of the client.
A wise client recently told me that, whilst demand may be up 10 to 20 per cent on pre-pandemic levels, because of the delicate place our industry is in terms of recovery, those who insatiably bid for work at today's prices with no contingency planning may simply be bidding themselves into a cash-flow problem for tomorrow.
It is hard to predict how government will respond to potential issues caused by the eventual shift to UKCA. If it impacts on the delivery of public sector projects, levelling-up and the national 'build back safer, better and greener' project, then we may yet see a policy change. For example, a CE passport to allow EU products into the UK. However, given the industry is still focussed on major self-improvement after the tragedy of Grenfell, any decision around product marking may ultimately be more political than technical.
For more information visit ECA.
Trending Stories