Awards win raises business profile and builds confidence, says 2019 award winner
Posted: Monday, February 14th, 2022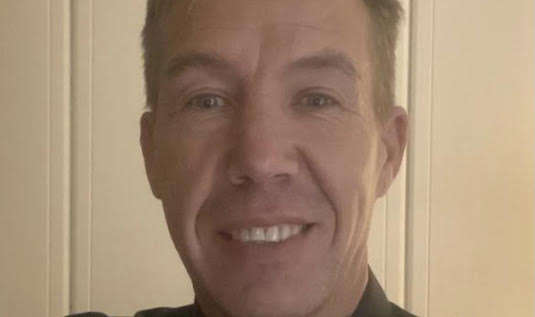 Danny Lyons, owner of Lyons Roofing Solutions, fought off stiff competition to take home the Best Roofer award at the 2019 Tradesperson of the Year awards. His successful nomination, built around his strong portfolio of work has helped to raise the profile of his business, win quality work and negotiate with clients.
Winning the award "has given us the opportunity to price and do some really good quality jobs. That has led to a couple of other shortlists in other roofing awards, which has really helped as well," said Lyons.
"I didn't expect to win this award, but it has been a catalyst for my business," he added.
Nominated for the award by a colleague, Lyons won the category based in part on his strong portfolio of work, including a recently completed project for English Heritage. Lyons uses the company social media pages and company website to promote his completed project work.
"It helps getting all your good jobs on your site. It helps to increase your profile and you can charge a little bit more money for doing a better job," said Lyons.
His portfolio of work, award success and positive reviews are vital when it comes to negotiating with clients and preserving his firm's rate. "They [customers] can be price sensitive. But you have to do a good job and don't decrease your price," said Lyons.
"Customers expect a Rolls-Royce job, but they don't want to pay a Rolls-Royce price. If the customer wants a good job done, they have to realise it costs good money," he added.
Trending Stories