CPA slashes construction growth forecasts
Posted: Monday, May 9th, 2022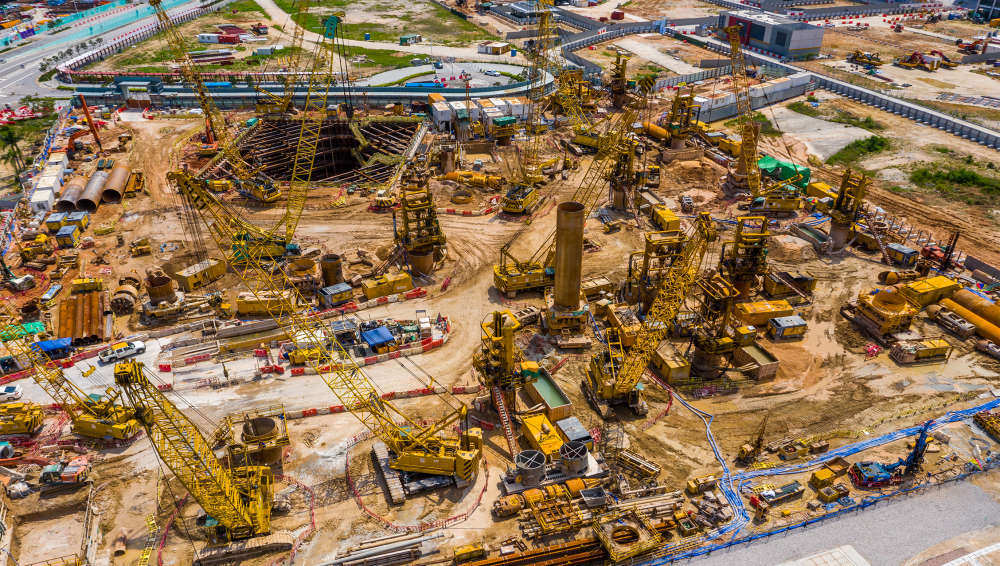 The Construction Products Association (CPA) has downgraded its forecast for industry growth from 4.3% to 2.8%.
In its latest quarterly report, the CPA predicts a dramatic slowing in growth as global issues, including wear in Europe, start to affect the UK market, The Construction Index reports.
In any other year, 2.8% growth in construction output would be considered cause for celebration, the CPA said, but not when you had been expecting 4.3% growth just three months ago.
The CPA says that overall demand remains strong across the construction industry in the second quarter of 2022 and the current project pipeline suggests that this will support activity levels into the third quarter at least. The downward revision to the growth forecast stems from concern around price pressures arising from both local and global issues.
Prior to the conflict in Ukraine, UK construction was already facing labour and product availability issues and the impact of reverse charge VAT and IR35. Rising energy costs were driving near-record price increases in construction products and the continued conflict is exacerbating this issue. The impact of these pressures, and of more general rising costs, on demand will vary considerably by sector, it said.
The general picture is one of positive market conditions in the short term with anticipation of tougher times ahead.
The private housing repair, maintenance, and improvement (RMI) market boomed after the pandemic took hold and the nation spent more time at home. SMEs report that demand remains high but this is now the sector arguably most exposed to price inflation, falls in consumer confidence and pressures on household incomes. Overall, output is expected to fall by 3% in 2022 and 4% next year from current all-time highs.
Private housing, the largest construction sector, remains strong, with housebuilders reporting resilient demand. With longer-term questions over consumer confidence, output in this sector is forecast to rise by just 1% in both 2022 and 2023. This contrasts with the 3% per year growth forecast three months ago.
The fastest growth is expected in the industrial sector – rising by 9.8% in 2022 and 9.3% in 2023, due to a strong pipeline of warehouse projects, resulting from a long-term shift towards online shopping.
Trending Stories
Comments
Add a comment
Log in
to the club or enter your details below.