Who's in the Van? - Incorrect guesses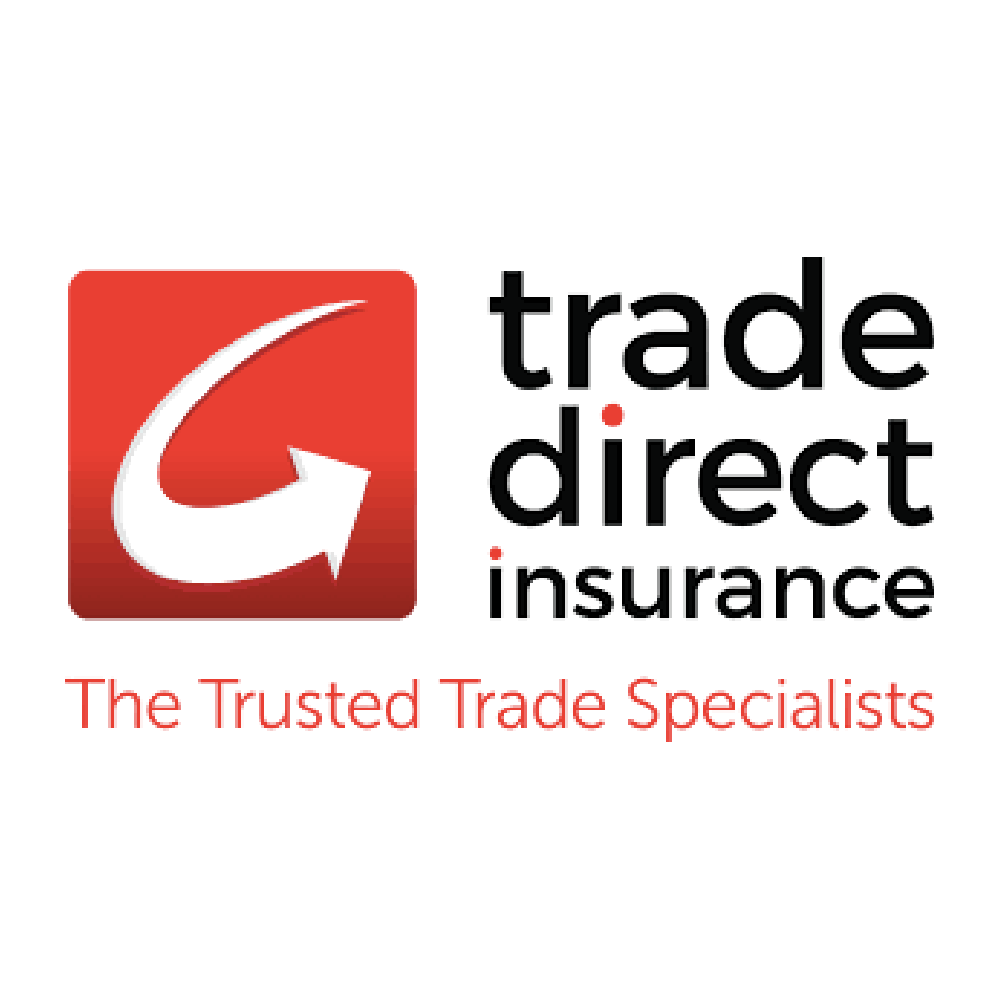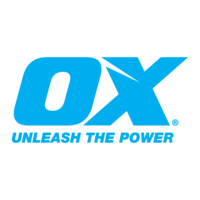 We've teamed up with Trade Direct Insurance and OX Tools to give you the chance to win big on air!
The lucky winner of "Who's in the Van?" will walk away with five hundred pounds cash and one thousand pounds worth of OX Tools!
Three celebrities are in our van, one in the driver's seat, one in the passenger seat and one in the middle seat. To win, all you have to do is tell us, Who's In The Van and which seat they're in.
Like the Ox tools you could win, the mystery celebrities are "tough", "dynamic" and "Different". One is tough, one is dynamic and one is different.
For a chance to win, head over to our entry page to sign up.
RYAN GOSLING IS THE DRIVER SEAT, (DYNAMIC) JO BRAND IS IN THE PASSENGER SEAT (DIFFERENT) ONE more to find.
To help you figure it out below is the list of celebrities who've been ruled out over the past few weeks on air:
Jason Manford
Frank Bruno
Jimmy Carr
Jay Fairea
Geraint Thomas
Elton John
Bear Grylls
Mike Tyson
Mo Salah
Grayson Perry
Arnold Schwarzenegger
Josh Widdecombe
Timmy Mallet
Vinny Jones
Billy Connolly
Ringo Starr
Ross Kemp
Pele
Brendan O'Carroll / Mrs Brown
Tyson Fury
Ross Noble
Tom Cruise
Wladimir Klitschko
Tom Hanks
Lee Evans
Jason Statham
Jessica Ennis
Barry Humphries / Dame Edna Everage
Gareth Thomas
Olivia Coleman
Joe Pasquale
Sylvester Stallone
Ricky Gervais
Gary Lineker
Daniel Craig
Andy Murray
Michael McIntyre
Danny Dyer
David Beckham
Alan Carr
Kevin Bridges
Lewis Hamilton
Keanu Reeves
Harry Kane
Martin Freeman
Tom Hardy
Rowan Atkinson
Ant Middleton
Jon Richardson
Conor McGregor
Dwayne 'The Rock' Johnson
Russel Peter
Jess Glynne
Chris Ramsey
Anthony Joshua
Jack Whitehall
Andy Ruiz Jr
Kevin Hart
Micky Flanagan
Samuel L Jackson
Morgan Freeman
Will Smith
Fix Music Marathon

7:00pm - 10:00pm

Working late? We've got you covered with our Classic Fix Mix!

The Night Shift

10:00pm - 12:00am

Working Through The Night? We Have The Music You Love.