Who's in the Van? - Win £500 Cash and £1000 worth of OX Tools!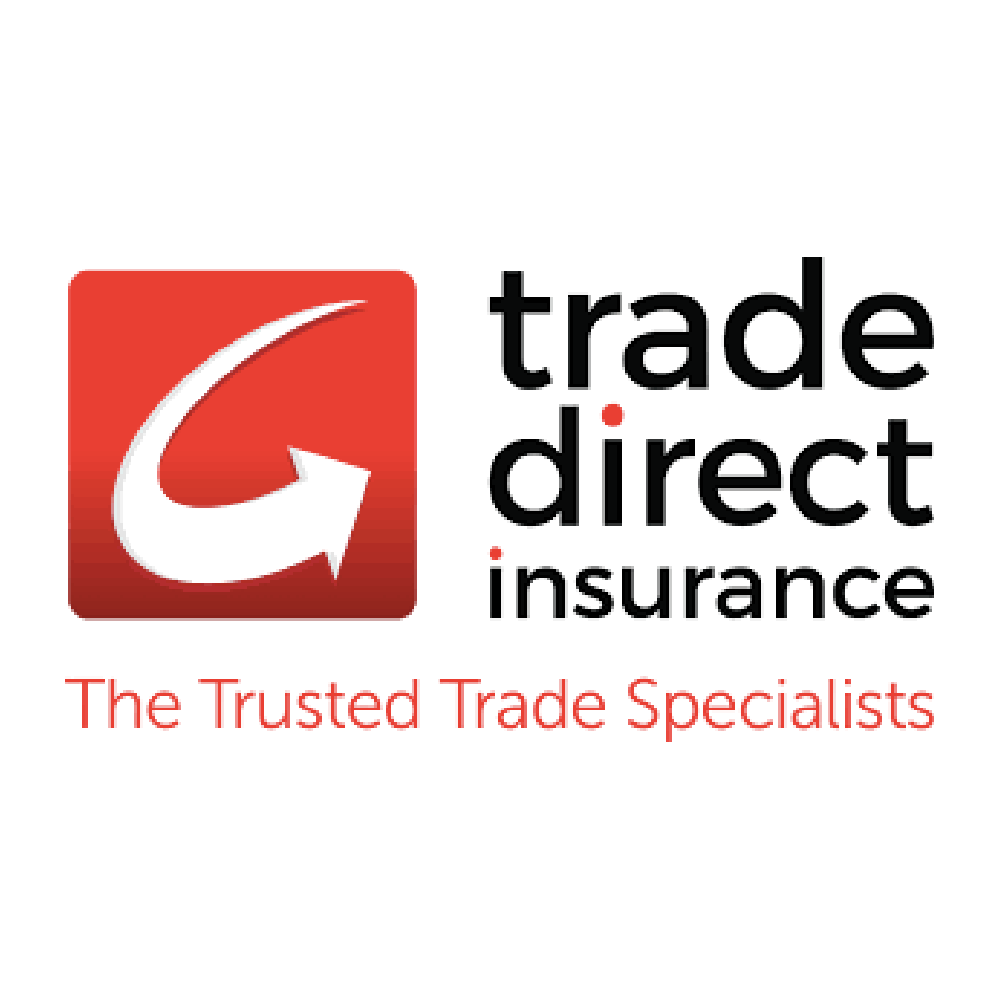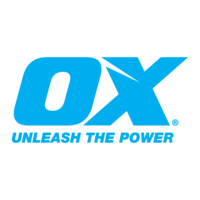 We've teamed up with Trade Direct Insurance and OX Tools to give you the chance to win big!
The lucky winner of "Who's in the Van?" will walk away with five hundred pounds cash and one thousand pounds worth of OX Tools!
Three celebrities are in our van, one in the driver's seat, one in the passenger seat and one in the middle seat. To win, all you have to do is tell us, Who's In The Van and which seat they're in.
Find out who's already been ruled out!
Like the Ox tools you could win, the mystery celebrities are "tough", "dynamic" and "Different". One is tough, one is dynamic and one is different.
Who's in the van is being played every day on Trev and Ben's Brew and Banter, enter to play below: