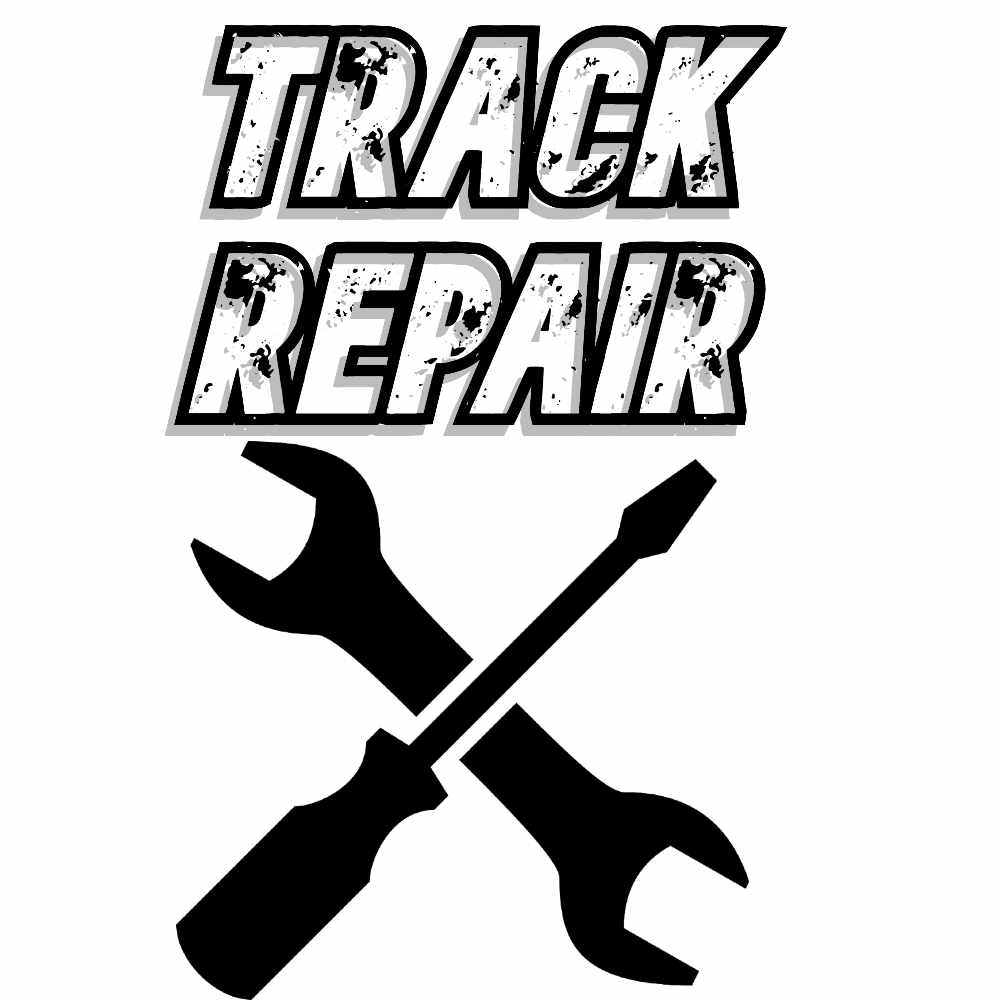 Abatron have a range of products for restoring wood- compounds for restoring deteriorating wood outdoors or indoors, and preventing further damage but unfortunately... they don't work on music! But that's where YOU come in.
Every Monday, Robin Clevett on The Carpentry Show will play a clip of a song that's warped, deteriorated & scratched... If you can figure out what the song is, you could win yourself an Abatron Wood Restoration Kit to try it out for yourself PLUS a £100 Amazon Voucher to spend on whatever you like!
Listen to the BRAND NEW clip & enter your details below, then listen out to the Carpentry Show to find out if you're a winner!
By pressing 'Enter now' you consent to the Fix Radio Terms & Conditions. Only one entrant per person is valid. Weekly competition entries closes Mondays at 1pm. Entries after this time may not be considered.
*One winner per week will win 1 x Abatron Wood Restoration Kit until May 17th 2021. Total of 4 winners.

Abatron's LiquidWood and WoodEpox are the industry's go-to products for wood repair and conservation.
LiquidWood penetrates and structurally restrengthens existing wood and WoodEpox fills voids and replaces missing wood; both seals and prevents further deterioration.
Our products are permanent, cost effective, shrink-free, safe/non-hazardous, easy to use epoxies for interior and exterior applications.
For more information, click here.