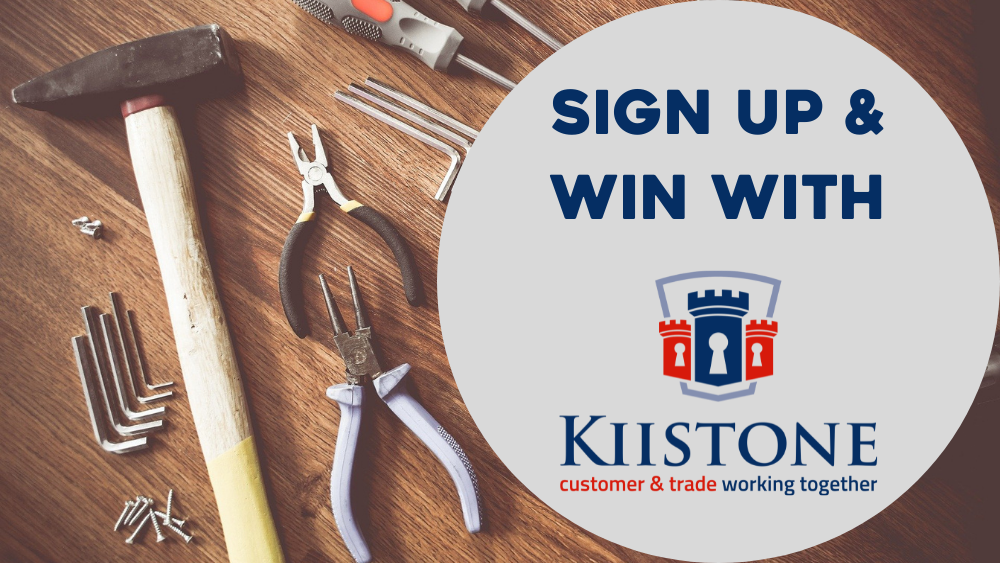 From August the 9th, we're hitting the road with our mates from Kiistone giving YOU your breakfast plus there's **PRIZES** to be won! We're kicking things off in the North West for three weeks then in the fourth, we're heading to London! Stop the van if you see us and chat with our team about Kiistone.
Kiistone has been designed by the trade, for the trade. It's there to help solve your problems from protecting your money, organising your projects and managing your cash flow. Kiistone is innovative and is there to help you save time and money so you can focus on what's important.
By entering you agree to the Fix Radio Competition Terms & Conditions
Only one entrant per person per location will be counted
The competition opens at 06:00am on Monday 9th August and closes at 18:00pm on Friday 3rd September.
There will be one winner - drawn at random by Friday 17th September. If you have not been contacted by then, you are unsuccessful.