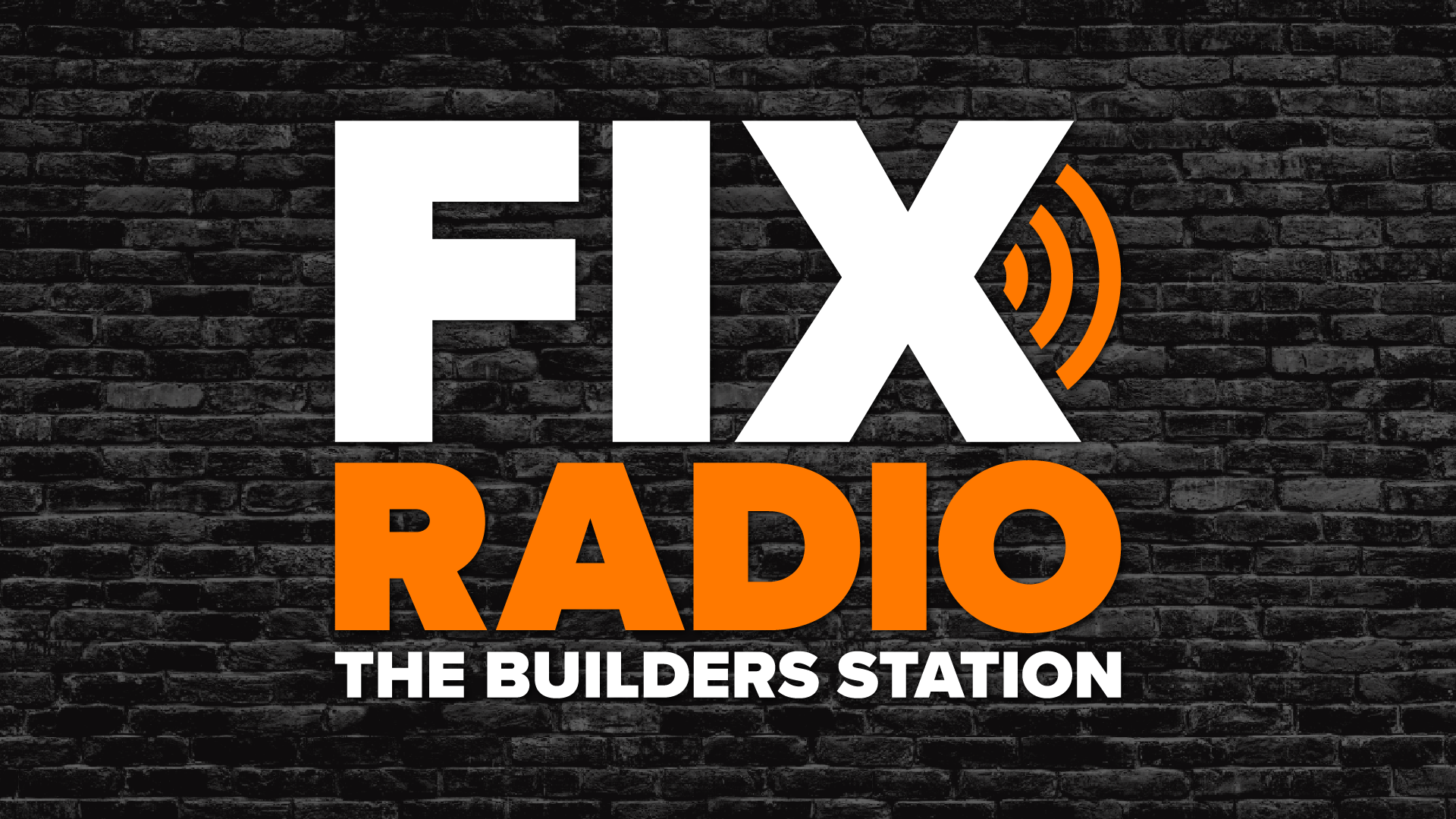 Fix Radio is the UK's only radio station aimed exclusively at Tradespeople. Every aspect of the station has been created from the ground up to service the unique needs of this audience.
We're reaching out to tradespeople in the UK to spread the word about Fix Radio.
For your chance to WIN 1 of 5 site radios simply fill in the above competition entry form.
The winners will be drawn after the closing date of 29th August 2022. Fix Radio competition terms and conditions apply. Winners may be contacted on air on Fix Radio by phone.