The Landscaping Show blends entertainment and vital industry insight, in a bi-weekly podcast.
Hosted by trade veteran John Roberts, The Landscaping Show tackles all the most important issues around materials, skills and tools; as well as providing a platform for the most talented landscaping professionals in the UK to discuss their work, challenges and top tips.
John Roberts along with a host of guests will share their collective expertise and offer insight on issues, such as pricing jobs, winning work, developing skills, striking partnerships, material prices and making the most of your time when the rain is stopping work.
If you're interested in contributing on the show, asking questions or responding to the show content please email us at studio@fixradio.co.uk
Or keep an eye on our social media pages for posts about the show.
Listen to "The Landscaping Show" on Spreaker.
About John Roberts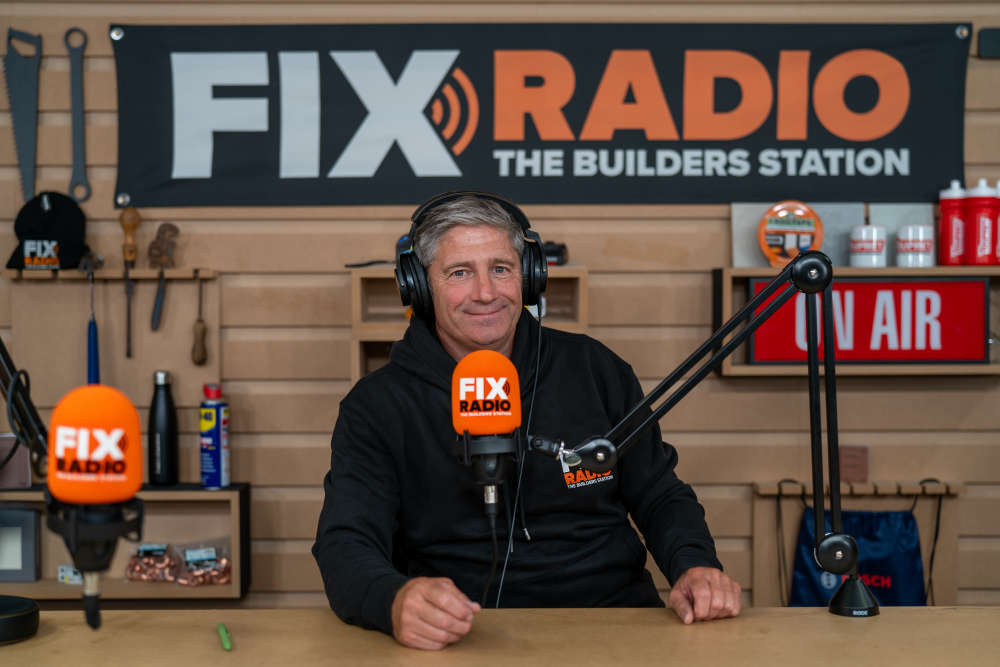 John Roberts (AKA Johnyboy) started in the trades as an apprentice chippy at 16.
Since then he has gone on to build a 30 year career in landscaping and owns and operates Greentop Landscape & Design.
JohnyBoy is passionate and enthusiastic about every aspect of the trade from laying porcelain, to building his business and creating social media content.
Over the last ten years, he has built a YouTube audience of over 26,000 subscribers!