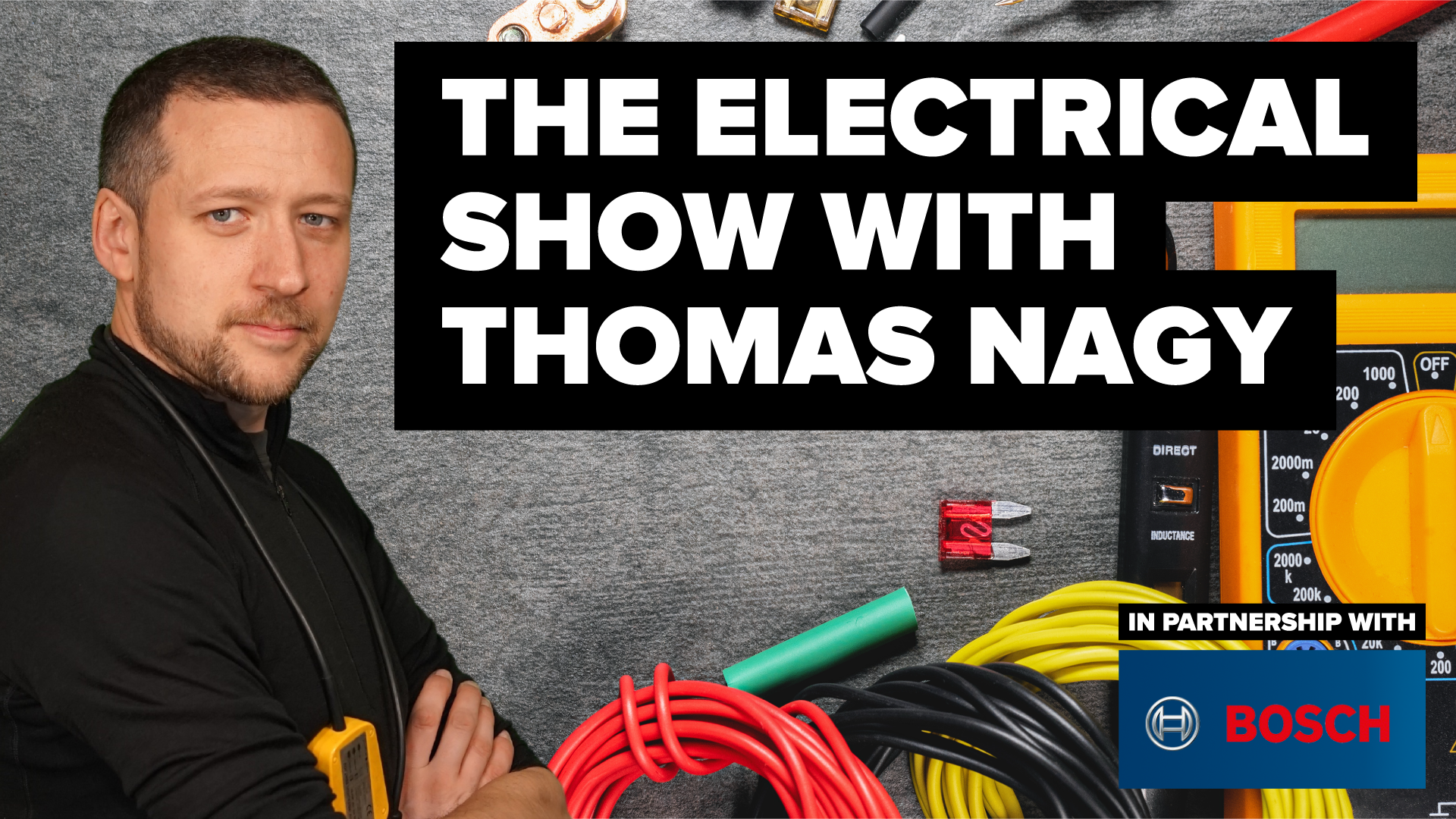 The Electrical Show on Fix Radio debates the biggest issues in the electrical contracting community.
Hosted by Thomas Nagy, the hour-long, weekly radio show on the Builders Station, is designed to help electrical contractors establish, run and grow their businesses.
Nagy, himself a working electrical contractor, covers a wide range of topics, from hiring staff, fleet management, industry regulation, pricing jobs and more technical content around Amendment 2 and the future direction of the industry.
He is regularly joined on the show by a cast of influencers, contractors, vendors and business consultants to provide key insights into industry topics.
If you are interested in contributing ideas, asking questions, or sharing your experiences on the show, please email here. Or just keep an eye on our Instagram page for the latest show topics.
Catch the show every Thursday from 3pm and repeated at 10pm.
The podcast drops at 4pm on the same day. Scroll down to listen to our other episodes.
Listen to "The Electrical Show" on Spreaker.
The Electrical Show is presented in partnership with Bosch Professional