The Bricklaying Show, hosted by Izzy the Bricky mixes entertainment and information as it helps the nation's 60,000-strong bricklaying community to work smarter, earn more money and grow their business.
The bi-weekly podcast tackles a range of industry issues that matter to working bricklayers - from skills to materials, to building teams and winning work.
Izzy, otherwise known as Issac Hallam, along with his guests share their industry expertise and authentic insights into the day-to-day challenges of being a brickie. From large commercial sites to smaller domestic work, the show provides a diverse range of views.
If you're interested in appearing on the show, asking questions or responding to the show content please email us at studio@fixradio.co.uk.
Or keep an eye on our social pages!
Listen to "The Bricklaying Show" on Spreaker.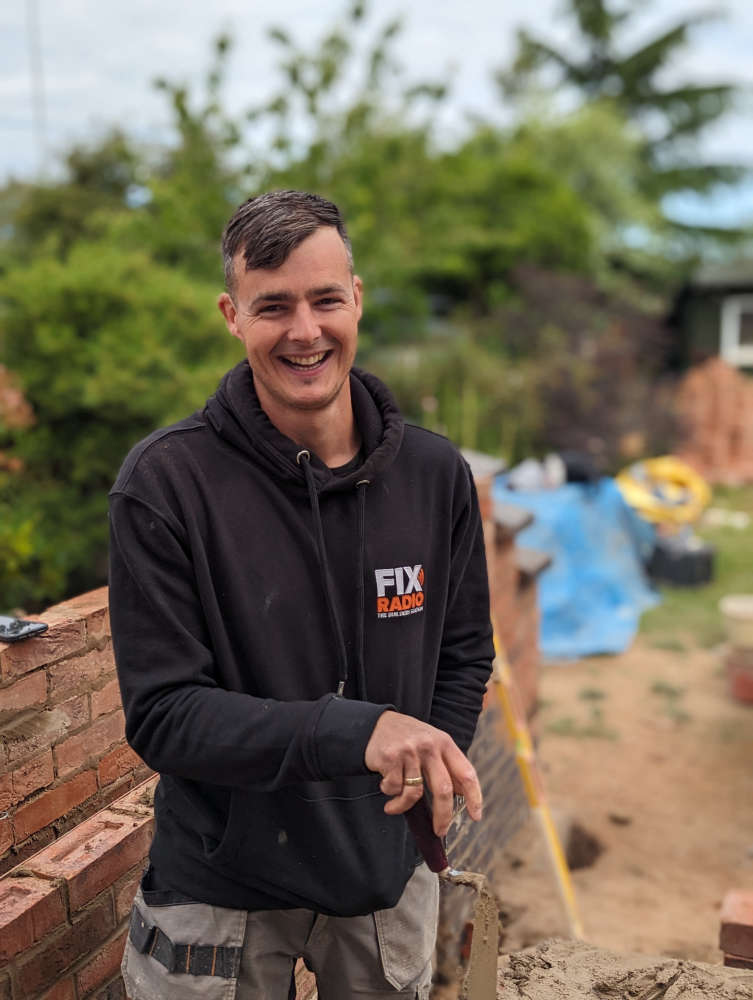 About Izzy the Bricky
The day after quitting his university course, Issac Hallam started his bricklaying apprenticeship.
Since then Issac, AKA Izzy the Bricky has used his skills to build a thriving bricklaying business and a rapidly growing social media audience on Instagram and YouTube.