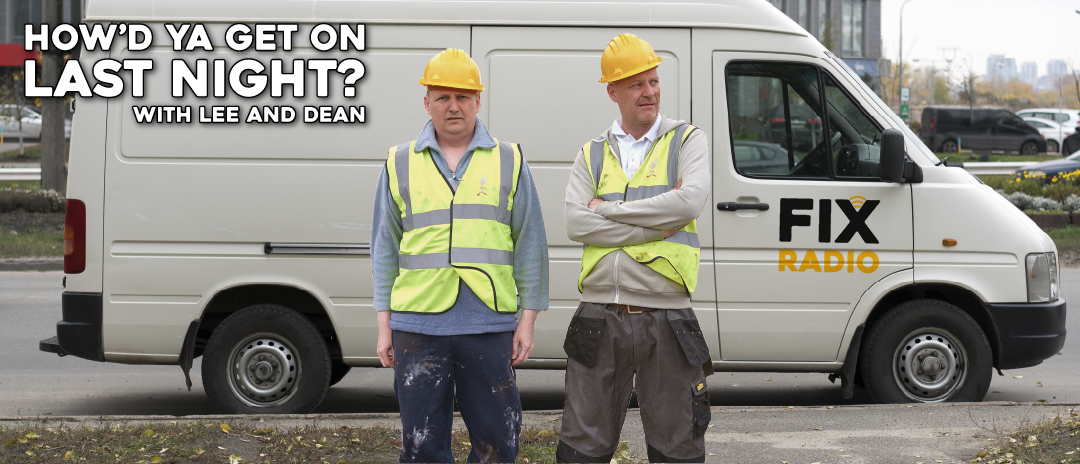 It's never easy to admit you're lonely, especially to a mate…
A series of 12 comedy shorts following the NHS guidelines on struggling with loneliness, featuring conversations between Lee and Dean.
After being in lockdown, Lee has bounced back into the lively swirl of the construction site, while Dean struggles with feelings of loneliness and isolation- at work and away from it.
Recorded in their van, the pair talk over their worries and offer tips and coping strategies, all presented with the best of their cheeky, irreverent humour.
Brought to you in association with the Audio Content Fund and Bingo Productions, to help combat loneliness.