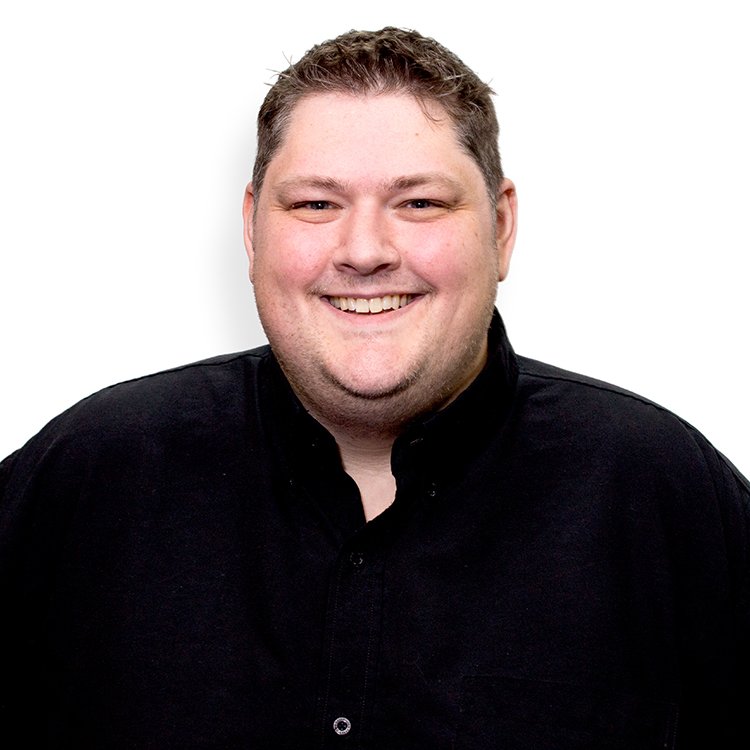 Trevor Smith
Trevor Smith is one half of Trev and Ben, our breakfast boys who present the Full Fix Breakfast Show every day and Overtime On Saturday Morning.
Trev actually started his working life as a painter and decorator with a bit of "furniture logistics" (removals to you and me!) as well as dabbling in some IT techie stuff.
He's worked in radio for the last 20 years or so, doing almost every job going including making ads, doing voiceovers, producing shows, presenting shows – and more importantly drinking lots and lots. Of tea. If there was an Olympic medal for tea-drinking, he would win Gold.
Trev hails from South London and, just before he started at Fix Radio, he hosted a show with Ben on Croydon Radio.