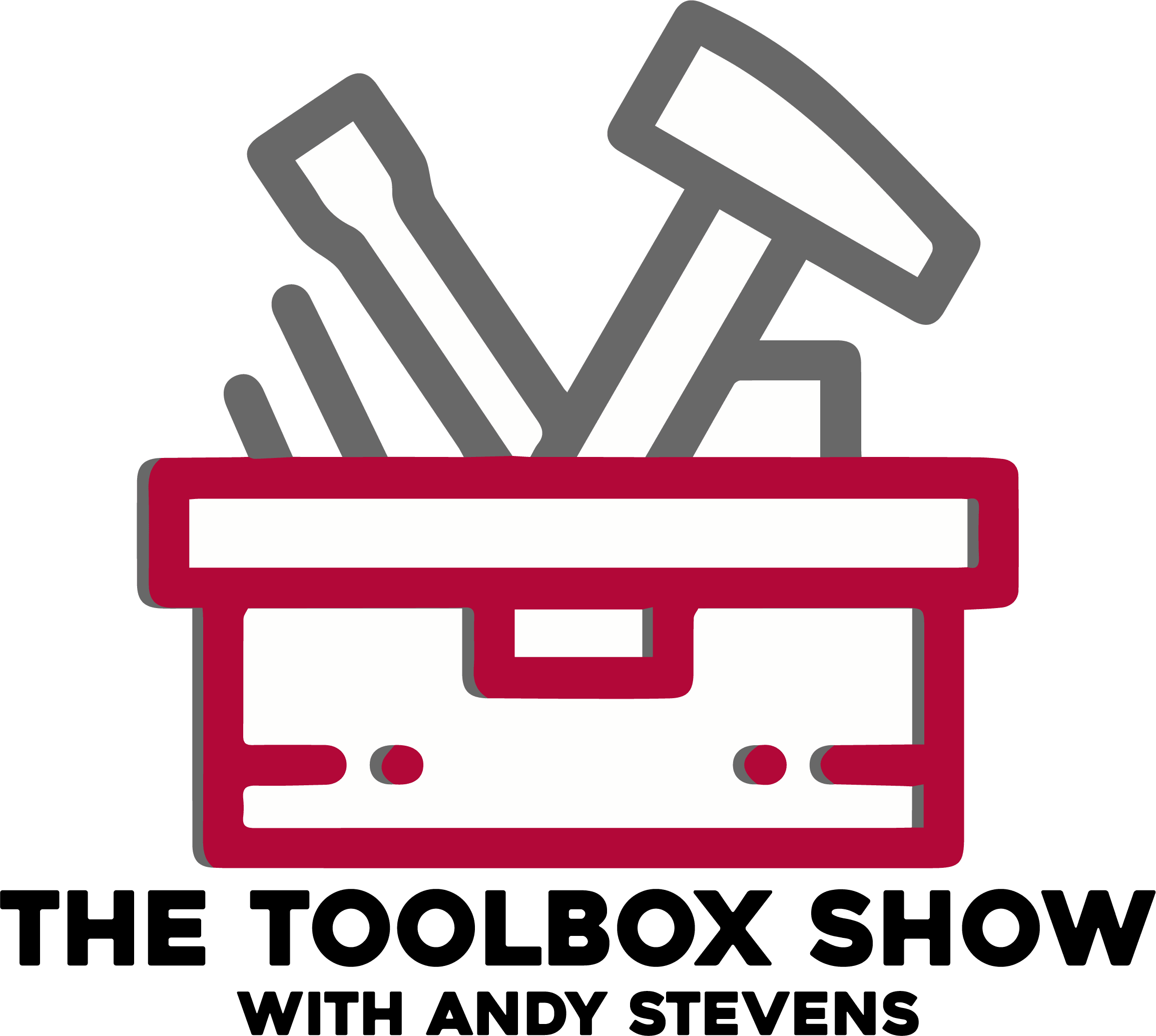 Brought to you by the:

Join Master Builder Andy Stevens every week as he takes an in depth look at some of the biggest issues affecting the lads on the ground.
Pensions, Taxes, Regulations and day-to-day stress, we've brought in experts from across the industry to take an in depth look, cut through the jargon and help you make the right choices.
---
This week we were joined by Dave Gutierrez from Amic Builders in Surrey.
Topics discussed include:
The stresses and pressures of getting everything finished before Christmas.
Deliveries this time of year not always coming out on time, and the problems it causes when you're trying to get jobs done on time.
The Annual Christmas surge in Tool theft and ways you can protect yourself.
How to avoid getting ripped off at the end of a job by clients who don't pay.
The problem with hidden price rises year on year and the knock on effect this can have on jobs already booked into next year.
Top tips on how to get the best deal on Van insurance.
You can listen to the full show below now!
This episode of the Toolbox Show originally broadcast on the 6th of December 2017
---
Tune in every Wednesday from 2:00-3:00 only on Fix Radio.