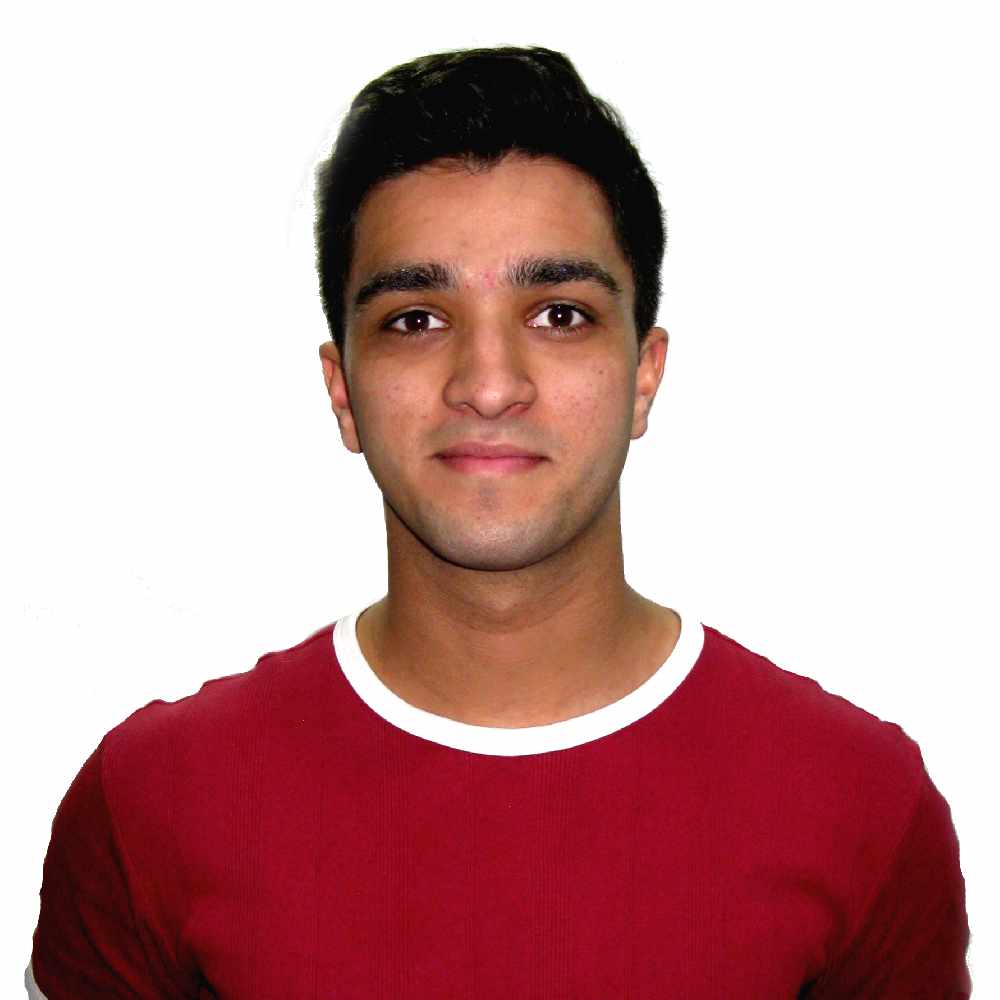 Dan Noble
Like every building site, we at Fix Radio have our very own apprentice – Apprentice Dan!
Dan comes in every Wednesday and works with our Presenters – Trev and Ben, Paul Burrell, & Andy Stevens. He even fills in, presenting shows on the station when they take a day off.
Dan grew up in Epsom, studying maths, music technology and media studies at college, and he loves Rock Music.
He's a keen back-packer, loves going to gigs and also works as a barman to earn extra cash.