Jack Edwards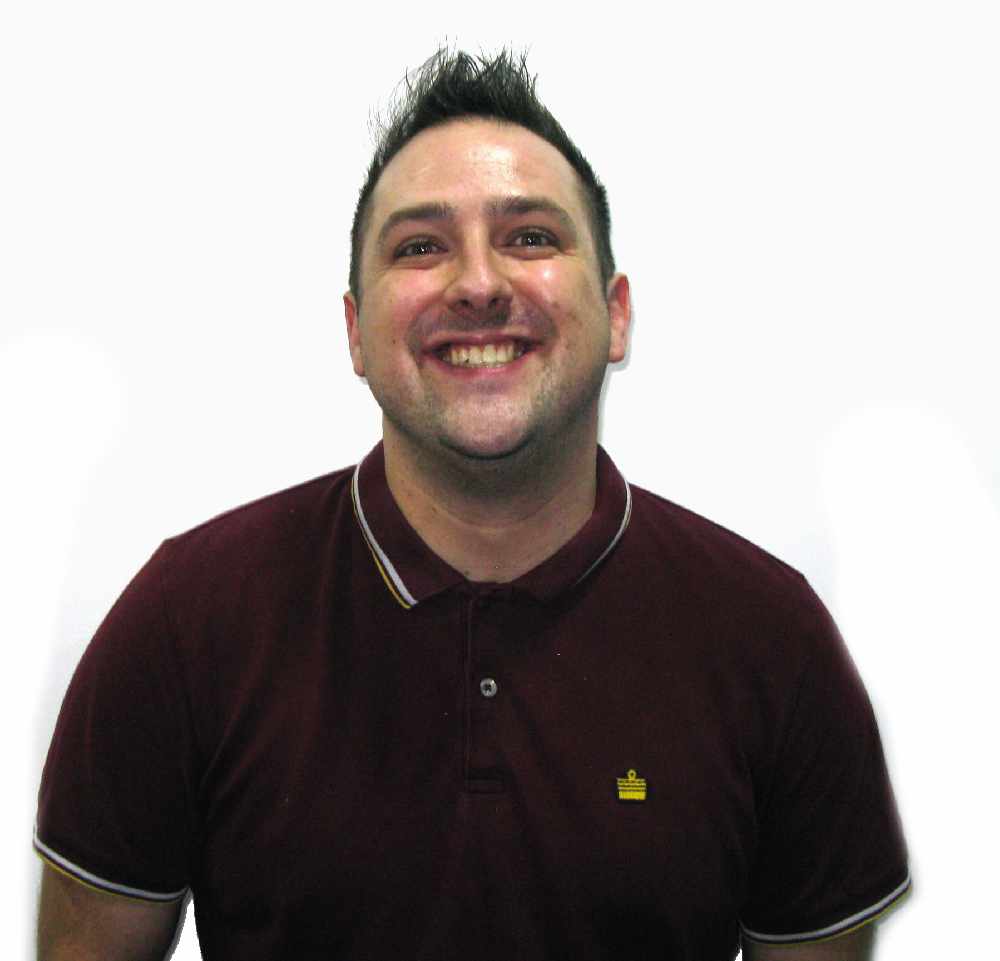 Jack Edwards
Jack Edwards is truly a man of the world – he was born in Luton, lived in Penzance and studied in Manchester. His accent is mash-up of all three!
His three loves are comedy, radio and football. Being a supporter of Aston Villa, he needs to have a good sense of humour.
He's also a fan of pizza, short walks and taking a nap. He actually goes to bed at 8 o clock.
Jack masterminds Fix Radio's sports coverage. He presents our Saturday afternoon sports results show 'The Match Fix' and Hosts Kicking Off On A Friday.
He also sits in When Paul Burrell Is Away