Jack was Born in Luton, raised in Cornwall educated in Manchester which leads to a strange mix of accent from time to time. He moved from local radio in Cornwall in 2017 to be part of the Fix Radio launch.
Jack is no stranger to a bit of casual onsite work, casual being the prominent word there. His most notable on site achievements include filling a nearly new transit van full of petrol, dropping the clients keys down a drain and ordering 5 tons of gravel to be delivered to his home address rather than onsite. It quickly became clear that talking and playing music was far more suited to Jacks skills and everyone else's health and safety.
Jack loves live music, sport and comedy in fact the later two combine well as he is an ex season ticket holder of Aston Villa.
You can hear Jack on Fix Radio from 4-7pm every Monday to Thursday. He also produces both Clive Holland and The Bald Builders' shows so if anything goes wrong with them you know where to point the finger.
Jack also plays his infamous Mystery Sports Star sponsored by Adrian Flux Insurance. Jack gives out 3 clues and you have to text the show with your guesses as to who the Mystery Sports Star is. Correct answers get entered into the draw to win an Adrian Flux goody bag and there'll also be £250 up for grabs for three lucky winners*.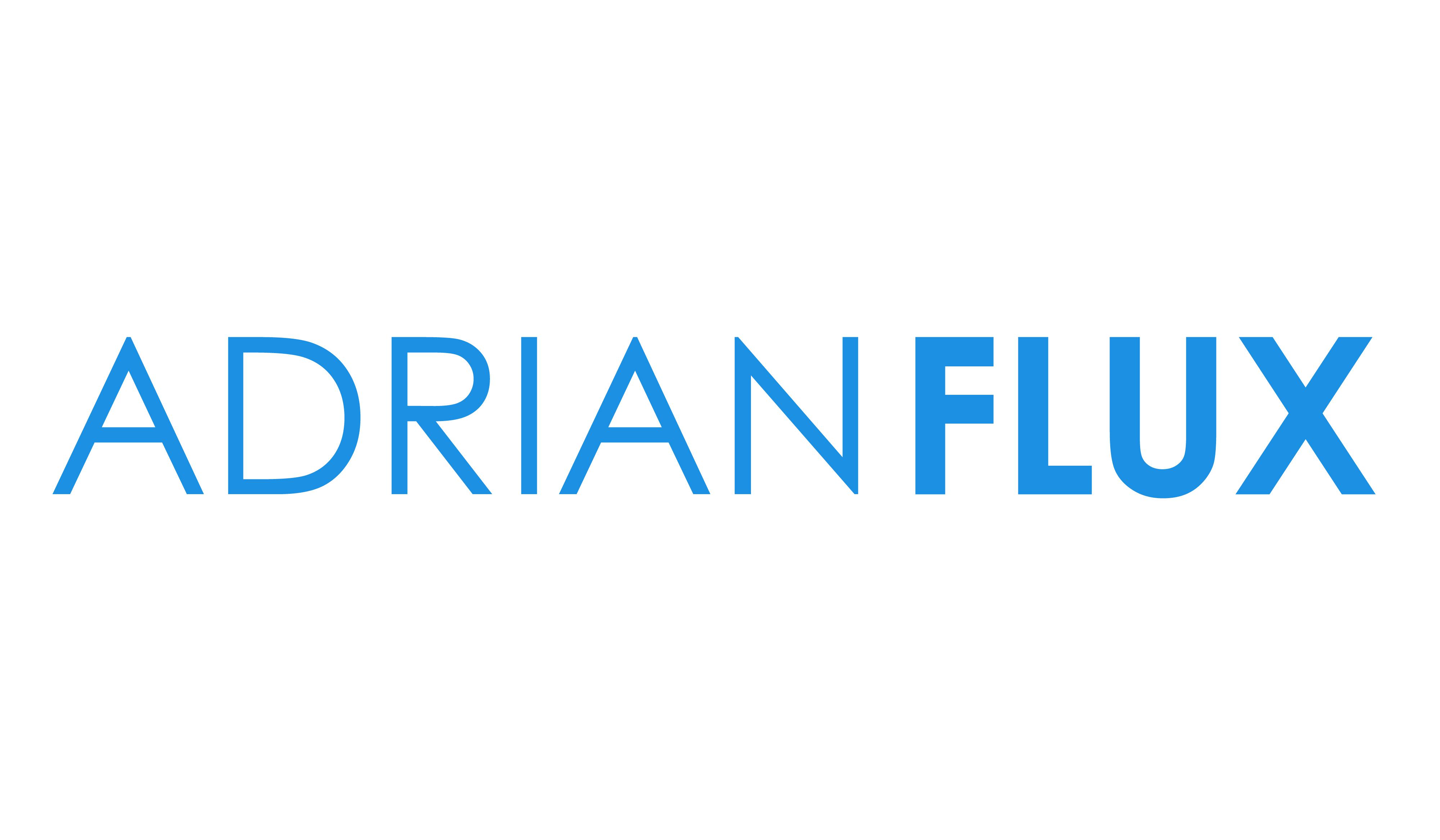 3 x prizes of £250 to be given to three winners at random between 2nd June 2021 & 2nd December 2021.