90's vs 00's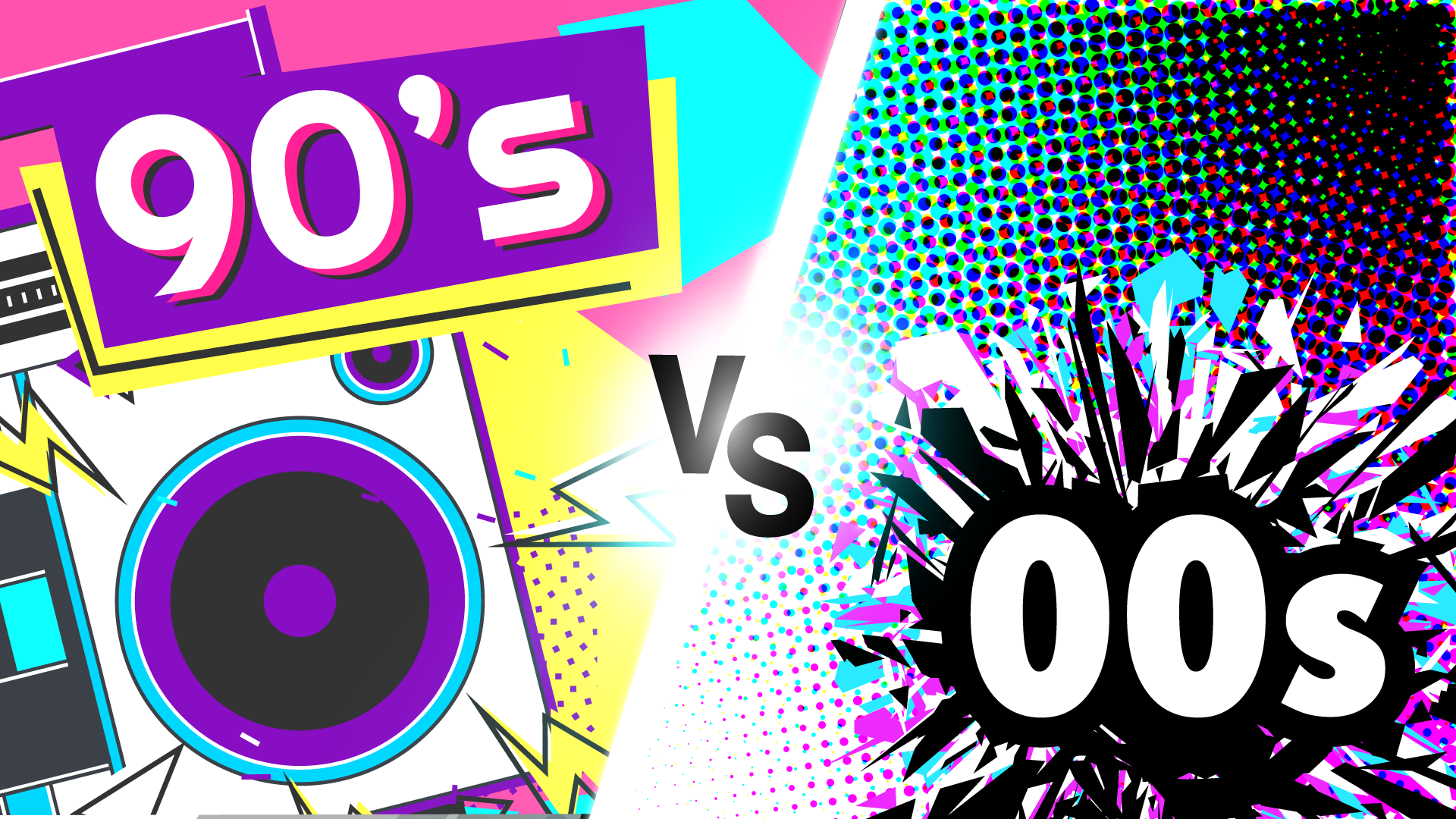 It's back for the long weekend….all your fave site throwbacks non-stop!!
Whether you've got the day off, or you're grafting all the way through, we've got you covered with the biggest 90s and 00s anthems!
It's Gen Z v Millennials, Fresh Prince vs Skins, Super Nintendo vs Playstation…and the gaffer vs the Apprentice!
Listen to Fix all weekend and you can judge which decade comes out on top!!