AQUALISA INSTALLER CLUB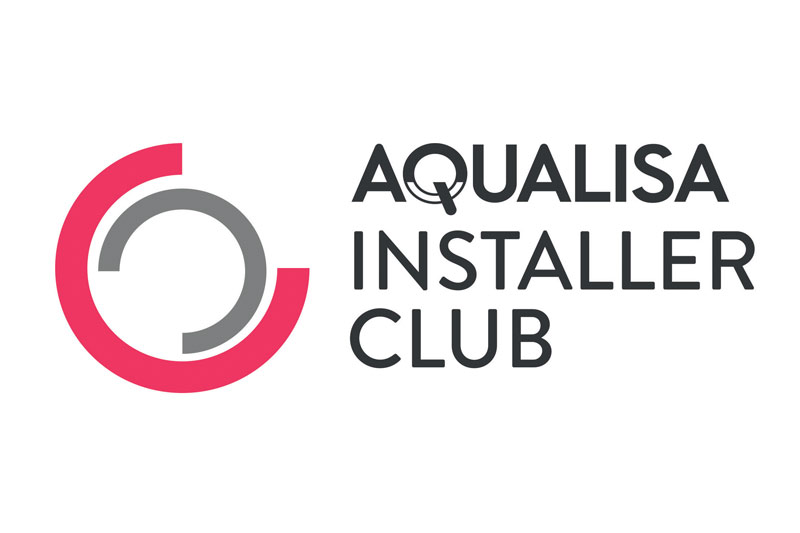 The Aqualisa Installer Club provides fantastic benefits to plumbers and other tradespeople who install Aqualisa products, To find out more, simply fill in the form below and somebody will be in touch with more information.
Fix Radio at Breakfast with Tony Dibbin

7:00am - 10:00am

Smash breakfast and the journey to site with the biggest songs and banter. Play Tony's Morning Hard One at 8:20am and the Retro Year at 9:00am.

Mornings with Jack Edwards

10:00am - 1:00pm

Smash the morning workload with the biggest Anthems and Throwbacks. The Throwback Threesome at midday.