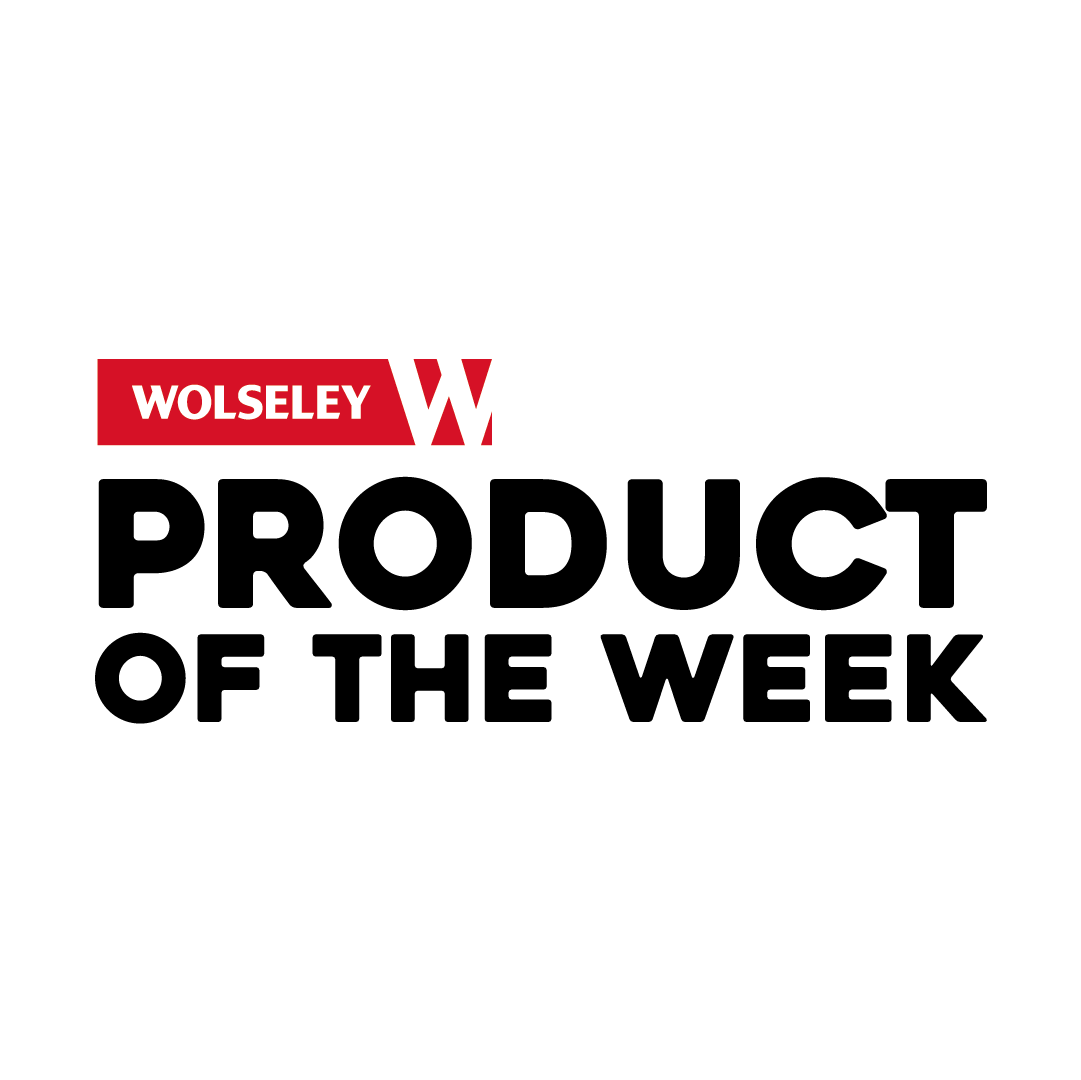 Have a listen for this week's Product of the Week with Wolseley!
This time of the year, the nights are certainly drawing in and things are getting colder - but our mates at Wolseley are warming us up with some seriously hot deals!
Whether it's their exclusive brands like Jet, Center, Saracen and Swan - or the stacks of big names in stock, Wolseley will help you find just the right product at just the right price. They're trusted by the trade, with products designed with you in mind.
Over the next few weeks, we'll be featuring the best of Wolseley's products and deals here- with a new one every week. So keep listening out on Fix Radio for Wolseley's Product of the Week, keep an eye on our socials and don't forget to check back here for the details!
And don't forget, you can check out Wolseley online anytime to pick up what you need!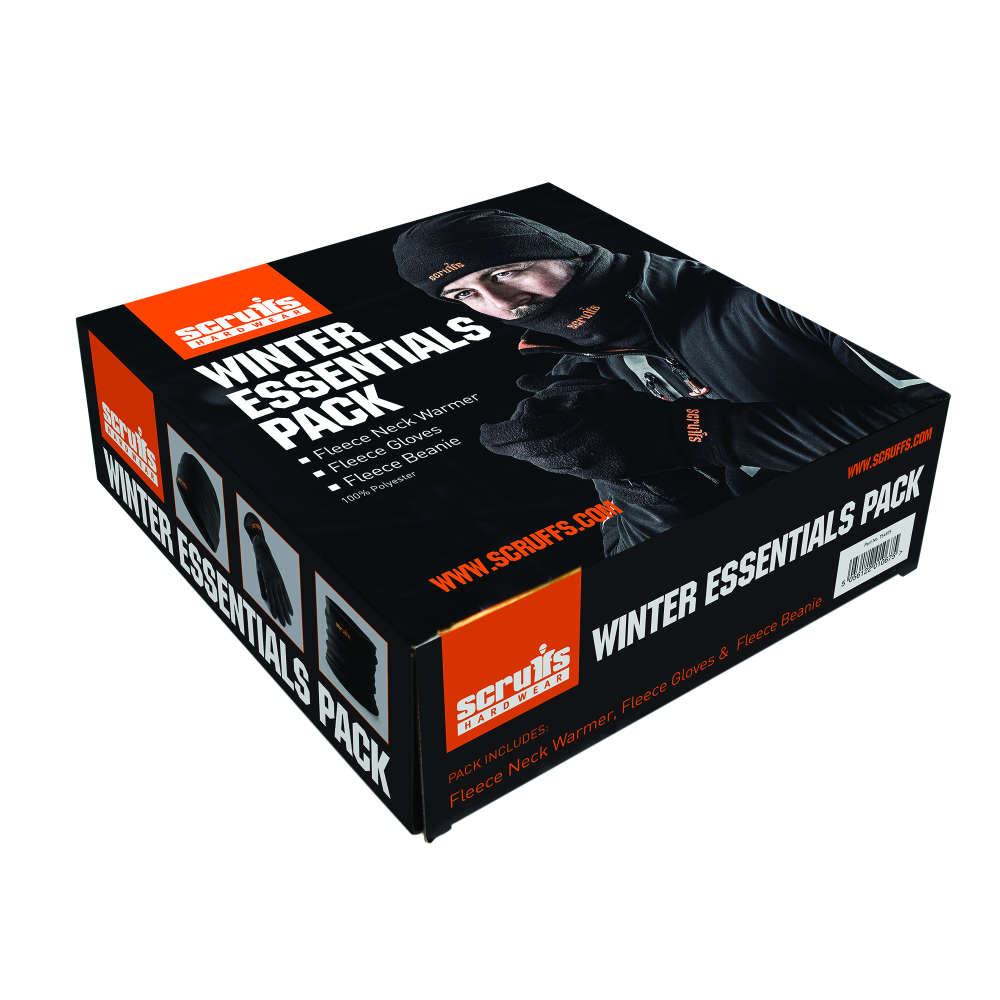 This week, we're really getting you ready for winter with some cold weather essentials!
Stay warm and toasty on site, even in the nippiest weather at a price you'll love. Wolseley's Winter Essentials Pack includes: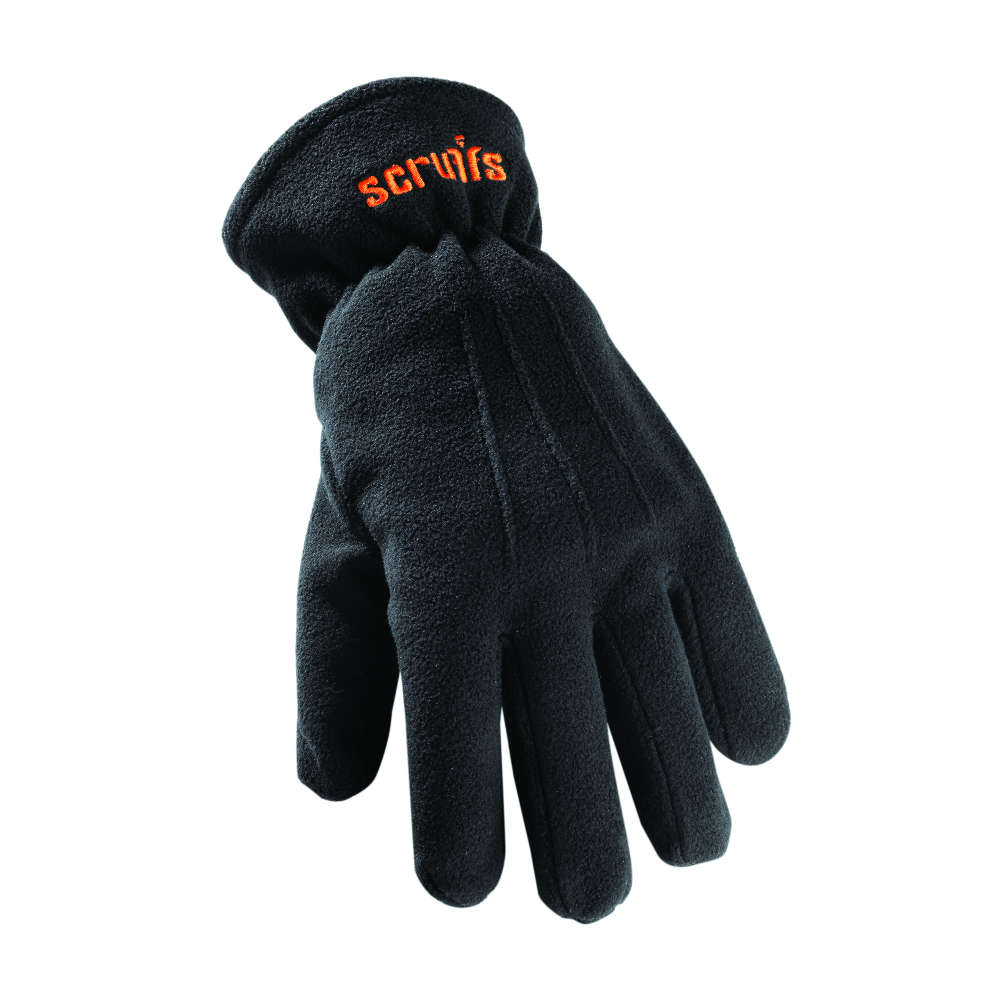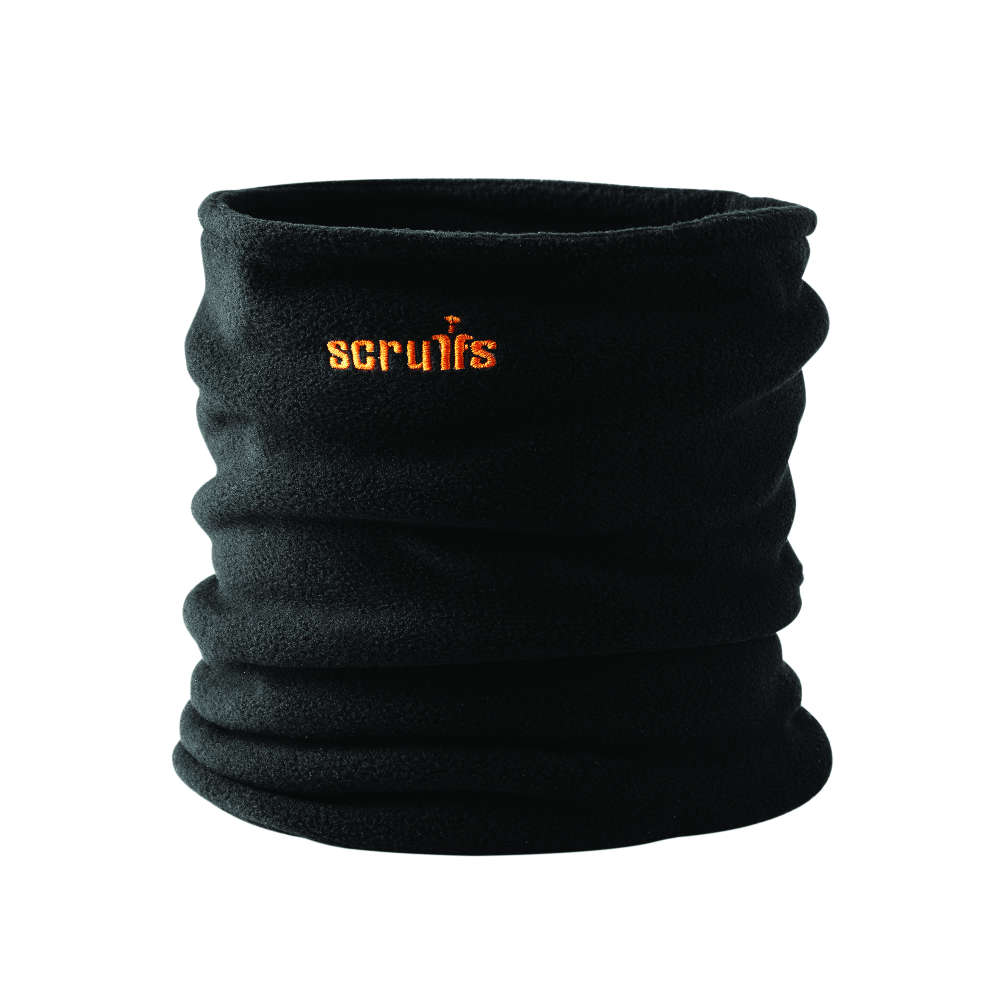 A pair of super-fleecy gloves, a fleecy neck-warmer and a fleecy beanie for your bonce... getting you all kitted up for the winter for just £7.99!
Check out the lot now at Wolseley.co.uk and grab yours today before it gets seriously sub-zero out there - or better still, get them on your Chrimbo list for the Big Man!