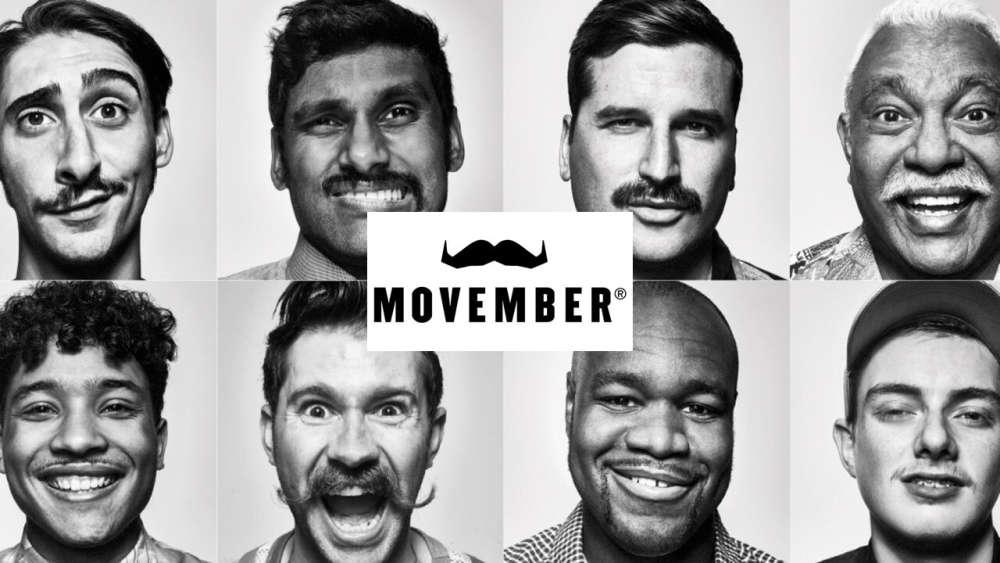 What is Movember?
Movember is a scheme that takes place throughout November encouraging men across the country to grow moustaches to raise money and awareness to men's health issues, including prostate and testicular cancer and men's suicide.
Over the course of the last the year, Clive Holland has championed mental health in the construction sector on Fix Radio, and has also appeared on the BBC and other major news outlets to raise awareness to the issue.
This November, Clive has agreed to take on the Movember challenge and grow a moustache over the next month. Find a link to Clive's fundraiser here!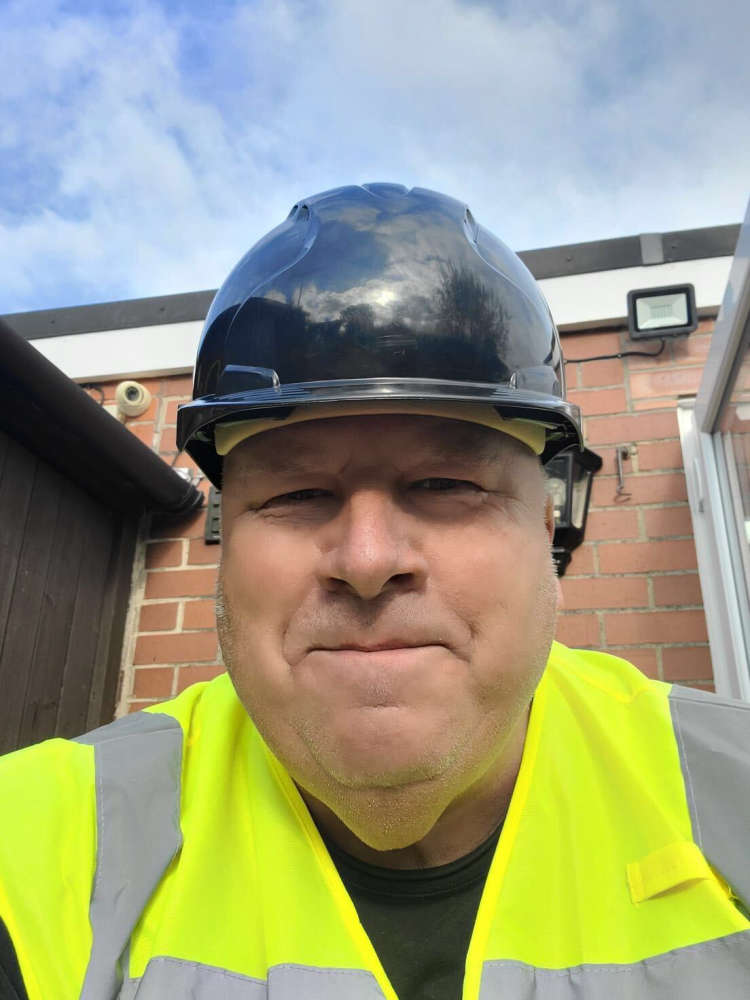 Above: Clive is Fresh Faced and ready to go
Men's health issues have never been more important.
Statistically, men die 3.5 years earlier than their female counterparts. Diseases like cancer commonly go undiagnosed until it is too late.

In the last five years 11,000 men have been diagnosed with testicular cancer and over 55,000 diagnosed with prostate cancer.

Mental health is the biggest killer of young men – it's the number one cause of death between men 20-34.
Want to get involved and make a difference?
Find a link to Clive's fundraiser here and if you want to take on a challenge yourself – visit www.uk.movember.com!