Every construction worker counts
Construction is one of the most dangerous jobs in the world. Every physical
safety measure is taken to protect on-site workers, yet in the UK and Ireland
the industry loses two workers every working day, not to the physical dangers
associated with the job, but to suicide.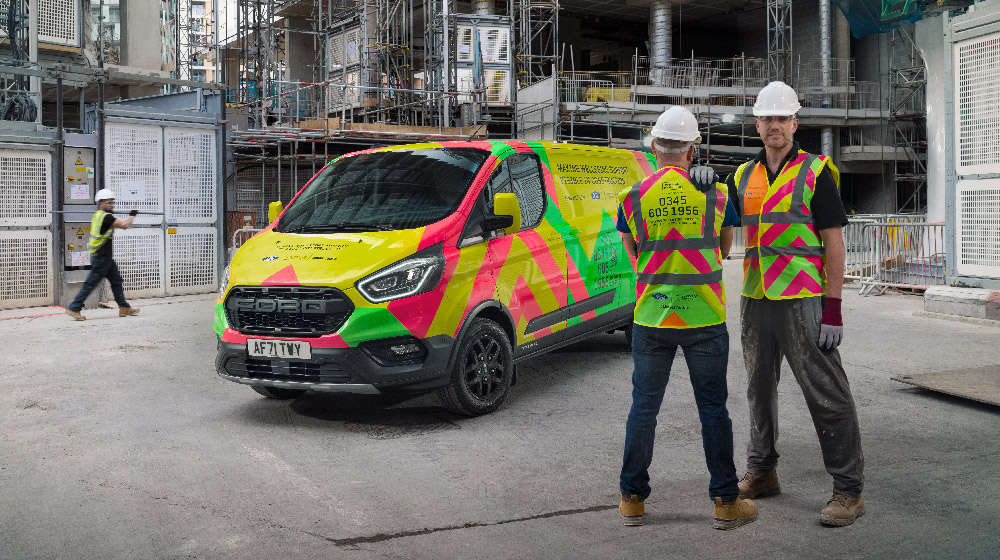 Make it Visible
That's why Ford have partnered with the Lighthouse Construction Industry
Charity to help make wellbeing support visible in construction.
The Lighthouse club are a charity 100% dedicated to providing emotional,
physical and financial wellbeing support to the construction community and
their families, with a 24/7 helpline, offering free and confidential support.
If you, or someone you know is in need of help or support, you can access
free and confidential support 24/7 via: Construction Industry Helpline on 0345
605 1956, Or text HARDHAT to 85258.
Click here to find out more on the support available.
Click here to find out more about Ford and the make it visible project.