Pay it forward - with Trade Direct Insurance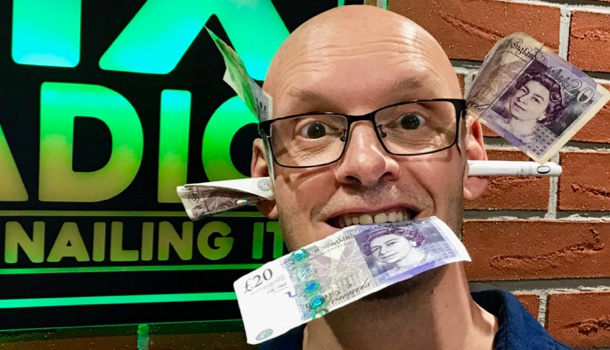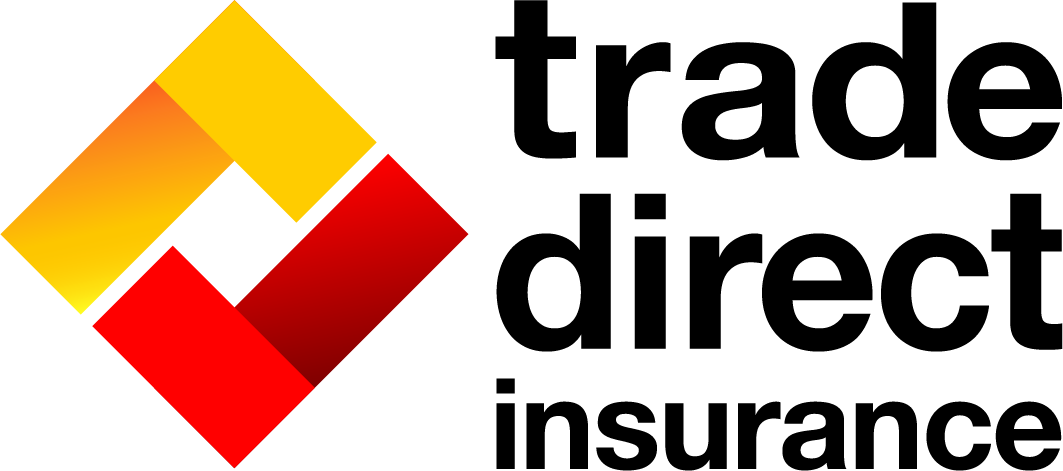 Pay it Forward with Trade Direct Insurance is back!
Win £500 cash by answering just one question in a game that's so easy,
we'll even tell you the answer!
Just register to play below and if Ugly Phil gives you a call on
Friday Morning and you know the answer, you'll win £500!!!
Last time we played, THOUSAND of pounds were dished out!
Don't miss your chance to win a share of the thousands of pounds to be won, there's £500 to win every week!
By entering below you agree to the Fix Radio Competition Terms and Conditions
The Carpentry Show

6:00pm - 7:00pm

Join Clive Holland for all the latest from the world of woodwork!

Fix Music Marathon

7:00pm - 10:00pm

Working late? We've got you covered with our Classic Fix Mix!