HIKOKI KARAOKE ENTRIES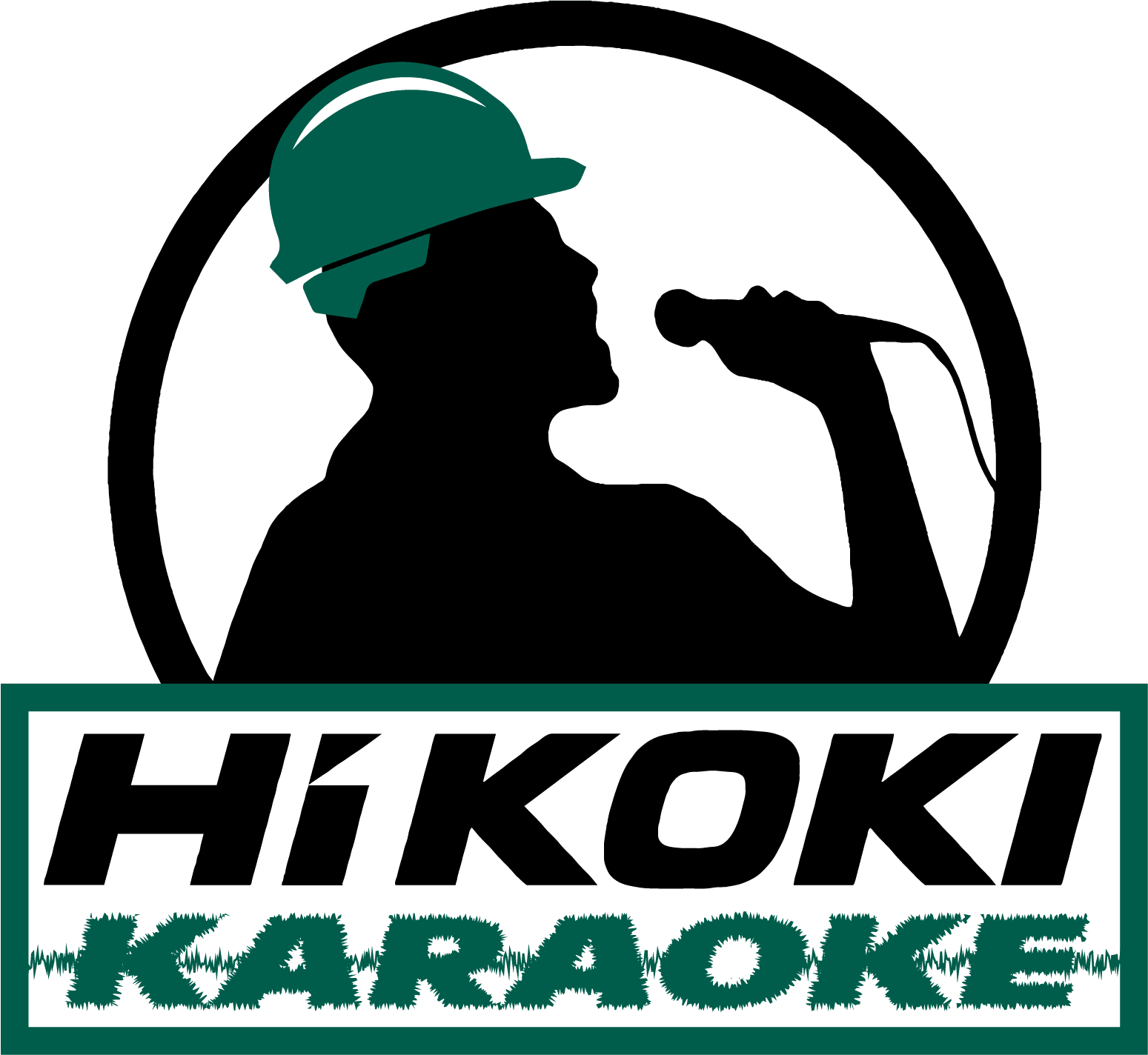 Fix Radio has discovered some of the worlds greatest Karaoke singers...and some of the worst.
One of these masters of musical magic is going to win £1,500 worth of brand new Hikoki Power tools! And we've collected them here for your enjoyment!
Tune in to the Grand Final of HiKOKI Karaoke. Live on Brew and Banter from 10am on Friday 28th October, only on Fix Radio.
Listen to some of the entries so far below!
Fix Radio at Breakfast with Tony Dibbin

7:00am - 10:00am

Smash breakfast and the journey to site with the biggest songs and banter. Play Tony's Morning Hard One at 8:20am and the Retro Year at 9:00am.

Mornings with Jack Edwards

10:00am - 1:00pm

Smash the morning workload with the biggest Anthems and Throwbacks. The Throwback Threesome at midday.