New service from building supplies webstore helps customers find local reputable traders, and connects professional craftsmen with local clients
Buildiro.com, the world's first direct-to-consumer building supplies marketplace, has launched a free online directory to help customers screen and hire trusted local tradespeople. The service furthers Buildiro's mission to digitise the construction industry, streamline the materials procurement process, and help independent tradespeople and merchants market their services more efficiently.
"In the United Kingdom, there are many websites that help people locate trusted building professionals, but most of them require the tradesperson to pay to be listed," says Buildiro CEO and founder Luke Polach. "Our service, which already has over 5,000 UK-based tradespeople in its database, is 100% free."
Polach adds: "With this free directory, a tradesperson can create a profile and share photos of their work, while customers can search for tradespeople near them and read reviews from past clients. It's a win-win."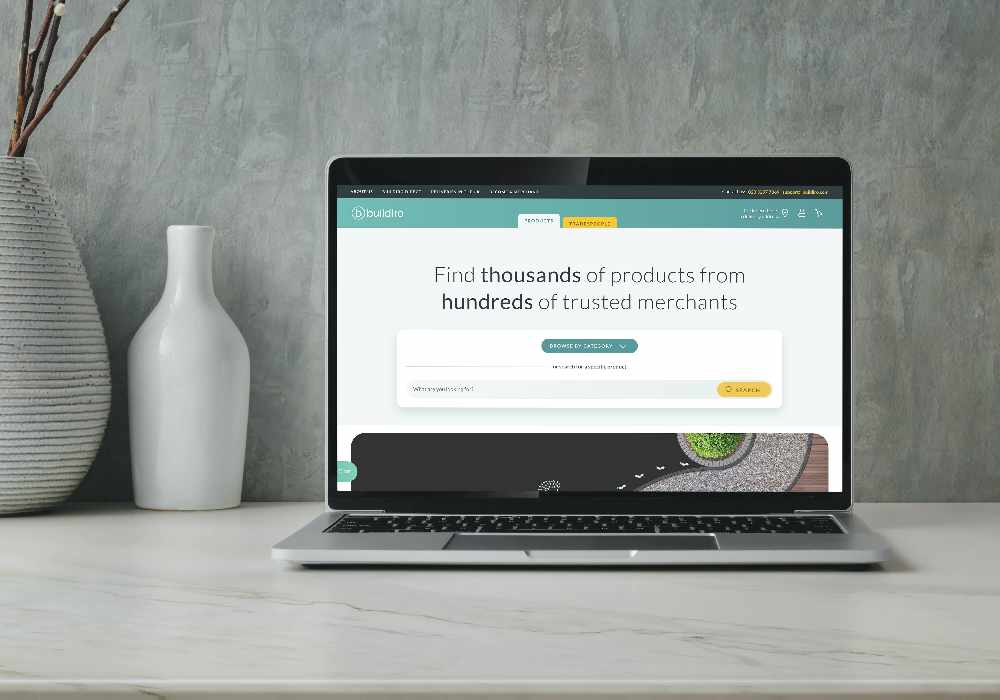 Buildiro was created to save tradespeople and DIYers time by providing a one-stop online shop for procuring building materials from local suppliers. Merchants provide Buildiro.com with real-time inventories, and the Buildiro webstore lets customers search for products based on their location. With over half a million products listed – from anvils to Zipper block splitters – Buildiro has helped thousands of people in the UK source materials more efficiently since its launch in May 2020.
In addition, Buildiro Direct, which is available for more than 50,000 products, guarantees same-day delivery of building supplies to London postcodes.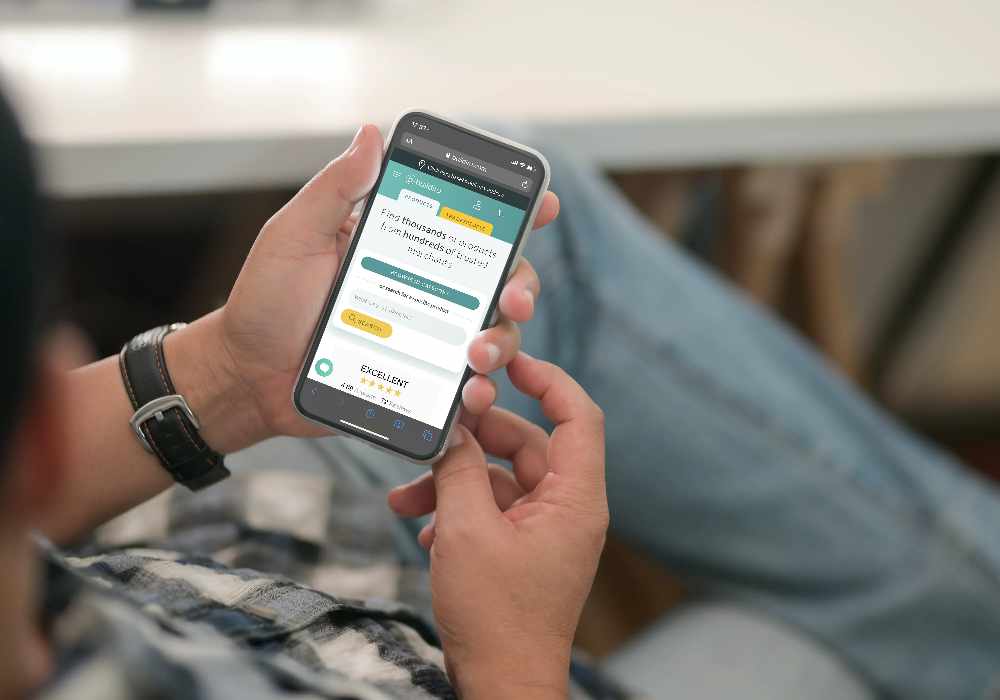 The new tradesperson directory is accessible from the Buildiro.com homepage. By clicking the "I'm looking for a tradesperson" tab, users can search for plumbers, carpenters, electricians, and hundreds of other specialties. Results are returned based on location, and include contact information, certifications, and details on liability insurance. Tradespeople who create a profile and register their services at Buildiro.com will save up to 20% on materials purchased through the Buildiro webstore.
Customers, meanwhile, can filter traders based on postcode and even post photos of traders' work to a tradesperson's profile page, a feature that will give future customers insight into the builders' work.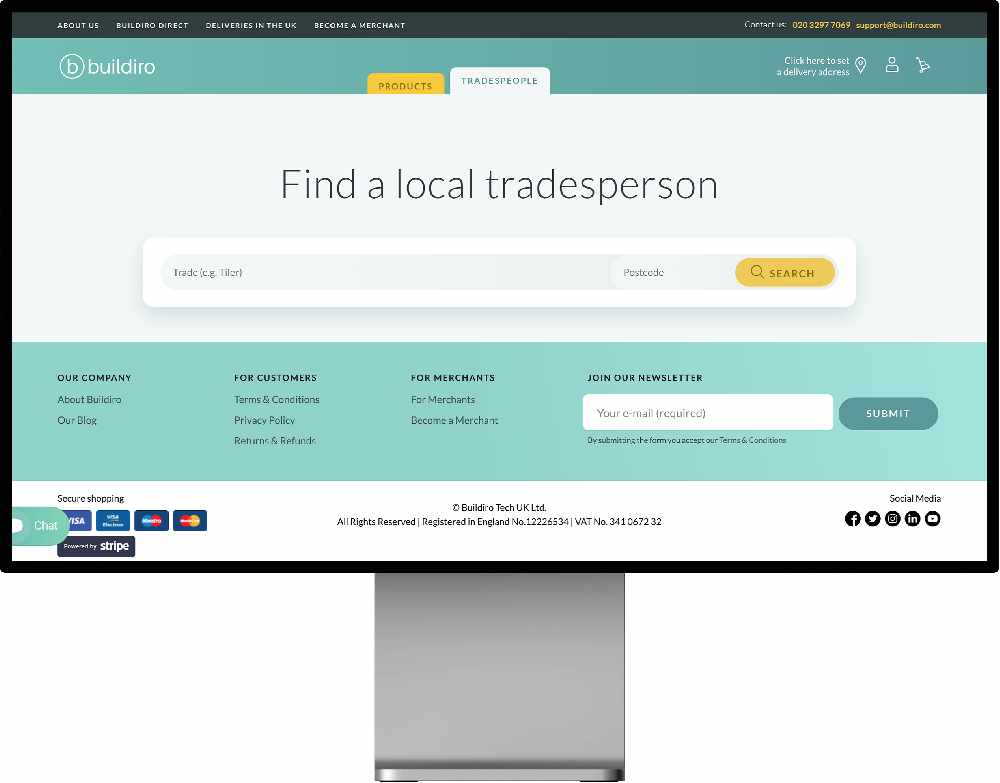 The directory is also fully integrated into the Buildiro.com webstore. For example, when a user is logged in and searches for a product (shingles, for instance) results will include a list of local tradespeople (roofers) whose services are related to the product(s).
"When we created Buildiro, our goal was to use technology to help save tradespeople and their customers time and money," Polach says. "Our trusted-trader directory is the next iteration of this objective. By creating a service that is free to use, we hope to help customers find vetted local suppliers and give tradespeople one more tool in their marketing toolkit."
About Buildiro
Buildiro was founded in 2019 to help streamline the materials procurement process. With more than 500,000 products in its menu and dozens of participating merchants, Buildiro has helped thousands of builders across the United Kingdom source materials 30% faster. Buildiro.com's founding merchant members include JMD Building & DIY Supplies, Bradfords Building Supplies and Lakedale Power Tools.