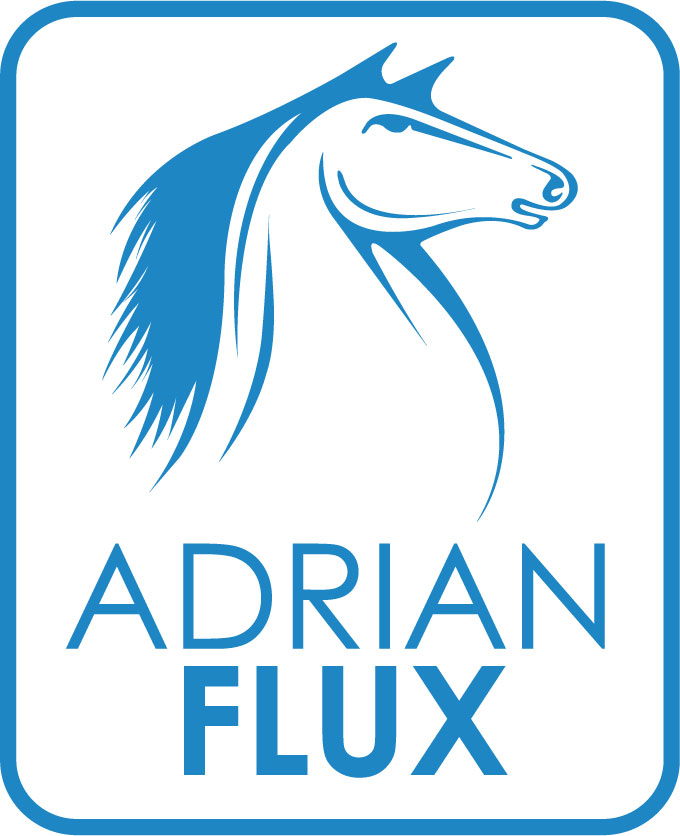 We've teamed up with Adrian Flux to give you a chance to win every week!
All you need to do is put in the details of your current work site below and it will be entered into our Free Weekly Draw to win some fantastic prizes.
Every week we'll pick out one of the sites using our raffle machine and if your site is picked you're the winner!
By entering this draw you agree to the Fix Radio Competition Terms and Conditions