The Bald Builders Brunch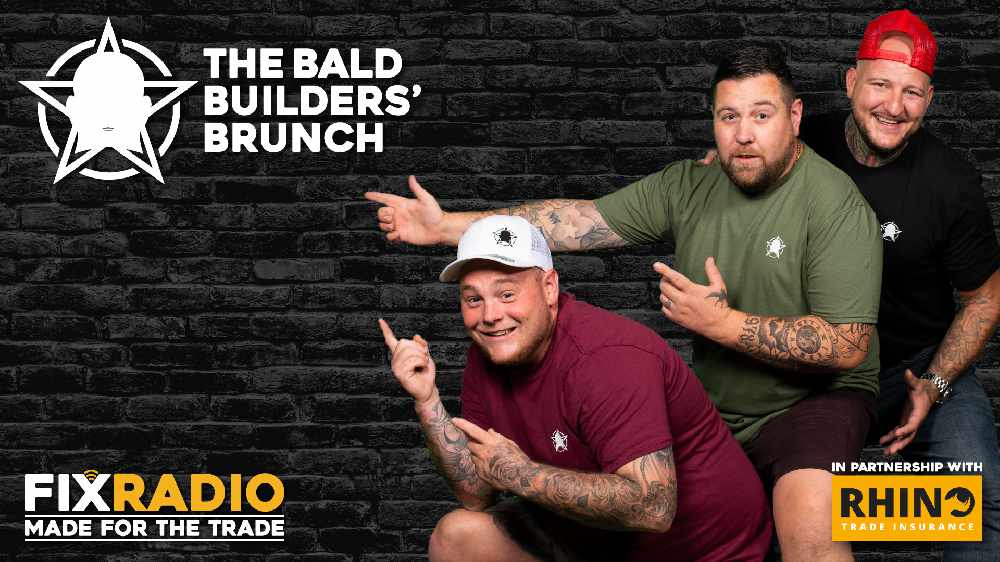 The internet's favourite troublemakers have come to Fix Radio.
Brad and Sam are best known for their hilarious online videos which have gained them over a million followers on social media, and now they're hitting the airwaves to help us welcome in the weekend.
Along with their producer and friend Darryl they're on air every Friday from 11am to 1pm. Tune in for top laughs, silliness, great stories and their unique brand of chaos!
Tune in to the full show on Fix Radio Friday mornings from 11am on DAB in London and Manchester or right here via our online player.
The Bald Builders Brunch is brought to you in partnership with Rhino Trade Insurance.