The EleX Files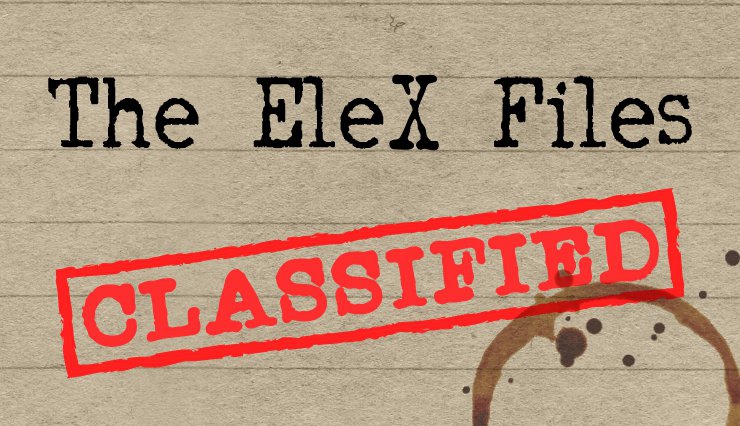 Thomas Nagy puts on his tinfoil hat for this competition as he delves into the world of Electrical conspiracies!
Thomas has made three statements about an electrical product or topic - two of these are conspiracies and one of these is true and will have to be declassified by you!
If you answer the question correctly, you'll debunk the conspiracy and be in with the chance of winning a wiser multi-zone kit from Schneider Electric.
Competition closes 23:59 19/08/2020