Short Sited - with Univar SC
Univar SC to the rescue when you're short of stuff on site!
We've teamed up with Univar SC to help you stay stocked up on site. Every week this New Year, we're giving you the chance to win a £100 gift voucher to spend at UnivarSC.com, so you can get the products you need to stop you going short in 2021!
To enter and get yourself into the draw, simply click here! Each week our mates at Univar Specialty Consumables are picking one winner at random who'll get sorted out with £100 to spend on the website on whatever you need.
Then make sure you keep listening to Fix Radio from January 15th to find out if you're a winner!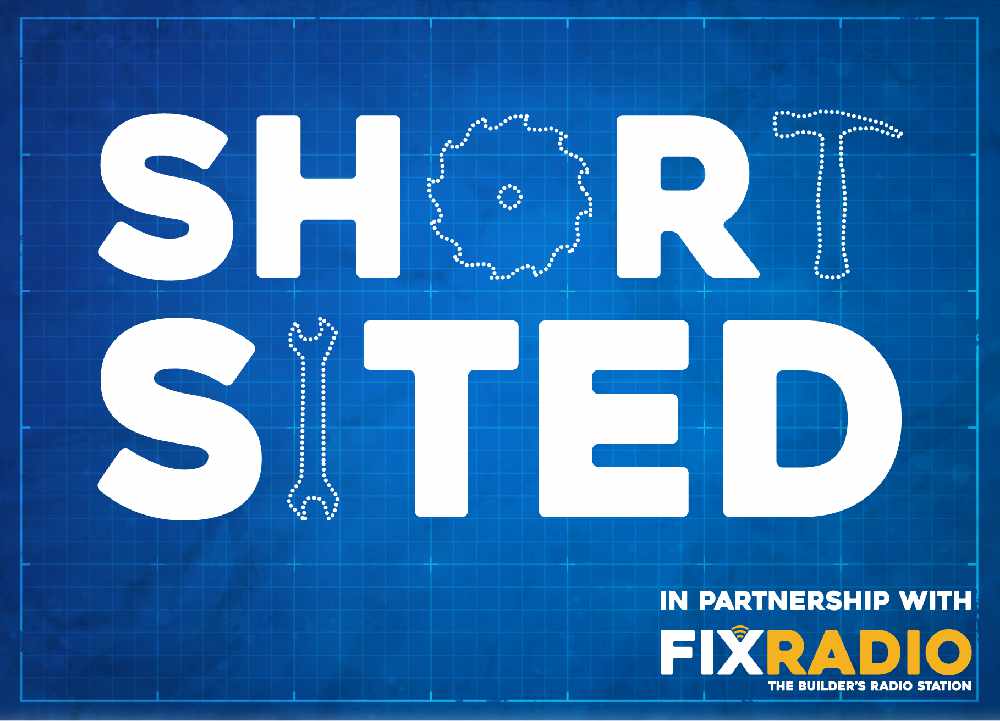 For full terms and conditions please click here.