Set yourself up for Summer with Toupret!

Fix Radio are hitting the road in partnership with Toupret!
From Monday the 28th of March to Friday the 29th of July, we'll be visiting builders merchants all over the country to give you the chance to win some fantastic prizes, courtesy of Toupret.
We've got a HUGE £10,000 worth of prizes to be won, to help you get set up for the summer including a Big Green Egg BBQ worth over £1,250 - and a grand prize of £4,000 worth of garden gear up for grabs!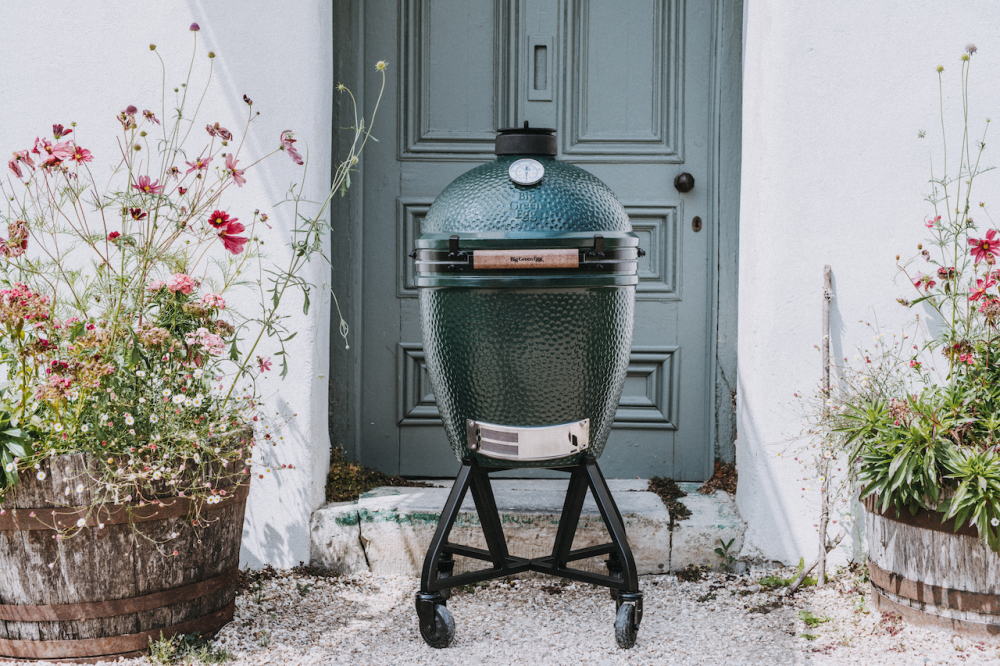 You could even get your hands on a FATBOY Outdoor Rock and Roll Chair!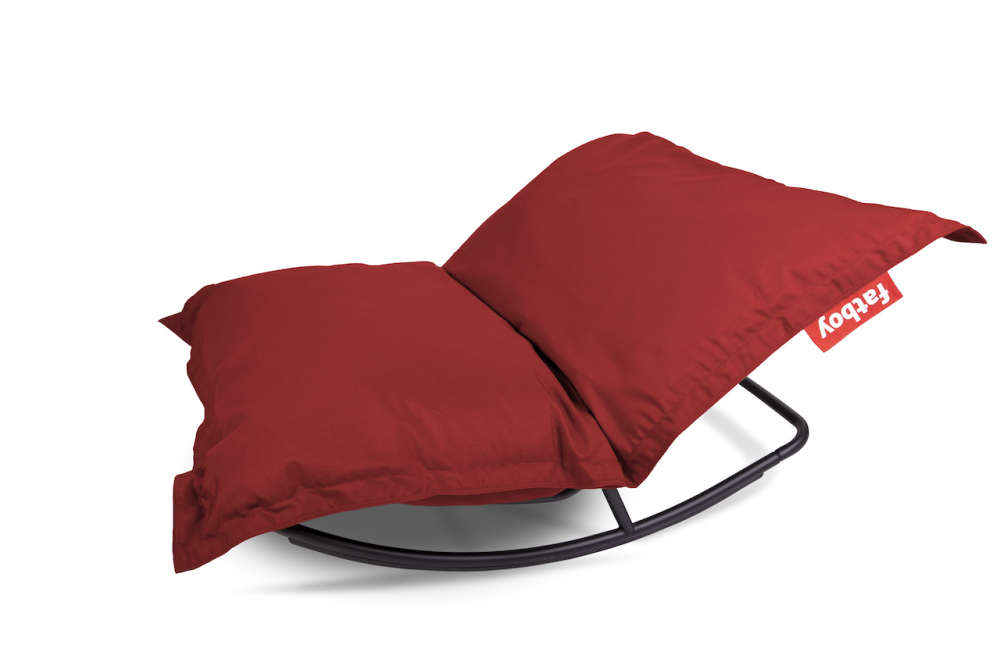 Plus we've got a free 5KG bag of Toupret Joint, Skim and Fill for anyone who shows up!
The full grand prize bundle includes:
- Large Big Green Egg Ceramic BBQ with nest stand
- Ooni Pro 16 Multi-Fuel Pizza Oven
- 2 Fatboy Rock 'n Roll Outdoor Rocking Chairs with Original Beanbags
- 2 Imus Outdoor Electric Eco Heaters
- 76L Outdoor Rolling BBQ Drinks Cooler (Cool Box Ice Bucket Cart)
- Pipers Farm Large BBQ Meat Box. (Includes:- 16 Ultimate Burger Buns, 8 Grass Fed Beef Steak Burgers, 8 Properly Free Range Chicken Burgers, 12 Cumberland Sausages, 1kg Properly Free Range Chicken Wings, 1 Handmade Tomato Sauce, 1 Handmade BBQ Sauce)
- The Party Box - 24 Beer Mixed Case
- £100 Laithwaites Wines e-gift card
If you fancy heading down to meet us and to have your chance at winning some fantastic prizes head on down to the these merchants on the below dates and enter your details to get in the draw for the grand prize above!
| | |
| --- | --- |
| Friday 17/06/2022 | Tool Station, Middleton, Middleton Trade Park, Units 11 & 12,M24 1QZ |
| Monday 20/06/2022 | Kent Blaxill, Ipswich, Trinity Street, IP3, 0AB |
| Tuesday 21/06/2022 | Bury St Edmonds, Dettingen Way, IP33, 3TX |
| Wednesday 22/06/2022 | Kent Blaxill, Colchester, Layer Road, C02 9JY |
| Thursday 23/06/2022 | Thomas Brooker & Sons, Hitchin, Unit 7 Bilton Road, SG4 0SB |
| Friday 24/06/2022 | Brewers, Barking, Unit 3 The Invicta Centre Alfreds Way, IG11 0BA |
| Monday 27/06/2022 | Selco, Perry Bar, Walsall Road, B42 1BT |
| Tuesday 28/06/2022 | Selco, Tyelsey, 292 Wharfdale Road, B11 2DT |
| Wednesday 29/06/2022 | Selco, Ashbourne Way, Solihill, Cranmore Boulevard, |
| Thursday 30/06/2022 | Selco, Dudley, Unit 16 Coneygree Industrail Estate Coneygree Road, DY4 8XP |
| Friday 01/07/2022 | Selco,Tyburn,Chester Road Off Tyburn Island Erdington, B240QY |
| Monday 04/07/2022 | Brewers, Peterborough, 10 Brassey Close, PE1 2AZ |
| Tuesday 05/07/2022 | Brewers, Kings Lynn, 4 Old Meadow Road, PE30 4JJ |
| Wednesday 06/07/22 | Brewers, Norwich, 37 Barker Street, NR2 4TN |
| Thursday 07/07/2022 | Brewers, Cambridge, 6 Cambridge Road Industrial Estate, CB24 6AZ |
| Friday 08/07/2022 | Brewers, St Neots, Unit 2 Quora Retail Park, PE19 8EX |
| 11/07/2022 | Brewers, Enfield, 22 Great Cambridge Ind. Estate, EN1 1SH |
| 12/07/2022 | Brewers, Peckham, 215-217 Queens Road, SE15 2NG |
| 13/07/2022 | Brewers, Surbiton, Kingston House Estate, KT6 5QG |
| 14/07/2022 | Brewers, Lewisham, Chiltonian Ind Estate, SE12 0TD |
| 15/07/2022 | Brewers, St Albans, 5 Sphere Ind Estate, AL1 5HT |
Winner will be drawn after the closing date at end of the tour on 29th July 2022. Tour dates and locations subject to change. Fix Radio competition terms and conditions apply as well as Toupret terms and conditions. Winners may be contacted on air on Fix Radio by phone.

The Toupret JSF range is specially formulated to joint, skim and fill with one coat, no shrinkage, no need to spot prime and easy sanding, allowing you to get a great result first time and move on to the next job quicker.

The QUICK DRY products dry in 3 hours, perfect when painting needs to be done quickly.

The READY TO USE products can be applied straight from the tub.

The range is also supported with PATCH & REPAIR products that come with excellent adhesion for snagging jobs.

Find out more at Toupret.co.uk
Check out the gallery to see if you can spot yourself!