Festool TOPROCK
Want to grab a Festool TOPROCK Bluetooth speaker for your site?
If you're serious about your soundtrack while you work...imagine turning up one of these bad boys...
TOPROCK is the latest band member of the Festool family - and combines all the awesome features of the Systainer system. With FOUR high performance speakers, you get clear top quality sound- and you can even combine 2 TOPROCKs together linked to your smartphone and fill the entire room with sound!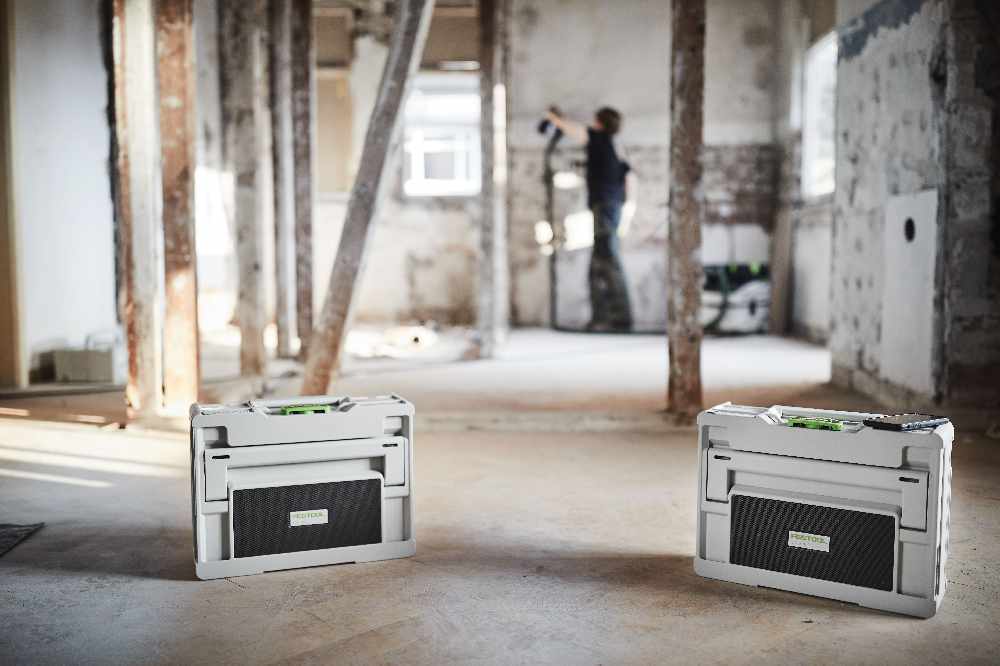 With the TOPROCK on hand, you can charge your devices via the on board USB slots, and you get up to 10 hours of listening time with the integrated battery. Just as importantly, as a Systainer system - the speaker being in the lid means there's plenty of space to store your tools inside!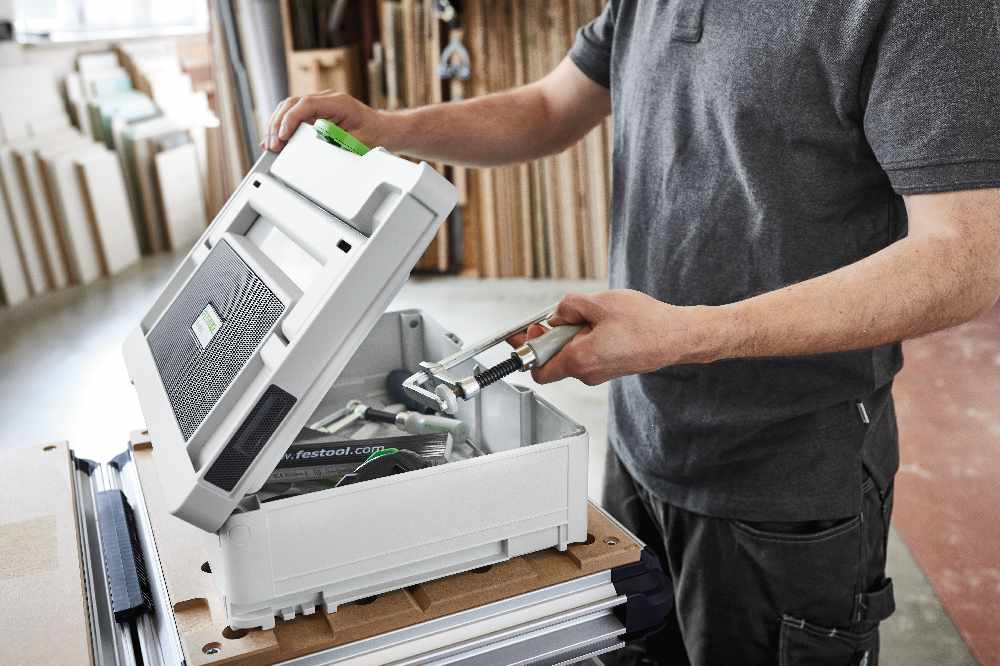 If you want to get your hands on the Festool TOPROCK for yourself- simply wake up with Fix Radio @ Breakfast with Tony Dibbin! Tony's opening up the TOPROCK Hall of Fame once again- and turning up the volume with daily TOP ROCK tracks (see what we did there?!).
From Led Zeppelin, to Queen, Guns N Roses and more....listen each morning at 9.45 for that day's song, then tell us the artist and title below to get in the draw! It's that simple.
For more details on the awesome TOPROCK and the whole Systainer range- see Festool online.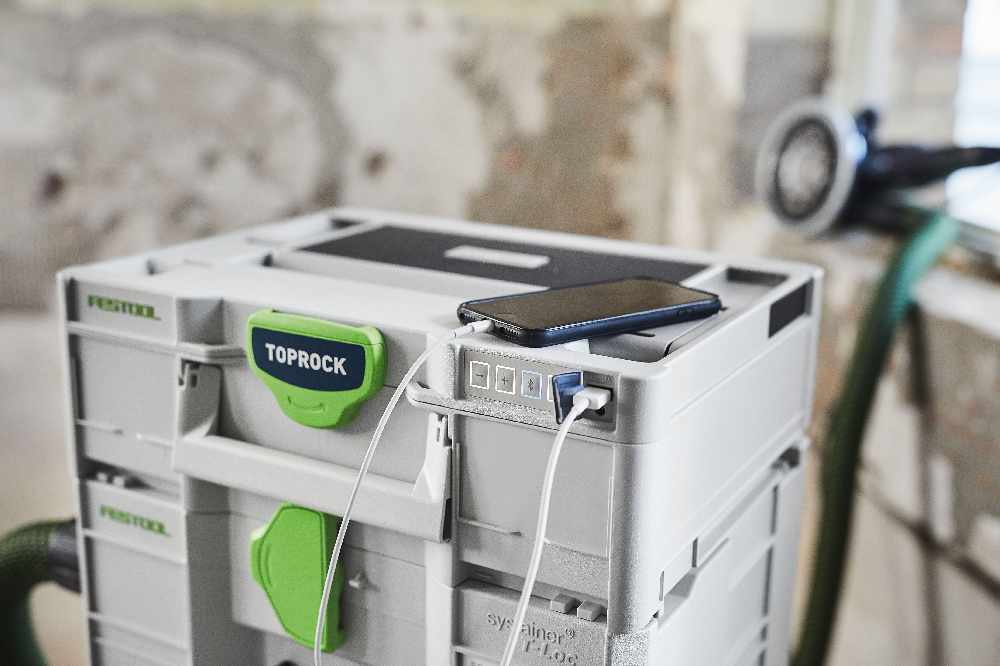 Monthly winners will be contacted directly by Fix Radio and announced on air between 0700-1000 Monday to Friday. Competition closing date 28th February 2021. By entering this competition you agree to the Fix Radio Competition Terms and Conditions.