Check Our Tradies - WIN with Checkatrade!

Win £250 CASH and a 6 month free
Checkatrade membership courtesy of Checkatrade
Checkatrade are all about connecting customers with trusted tradespeople with a great reputation - and we want you to Check Our Tradies!
Each afternoon, Jack will play a clip from one of our specialist "trade show" hosts & you need to guess whether what they're saying is true or false! It'll change each week so make sure you keep listening.
We want YOU to tell us if it's true (so we can check our tradie) or if it's false.
If you're correct, you'll get entered into the draw to win the £250 cash prize PLUS a free 6 month CheckATrade membership*
Listen to the Tradie with Jack on Fix Radio Drive Time every Monday-Thursday from 4pm
By entering you agree to Fix Radio's Competition Terms & Conditions
*Checkatrade Membership subject to vetting.
Only one entrant per person will be counted.
Competition opens 9.30am on Tuesday 4th May & closes 4pm on Thursday 3rd June. Entries after this time may not be considered.
---
Why become a member of CheckATrade?
Have your business appear in CheckATrade searches - visited by nearly three million homeowners every month.
YOU control the work you receive by adding your own search parameters.
Get featured in the CheckATrade directory which is delivered to over 50,000 homes across the UK.
Promote your credentials with verified homeowner reviews - making sure your reputation speaks for you!
PLUS you'll receive FREE marketing materials & van vinyls, as well as getting into the CheckATrade Buying Club (discounts to save thousands on vans, tools & more).
Become part of the CheckATrade Community, connecting with other members for helpful tips, advice and more.
Find out more here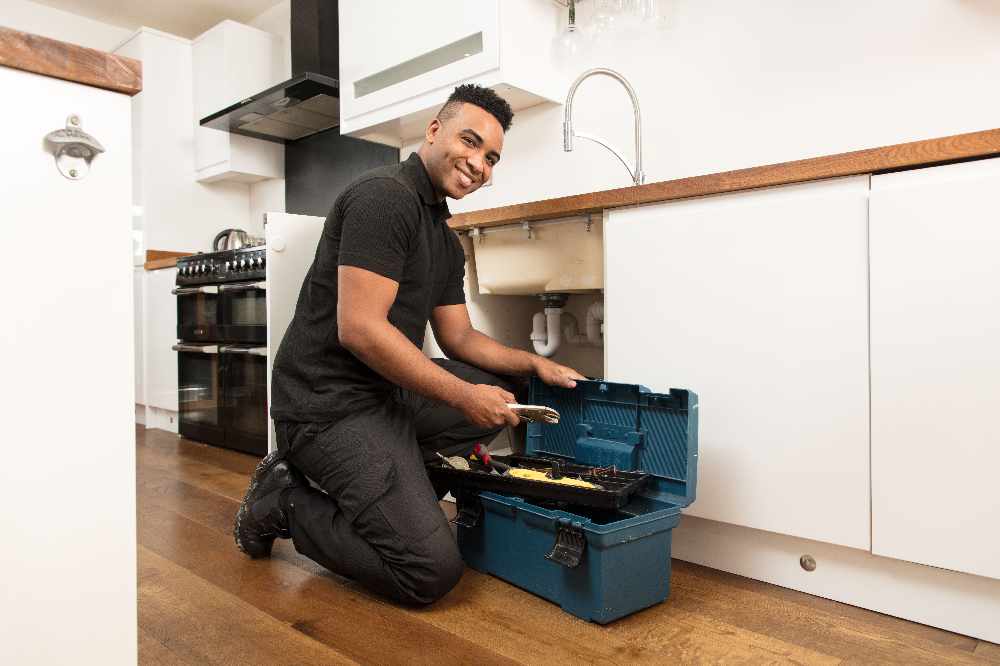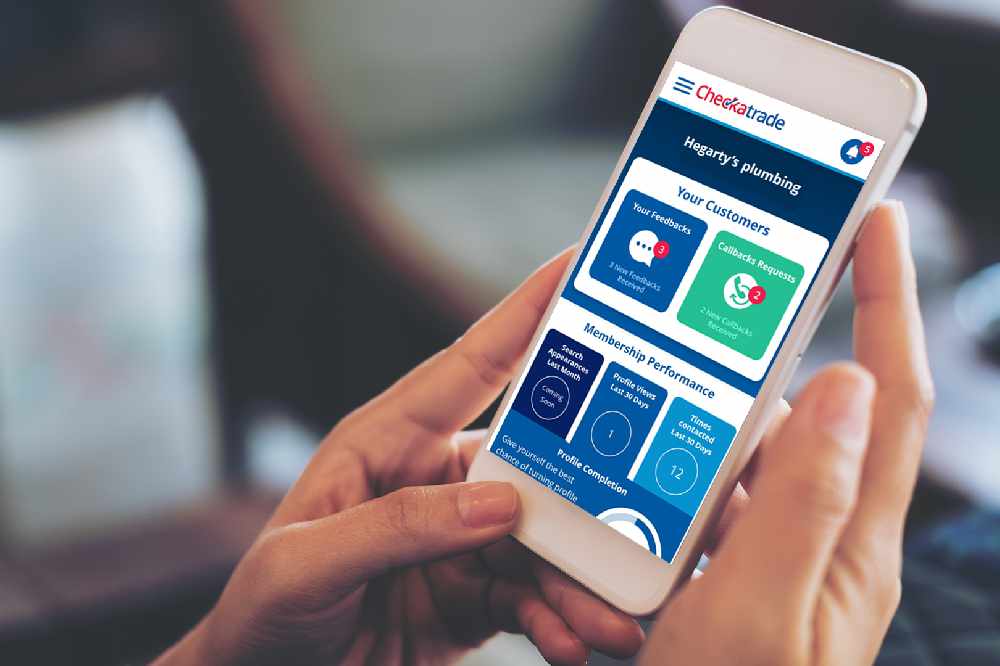 CheckATrade Terms & Conditions:
The winner of the competition will receive Full Membership of CheckATrade for 6 months (inclusive of VAT) for any business that operates within trade categories serviced by CheckATrade and £250 cash.
All entrants will be entitled to two months free fixed membership.
These Membership offers are subject to applicants completing and passing CheckATrade's standard membership vetting procedures.
Existing members of CheckATrade are not eligible for 6 months free prize OR 2 months free trial.