Bring Your A-Game with Armstead Trade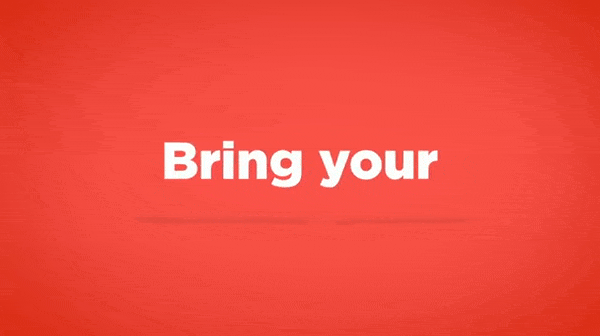 Here at Fix Radio, we know that Armstead is the perfect paint for the savvy tradesperson. If you need to do a proper job, you'd better bring your A-GAME!
We're going to be calling one entrant per week to play 'Bring Your A-Game' in the Painting & Decorating Show every Tuesday, starting next week, between 1pm & 2pm, with Joel Bardall.
You'll have ONE minute to answer five questions where all the answers begin with the letter "A" - get them right and you'll win a prize bundle worth £250 courtesy of Armstead Trade*.
Register below for the chance to play - if you're chosen at random, you could be winning on air with Joel - just BRING YOUR A-GAME!
By pressing 'Enter Now' you consent to the Fix Radio Terms and Conditions.
First winner announced on air Tuesday 20th April 2021.1 x winner per week announced thereafter. Competition closes finally at 1pm on Tuesday 8th June. Entries after this time may not be considered.
Maximum one entry per person.
*£250 Prize bundle comprises of:
Systainer, Armstead hoodie, Armstead product (x1 5L durable matt and x1 5L trade eggshell), Armstead notebook, wireless radio, brushes (Purdy 3 brush pack), Dulux Decorator Centre masking tape, paint stirrer, tool belt.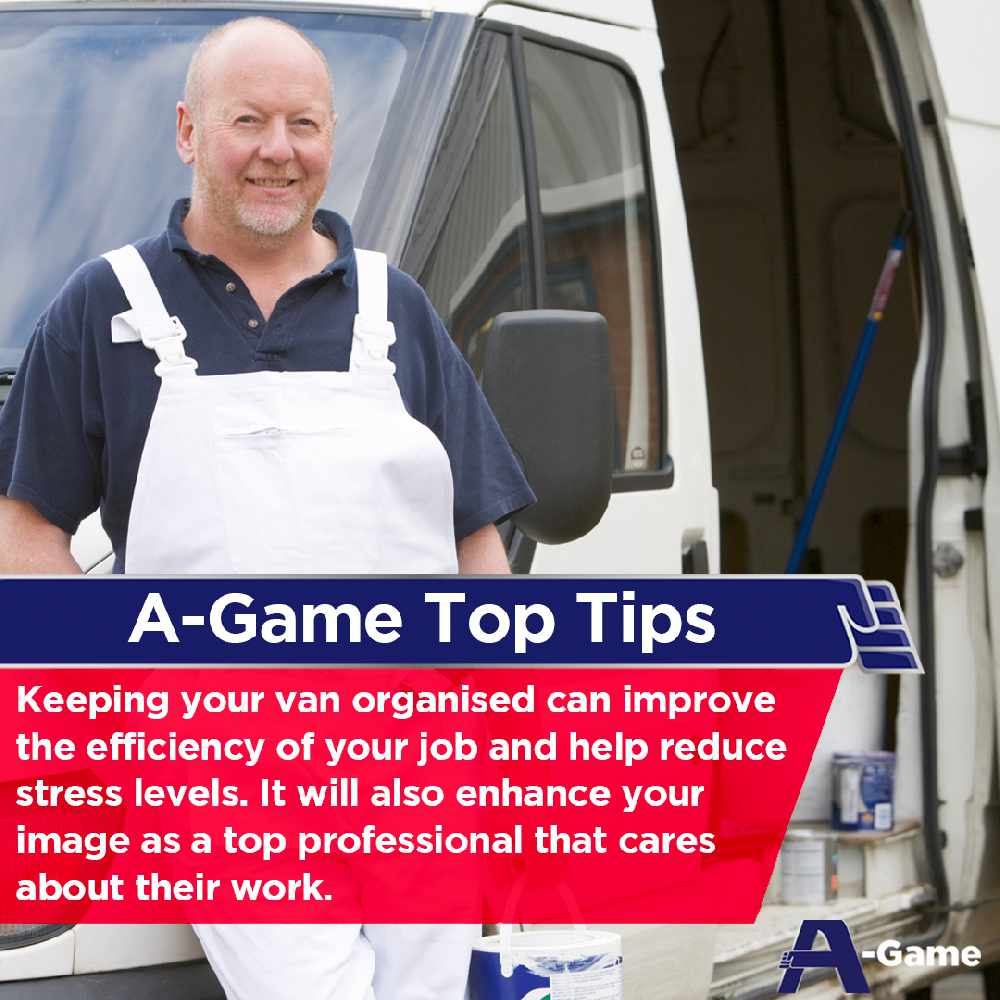 Bring your A-Game to every job with Armstead
Armstead is the smart choice for the savvy tradesperson; offering the perfect balance between reliable top quality and affordable pricing, in every tin.
A comprehensive range of 24 products for interior and exterior jobs, from durable matt emulsions for busy areas, to quick drying water-based gloss and satin paints for wood and metalwork, Armstead has the range to meet any job - big or small.
And with more than 3,000 shades in the Armstead fandeck - or a selected range of popular colours arranged in a handy colour guide - it's never been easier to find the perfect colour for your client.
Backed by the world class support and expertise of leading paint and coatings manufacturer AkzoNobel - makers of Dulux Trade - Armstead offers cost effective professional quality, which allows you to protect your reputation and get the job done right when costs have to be kept down.
Follow Armstead on Facebook for trade tips, tricks, videos and how to guides, and a community of like minded tradespeople.