Brian Alfred - GIVE ME THE REFUND!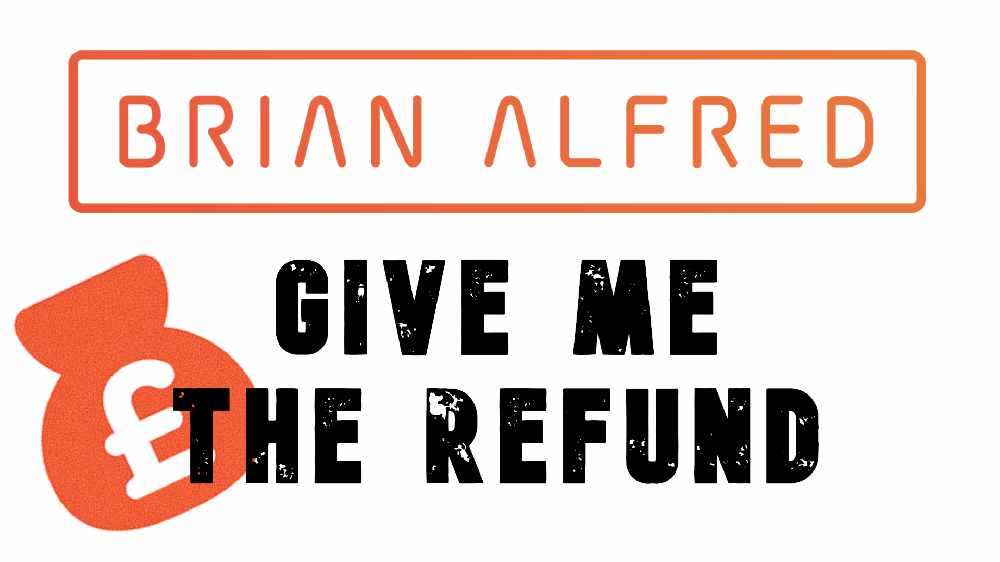 All you need to do to score the cash is sign up below! Then between 4pm - 7pm in Fix Radio Drive Time with Jack (Monday to Thursday), Jack could be calling you at random...
Here's the catch: If your phone rings and you answer by saying 'BRIAN ALFRED GIVE ME THE REFUND' ... then the cash is yours - it could be the easiest £100 you'll EVER make! But, if you answer by saying 'hello', or ANYTHING else, you lose out and we'll keep trying every day till the cash is won!
If there's no winner by Thursday, the cash rolls over to the next week, meaning it could mount up fast!
By pressing 'Register Now' you agree to the Fix Radio Competition Terms & Conditions.
Only one entrant per person will be accepted. Competition closes on Friday 25th May 2021. Entrants after this date may not be considered. Maximum 1 weekly winner. Competition gameplay is Monday to Thursday or from Monday and each consecutive day until the weekly winner is found. On weeks with no weekly winner, the prize of £100 is added to the following week, meaning the prize fund may increase as the competition progresses. If there is outstanding prize money after the competition closing date, Fix Radio will increase the competition gameplay by calling additional on-time entrants for extra opportunities to win on the final day of the promotion.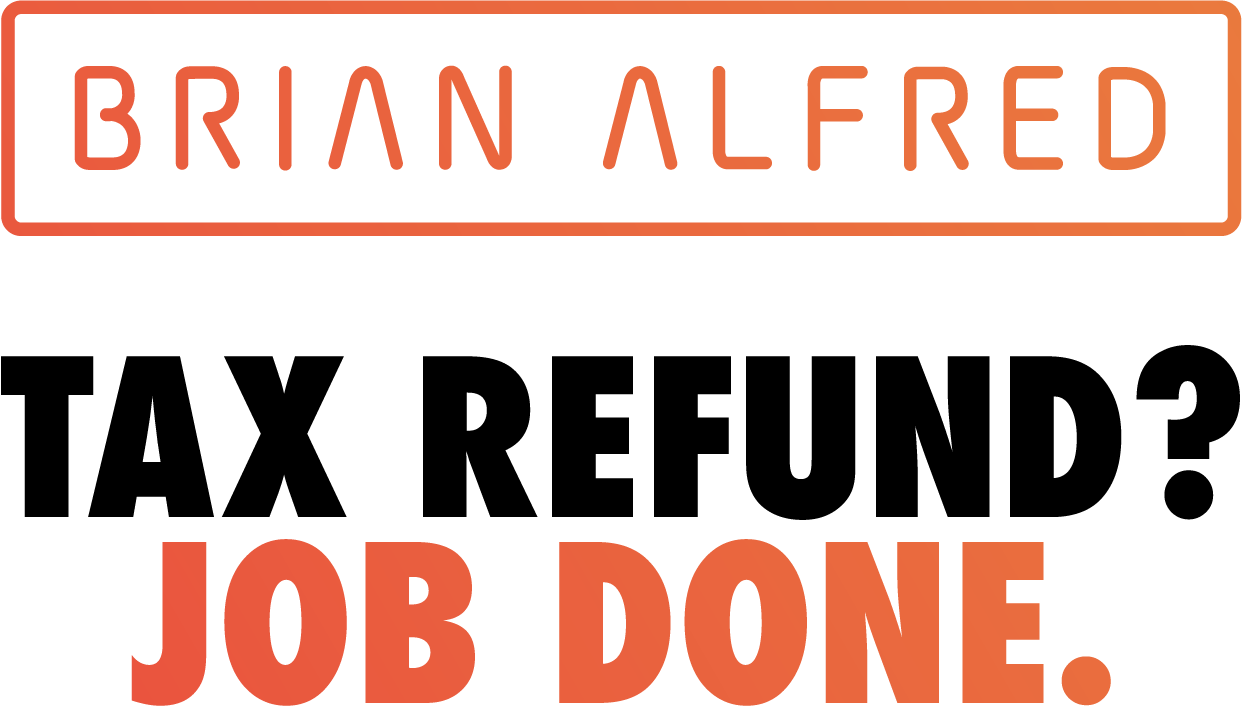 Brian Alfred are THE tax specialists for the CIS Construction Industry. Their process is 100% online, saving the hassle of paperwork and heading to the postbox, but most importantly saving YOU precious time.
You can get an express refund, seeing the cash land in your bank within 24 hours AND if you refer one of your mates, you'll earn £50!
They've got 15 years worth of experience in the field so you'll be in safe hands and you'll feel really looked after with an advisor there to answer any of your queries.
Find out more about how Brian Alfred can help you by clicking here.