Breakfast On Bradders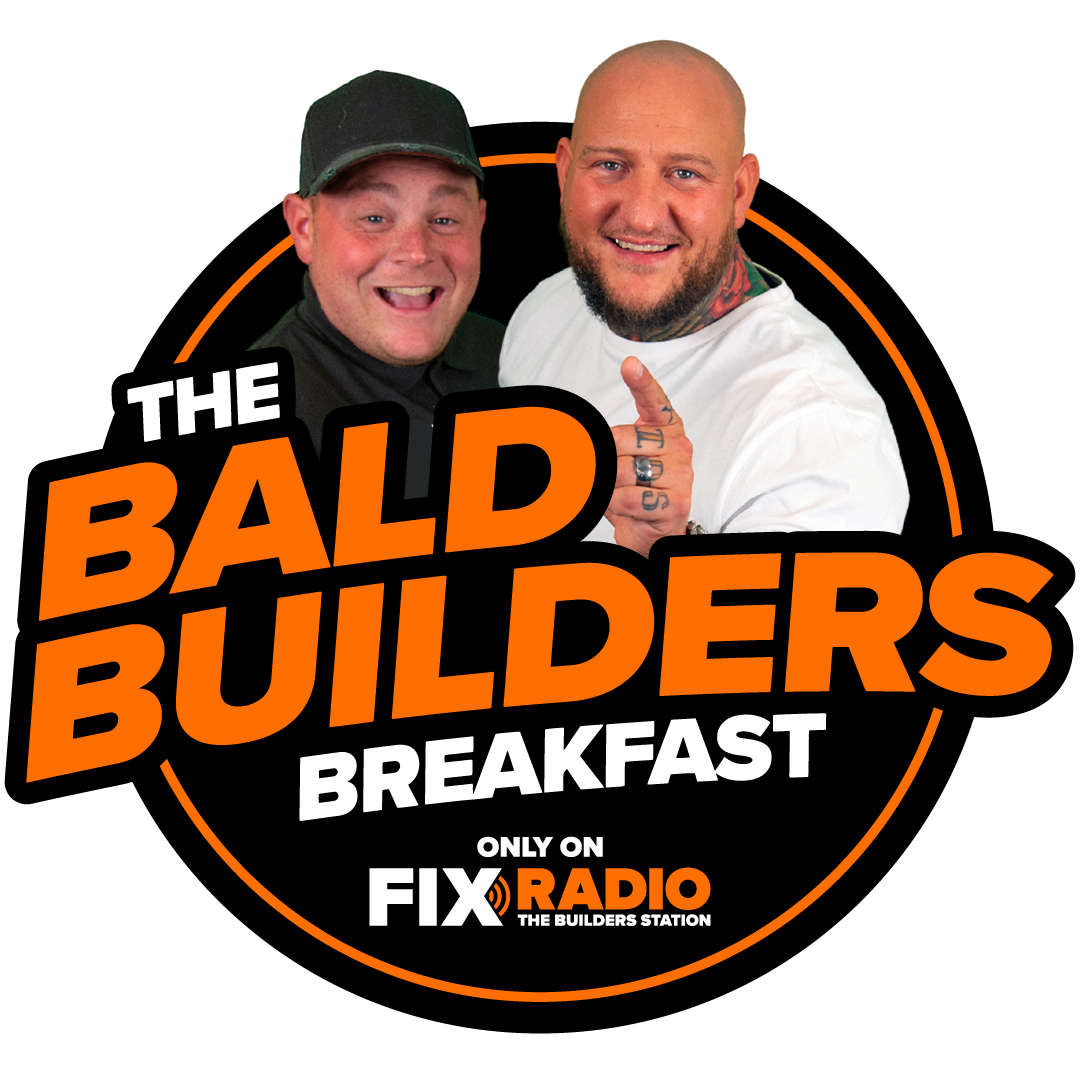 Breakfast is THE most essential meal of the day and a free breakfast is even better - and calorie free*
*not scientifically proven. At all.
If you fancy winning your breakfast each morning for the team on site then all you've got to do is beat Bradders in a game of general knowledge and that free grub is yours!
We didn't tell him before he signed the contract, but it's too late now - and we've told Brad to put his hand in his pocket so we can give away Breakfast on Bradders each day on The Bald Builders Breakfast.
If you want to ensure the team on site are well fuelled and fired up for the day, all you have to do is score more than Brad in a quiz we'll play with you.
Two sets of questions, three answers and the potential of free bacon butties!
If you want to win some free grub(up to the value of £50 and we must be able to get it delivered to you) then text us before you head off to work on 81400 and we could be calling you back to play against Brad AKA - "The Brainbox" (that's the nickname he told us he had at school)
Text The Bald Builders Breakfast on 81400 and tell us you want to win Breakfast on Bradders!
By entering this competition you agree to the Fix Radio Competition Terms and Conditions.