Benchmarx Big Bang
Benchmarx are making a Big Bang in 2020 - with explosive trade deals in stores, as well as amazing offers on Travis Perkins tool hire!
And to celebrate, we're making some noise all month long, to sort you out with an epic bundle of joinery tools for one lucky winner...A Festool cordless plunge saw, accessories, clamps and bag!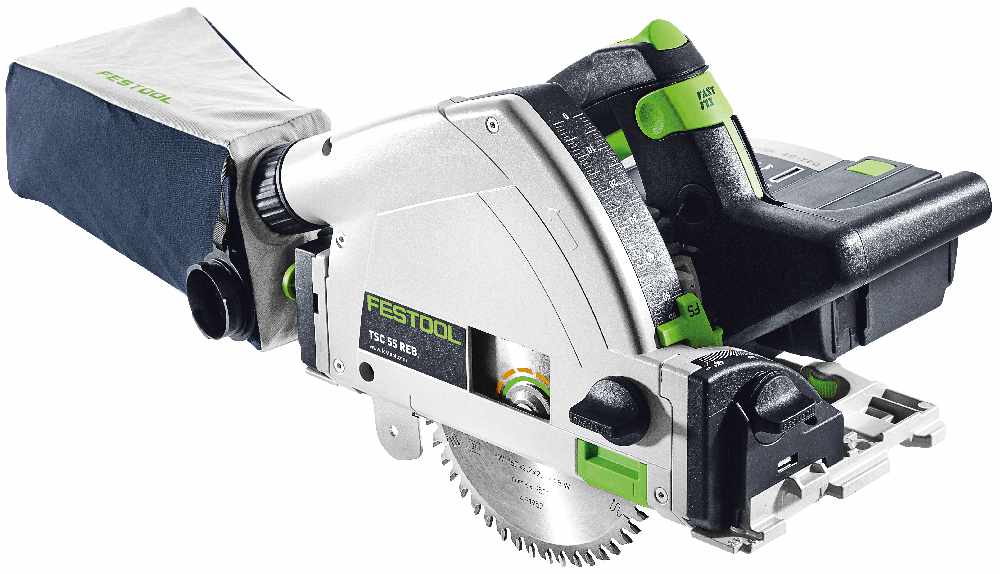 PLUS some pretty snazzy runners-up prizes just in time for winter - one of 12 exclusive soft shell Benchmarx fleece jackets!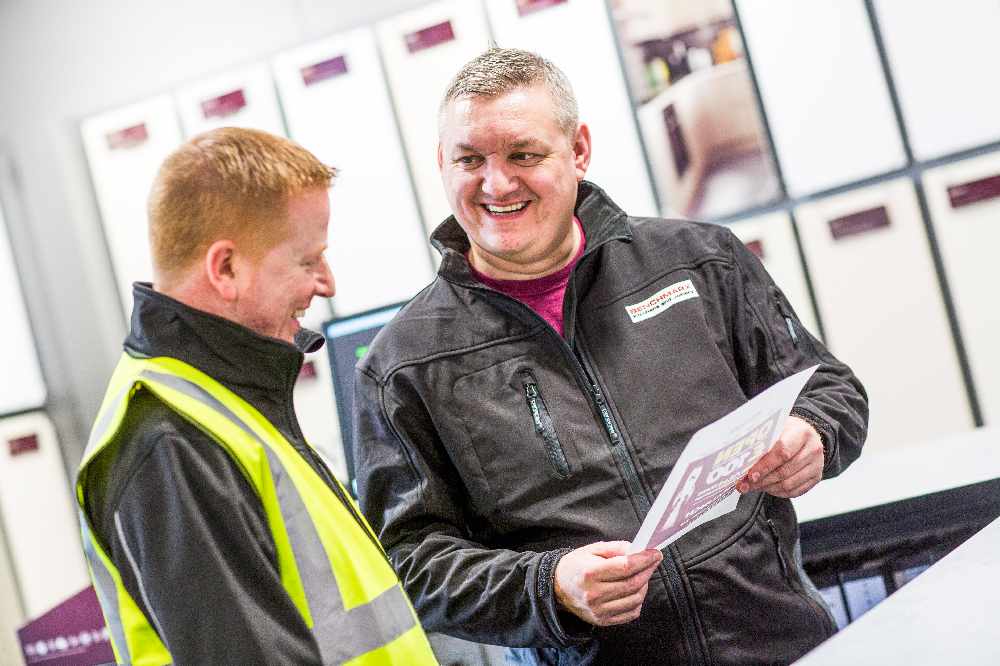 To be in with a chance to get your hands on them - just give us the words from the song that are being drowned out by the BIG BANG below! Take a listen...
Just give us the answer, fill out your details below and if you're a winner we could be calling you on Fix Radio during the Benchmarx Big Bang promotion! For more, see benchmarxkitchens.co.uk
By entering this competition you agree to our Terms and Conditions.
Entries close 9th October.

Fix Radio at Breakfast with Tony Dibbin

7:00am - 10:00am

Smash breakfast and the journey to site with the biggest songs and banter. Play Tony's Morning Hard One at 8:20am and the Retro Year at 9:00am.

Mornings with Jack Edwards

10:00am - 1:00pm

Smash the morning workload with the biggest Anthems and Throwbacks. The Throwback Threesome at midday.