The Painting and Decorating Show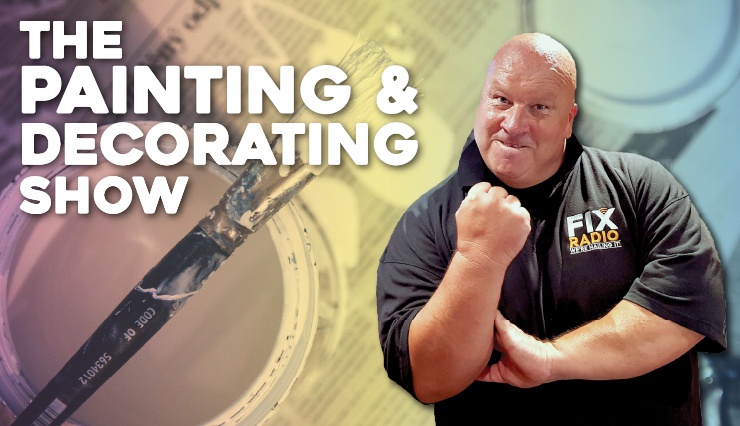 The Painting and Decorating Show is the UK's only mainstream broadcast Painting and Decorating show and airs on Tuesday evenings from 6-7pm.
Join Clive Holland as he takes a look at all the latest topics in the market including product launches, top tips, and exclusive deals.
Clive is also be joined by some of the biggest names from across the industry giving their view on the latest news and developments.
Joel Bardall will return for another chat with Clive on the next episode of the Painting & Decorating Show - to catch his last appearance check out the latest Painting & Decorating Podcast episode!
The Painting and Decorating Show on Fix Radio is brought to you in partnership with Leyland SDM. Leyland SDM have 23 stores across Central London, each packed with thousands of trade quality decorating and DIY products. They also offer in store services such as paint colour mixing and same day delivery.
Find your local store at www.leylandsdm.co.uk.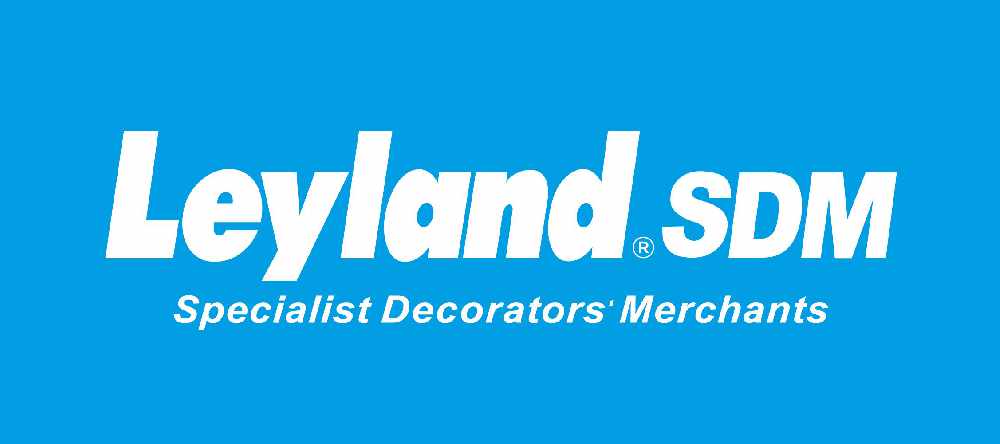 The Carpentry Show

6:00pm - 7:00pm

Join Clive Holland for all the latest from the world of woodwork!

Fix Music Marathon

7:00pm - 10:00pm

Working late? We've got you covered with our Classic Fix Mix!