The Heating and Plumbing Show
The Heating and Plumbing Show is the UK's only mainstream broadcast show dedicated to the heating and plumbing sectors and airs on Wednesday evenings from 6-7pm.
Latest Podcast:
About the latest episode:
Listen @FixRadioUK tonight for @pbplumber talking TOOLS pic.twitter.com/REePuZDasx

— Andy Cam (@CosyWarmPlumber) June 10, 2020
The Heating and Plumbing Show on Fix Radio is presented in partnership with TYDE, from Thomas Dudley.
TYDE brings together the proven Dudley, Epson and Beta brands to make life in the plumbing and heating world easier for everyone.
Dudley syphons, valves, inlet valves, cisterns, in-wall frames and damage-resistant sanitaryware have been developed with the help of professional plumbers to make sure they are quicker and easier to fit and service.
Epson cistern spares, bathroom accessories, pan connectors, traps and wastes offer decent quality and value for money solutions.
Beta brass inlet valves, brass fittings, flexible hoses, gas products and fittings, water hammer arrestors and drain tools combine sound functional design with solid reliability.
All products are available at your trade counter or online.Visit thomasdudley.co.uk/tyde to find out more.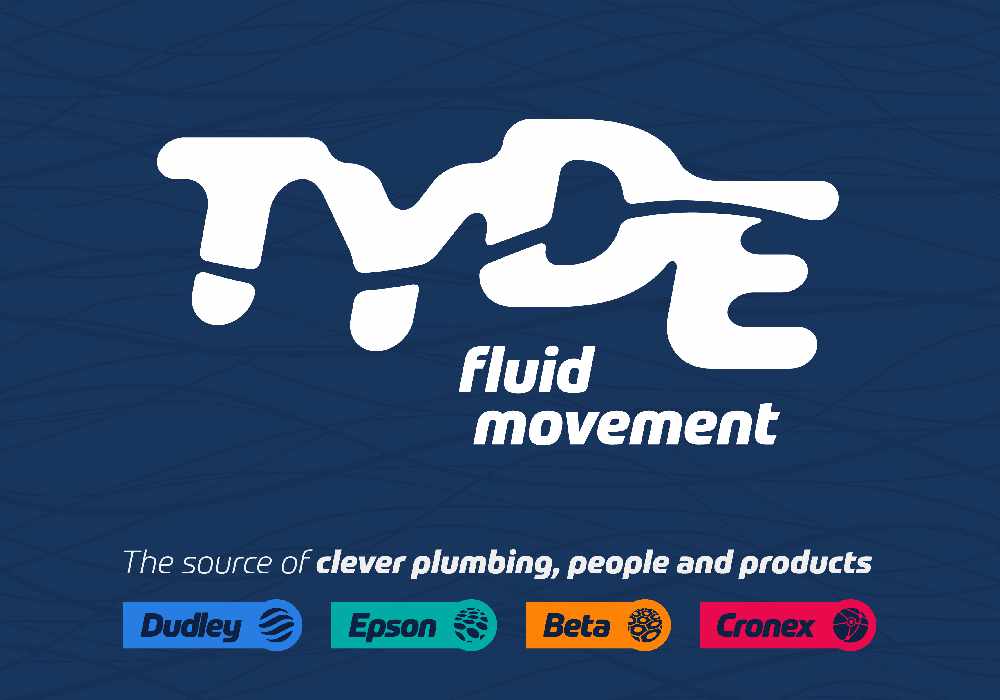 Fix Radio at Breakfast with Tony Dibbin

7:00am - 10:00am

Smash breakfast and the journey to site with the biggest songs and banter. Play Tony's Morning Hard One at 8:20am and the Retro Year at 9:00am.

Mornings with Jack Edwards

10:00am - 1:00pm

Smash the morning workload with the biggest Anthems and Throwbacks. The Throwback Threesome at midday.