Toolbox Show - 17/01/2018 Carrilion Special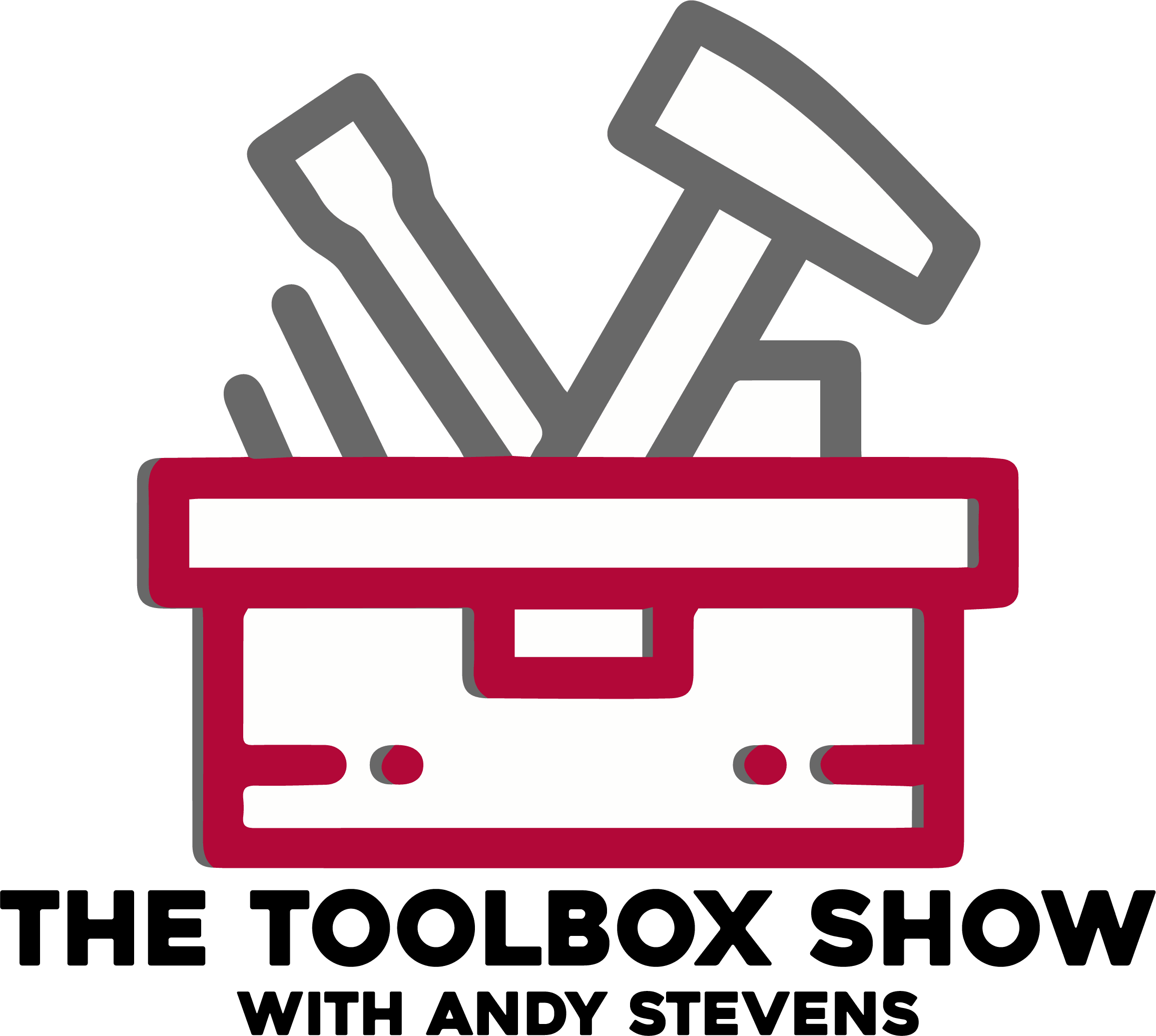 Brought to you by the:

Join Master Builder Andy Stevens every week as he takes an in depth look at some of the biggest issues affecting the lads on the ground.
Pensions, Taxes, Regulations and day-to-day stress, we've brought in experts from across the industry to take an in depth look, cut through the jargon and help you make the right choices.
---
In this special edition of the Toolbox Show Andy is joined by Andrew Dixon, Head of Policy at The Federation of Master Builders. They discussed Carillion's announcement of going into liquidation and how this will affect the tradesmen and their pensions, how the smaller businesses in the supply chain will be affected as well as looking at the 120 day payment terms and how this can be prevented from happening again.
Listen and Download Here!
This episode of the Toolbox Show originally broadcast on the 17th of January 2018
---
Tune in every Wednesday from 2:00-3:00 only on Fix Radio.