Toolbox Show - 11/01/18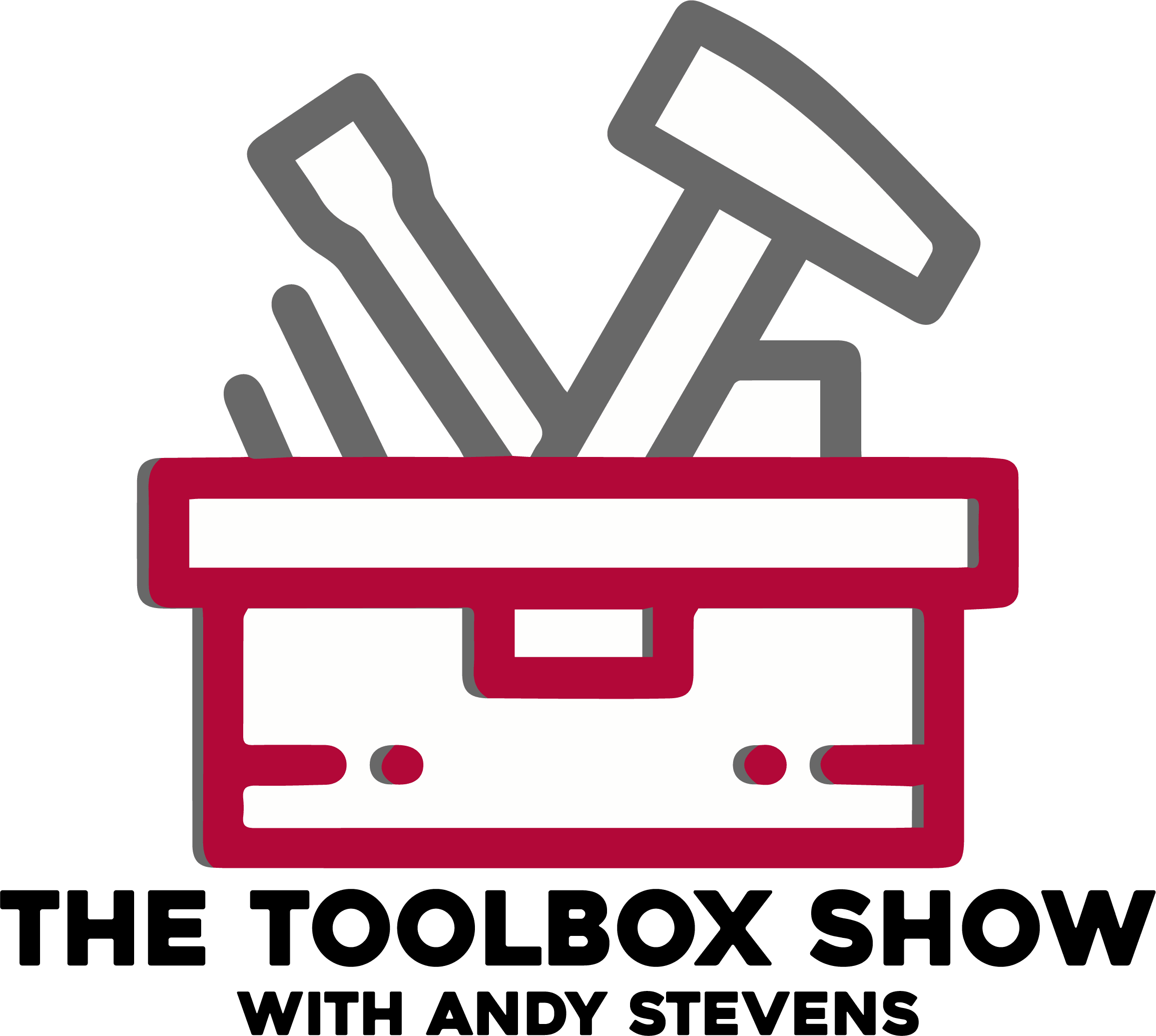 Brought to you by the:

Join Master Builder Andy Stevens every week as he takes an in depth look at some of the biggest issues affecting the lads on the ground.
Pensions, Taxes, Regulations and day-to-day stress, we've brought in experts from across the industry to take an in depth look, cut through the jargon and help you make the right choices.
---
Confused about your self-employed tax return due in by the end of this month?

This week The Toolbox show with Andy Stevens speaks to Jacquetta Brown from HMRC to take an in depth look at all aspects of Tax as it affects Builders and other Tradesmen.
Listen and Download Here!
This episode of the Toolbox Show originally broadcast on the 10th of January 2018
---
Tune in every Wednesday from 2:00-3:00 only on Fix Radio.