The FIX 500 - Win a Makita Site Radio!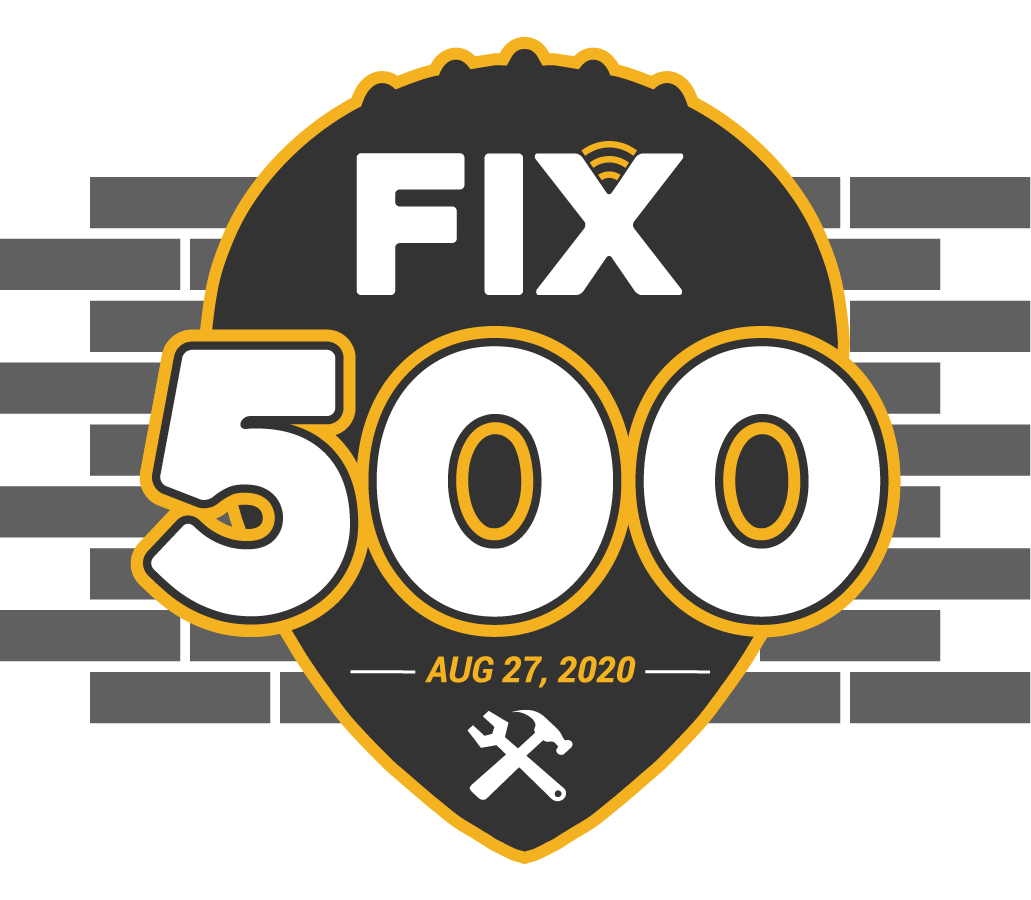 Help us find Britain's best on site song of all time!
All you need to do is fill in the form below with your top 5 songs to listen to while working on site and you'll be in with a chance to win a fantastic Makita Site Radio!
Then over the August bank holiday we'll play the most popular 500 songs in order as chosen by our listeners - and finally reveal the UK's Number 1 on site song!
Entries close August 7th 23:59. By entering this competition you agree to the Fix Radio Competition Terms and Conditions,
Fix Radio at Breakfast with Tony Dibbin

7:00am - 10:00am

Smash breakfast and the journey to site with the biggest songs and banter. Play Tony's Morning Hard One at 8:20am and the Retro Year at 9:00am.

Mornings with Jack Edwards

10:00am - 1:00pm

Smash the morning workload with the biggest Anthems and Throwbacks. The Throwback Threesome at midday.