Matt Rockley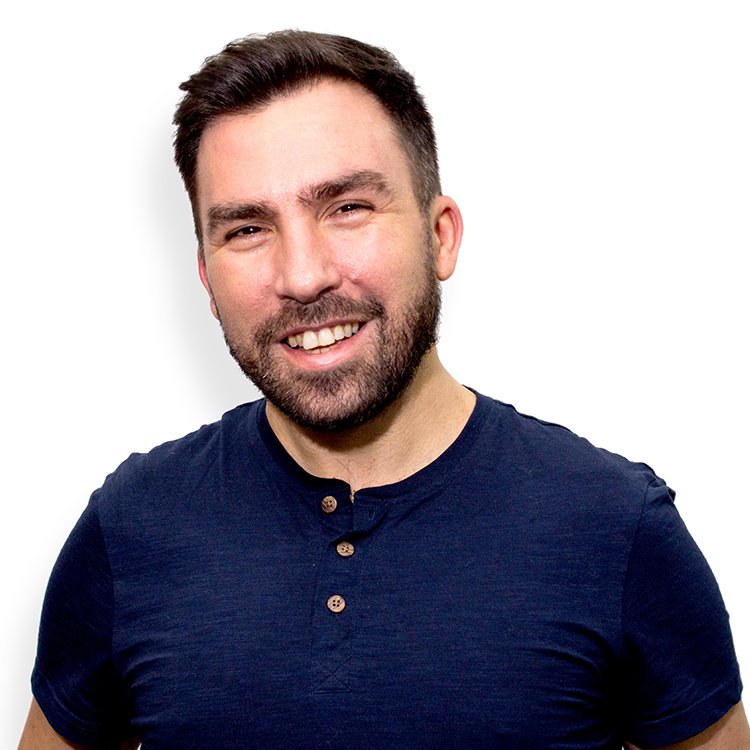 Matt Rockley
Matt Rockley is the son of a builder and nephew of a chippy – so he soon learned how to hold a hammer properly and how much it hurts when you don't!
He was raised on a diet of rock and 80s music. He learned to play the piano – and was even in a band (nobody remembers their gigs).
Matt became a chef and worked in various bars and restaurants including on board a ship.
He's been in radio for 14 years working for a variety of different stations. On Fix Radio, he presents the Sunday Roast on a Sunday Mornings And his encyclopaedic knowledge of music means he's a dab hand at looking after all our music.
His dark side is that he supports … Portsmouth FC. And his biggest claim to fame is that his mother's cousin was married to Len Goodman the former Strictly judge (though Matt's dancing is sh*t!)