Clive Holland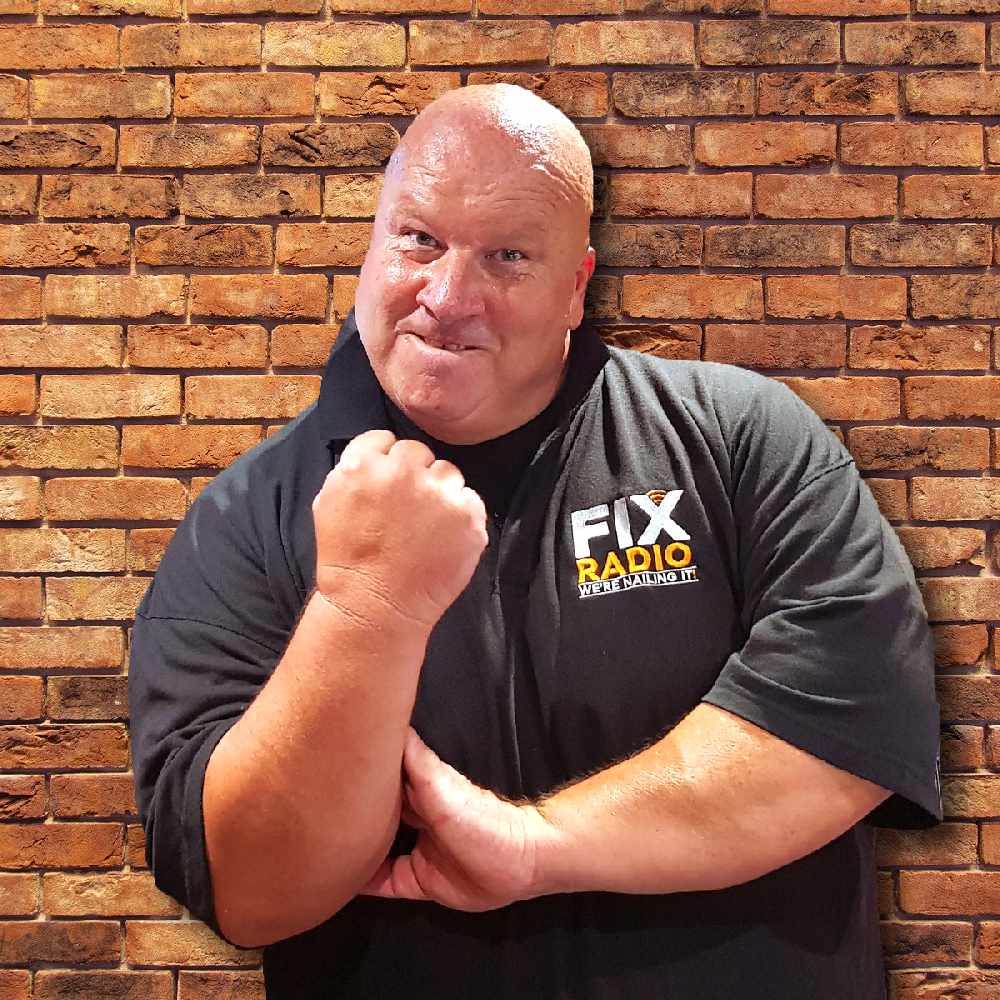 Clive was practically born on a building site, as his Dad owned a Building Company for many years!
Here Clive ignited his passion for the Building trade, helping people fix problems and find solutions.
Clive presents Fix Radio's Tool Box Show, where he looks at issues affecting Tradespeople on the ground. With everything from Tools to Taxes covered the show features interviews with industry leaders, experienced tradespeople and news from around the sector.