Andy Stevens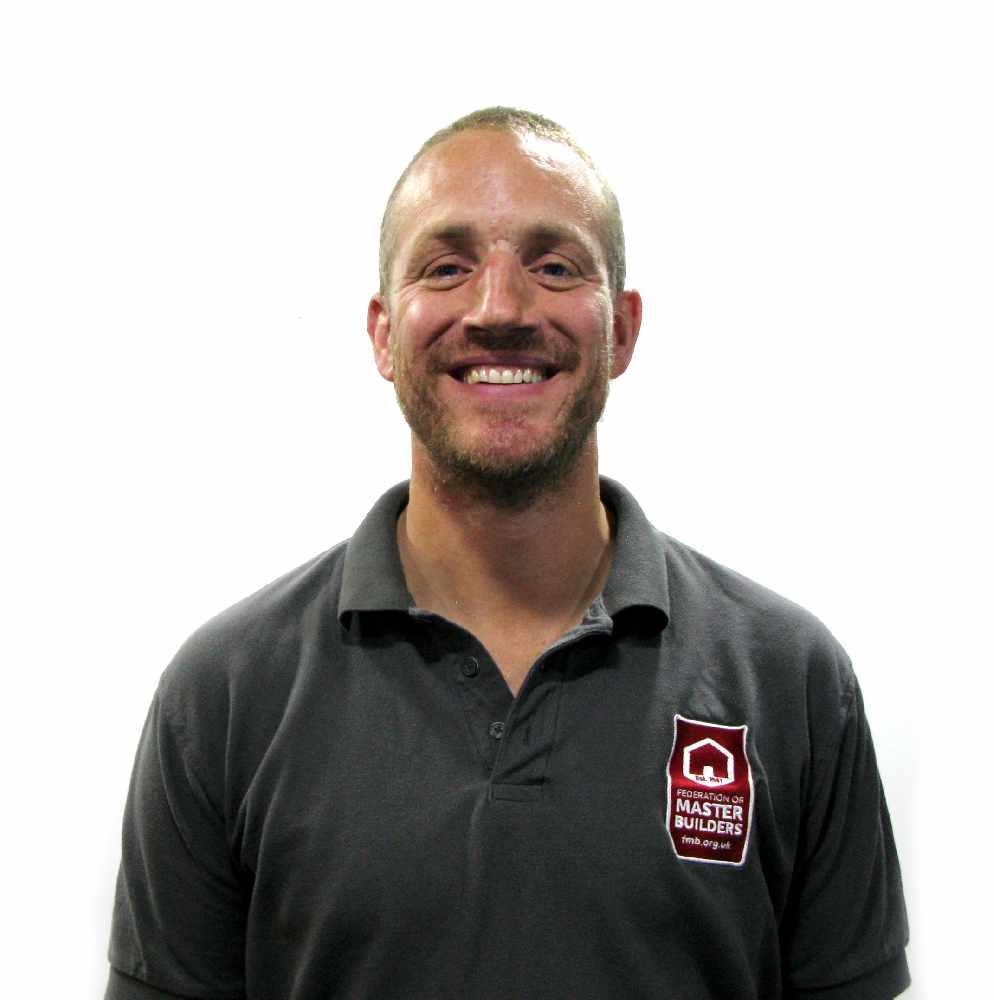 Andy Stevens
Andy Stevens is Fix Radio's actual full-time hard-grafting builder. As well as running his own building company, he's also "on the tools" at the sharp end.
Every Wednesday he also manages to fit in presenting our Toolbox show where he looks at issues and topics affecting real builders and tradespeople.
He started labouring and gardening when he was 12 years old. As a builder, he has won industry recognition for his work and has become a bit of a media star, writing about building for glossy magazines, presenting on TV and speaking at property exhibitions.
Andy is a proud member of the Federation of Master Builders.
He loves the trade, (Welsh) rugby, a good, old fashioned booze up and travelling. He's also a supporter of his old rugby club London Welsh (for whom he played from 2000).