Let's Plaster Better

The Plastering Show on Fix Radio is proudly sponsored by British Gypsum.
British Gypsum have been been supplying skilled plasterers with the highest quality products for over 100 years - so they know a thing or two about plaster!
In order to help support plasterers across the UK we've teamed up with them to help you find the resources you need to succeed.
Whether you're looking for training, onsite support, interested in their growing Certified Plasterers Scheme or something else entirely we've put together some fantastic resources to help you build your business to the best it can be.
---
The Certified Plasterer Scheme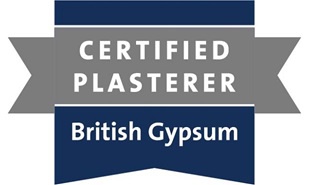 The British Gypsum Certified Plasterer Scheme gives plasterers the right tools to stand out from the crowd, move past a lowest price wins discussion and help you earn greater rewards.

---
Explore Training Courses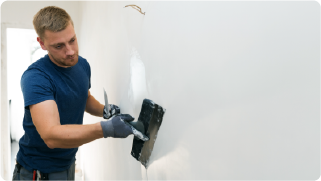 British Gypsum offer a wide range of courses designed to improve knowledge on their products; awareness of the regulations and market requirements which drive demand; and to provide practical guidance on installing their systems.
These courses can give you the right tools to fully exploit every sales opportunity and can be tailored to individual customer requirements.

---
Discover the ThistlePro Range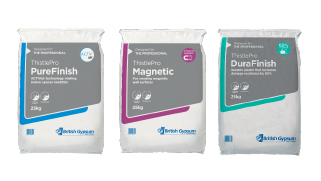 The ThistlePro range features the most hard-working finish coat plasters.
Designed to offer more choice when it comes to plaster, the range provides an opportunity to add an extra dimension to plastering, giving either the plasterer or end user extra benefits compared to standard plaster.

---
Site Ready Skimming Course

Designed for people who already have basic trowel skills, this 6 week course aims to provide the attendees with the skills needed to make an immediate contribution on site in support of fully qualified plasterers.
The course is free of charge, and the cost to the sub-contractor will be the labour commitment away from site for the six-week training period.
For more information fill in the form below and someone from the British Gypsum team will get in touch to discuss options.
---
Stockist Locator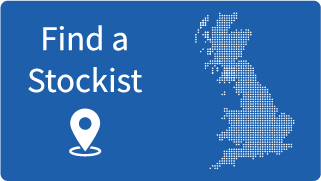 Use the British Gypsum branch locator to find your nearest stockist. To avoid disappointment, please contact your selected stockist before travelling to ensure the product is still in stock.