Explore Training Courses

The Plastering Show on Fix Radio is proudly sponsored by British Gypsum.
In order to help support plasterers across the UK we've teamed up with them to help you find the resources you need to succeed.
British Gypsum offer a wide range of courses designed to improve knowledge on their products; awareness of the regulations and market requirements which drive demand; and to provide practical guidance on installing their systems.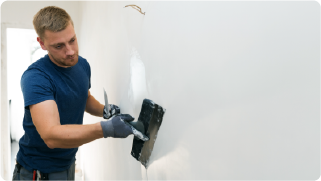 These courses can give you the right tools to fully exploit every sales opportunity and can be tailored to individual customer requirements.
---

Installer Courses
These courses are designed to help you gain a better understanding of British Gypsum products and systems.

---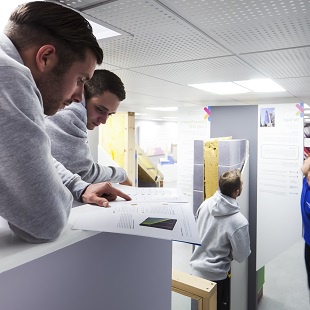 Internal Wall Insulation Courses
Improve your knowledge and practical skills in installing British Gypsums BBA approved internal wall lining systems.

---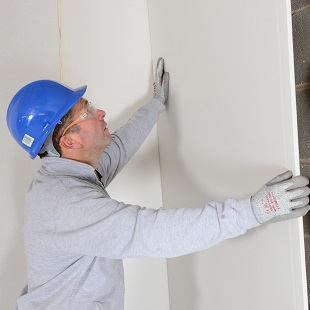 Distributor and Merchant Courses
These courses are designed to provide Distributors and Merchants with sound product and system knowledge to help maximise sales.

---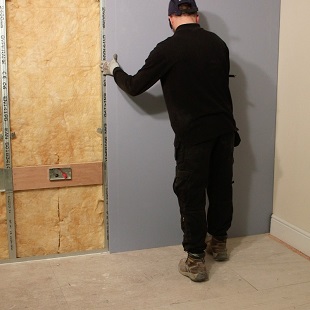 Sound Solution Course (2 Day)
Over recent years there has been a growing demand for tradespeople to install remedial solutions to improve the sound insulation within the home to address noise related issues.
This course will teach you the basics of acoustics as well as the practical skills and knowledge to help you resolve sound related issues.
---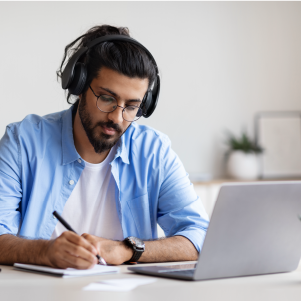 British Gypsum E-Learning Courses
Improve your knowledge of British Gypsum systems and products with an online learning course.

---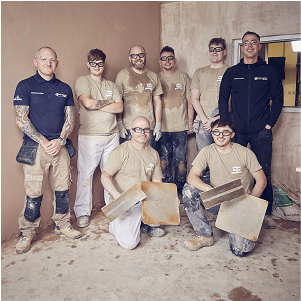 Site Ready Skimming Course (6 Weeks)
Designed for people who already have basic trowel skills, this course aims to provide the attendees with the skills needed to make an immediate contribution on site in support of fully qualified plasterers.
This course is free of charge, the cost to the sub-contractor will be the labour commitment away from site for the six-week training period.
For more information on this course, fill in the form below and someone from the British Gypsum team will get in touch to discuss options.