Weird Things Found On Site
Building sites can be a goldmine of weird finds.
People are talking today about a series of letters written more than a century ago that were found in an old staircase on a building site in Canada. One of them is stamped June 11, 1918 (you can't really blame that on the postie losing it can you!?)
So that got us talking about some of the weirdest things found on sites around the world. There are some weird ones.
In Virginia some lads were working on a site, only to find 18th Century Revolutionary War Ship! When archeologists got on site they said it was from the late 1700's and was filled with military cargo (which was a big disappointed as everyone had everything crossed that it'd be filled with treasure.)
Closer to home, in Scotland in the Cairngorms in Scotland a box was found with a newspaper from 1894, a scroll, and a bottle of whiskey. We don't think anyone was brave enough to have a little swig though.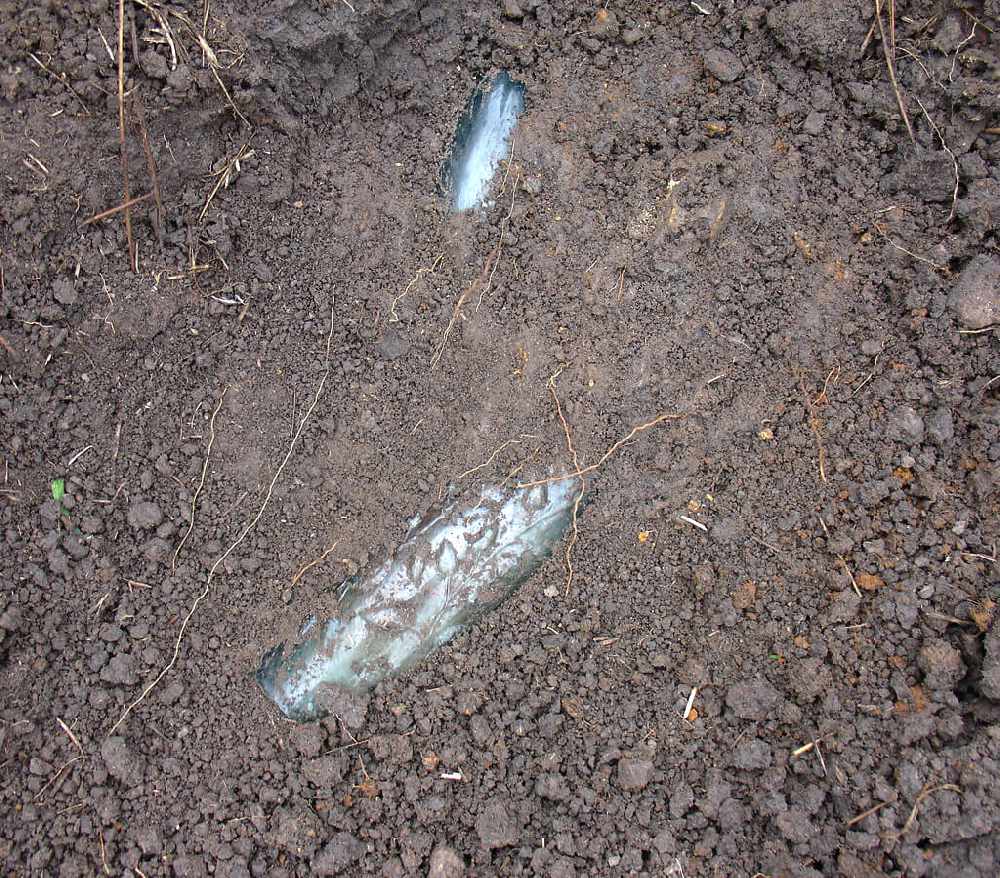 In 2011, mummy was found by road workers when they were laying a new road in China. It dated back to the Myng Dynasty (which is ages ago) and is now being used as a speed bump...only joking.
In America, in a house in Seattle, builders found a 60,000-year-old wooly mammoth tusk that was over 8 feet long. What's worse he hadn't paid anything towards the rent, just imagine the repayments on that!
But our favourite is a letter that was written by a kid called 'David' to Santa in 1943. The reason we love this so much is because builder Lewis Shaw who found the letter used Facebook to track David down. He was well old but still alive. Better late than never!
What weird things have you found on site?
Let us know in the comments below, or tweet us @FixRadioUK
Posted: Tuesday, May 14th, 2019

Some intriguing things found on site