Plumber Caught Sleeping On Job Gets Kicked Out & Has Unusual Excuse
Posted: Monday, October 26th, 2020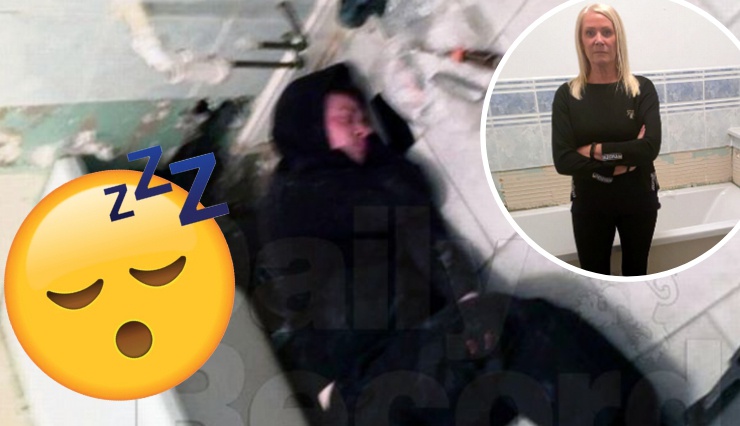 Since when was there something wrong with having a cheeky nap?
One Scottish plumber found out that apparently there's a lot wrong with it, after he was caught curled up in a ball having a sleep on site by an understandably upset home owner.
The £900 job of installing a new wet wall suite in Bathgate, West Lothian, had already faced numerous delays before a new subcontractor was brought in to complete the work.
Baring this in mind, you can just imagine the face and reaction of 60-year-old homeowner, Rachael Ferguson, when she decided to go and check up on the work, only to discover the sight in the image below.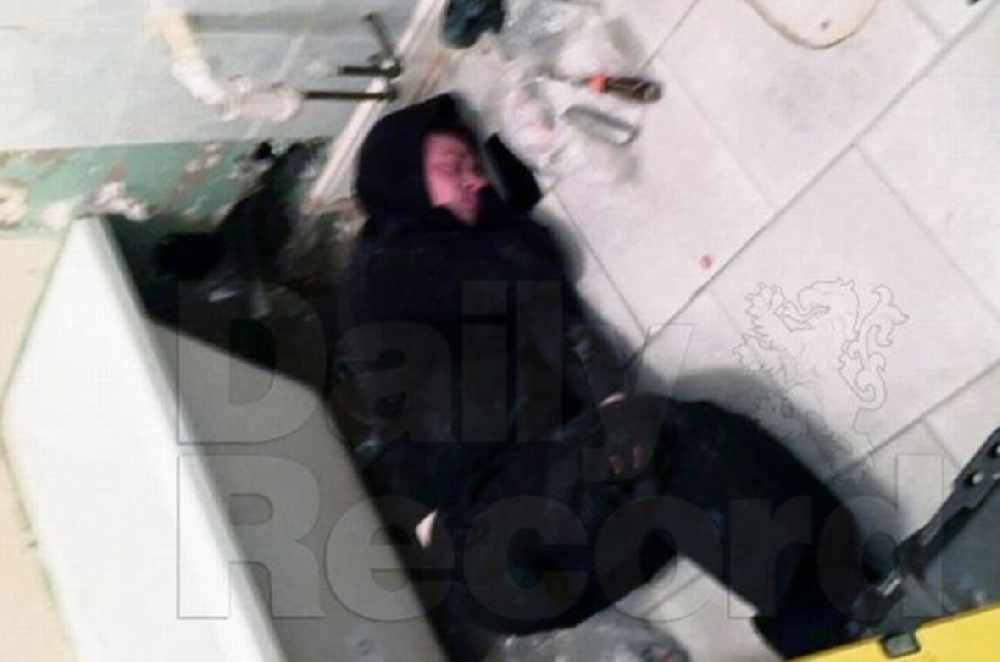 Image Credit: Rachael Ferguson/Daily Record
BUSTED!
According to the Daily Record, The stunned mum said she "blew a gasket" after snapping this photo of him curled up for a nap on the tiles before kicking him out of her home three days into what was promised to be a two-day job.
Now while you might be thinking the excuse for this one could have been a few too many drinks the night before or something along those lines…you'd be wrong. It was the Tea!
"I finished the cup of tea she made me and can't remember anything until waking up", he told the Record.
Conspiracy? Perhaps. Believe what you want to believe and watch out for those brews!
(H/T Daily Record)
Comments
Add a comment
Log in
to the club or enter your details below.